Polkadot Price Prediction as DOT Forms a Double-Bottom Pattern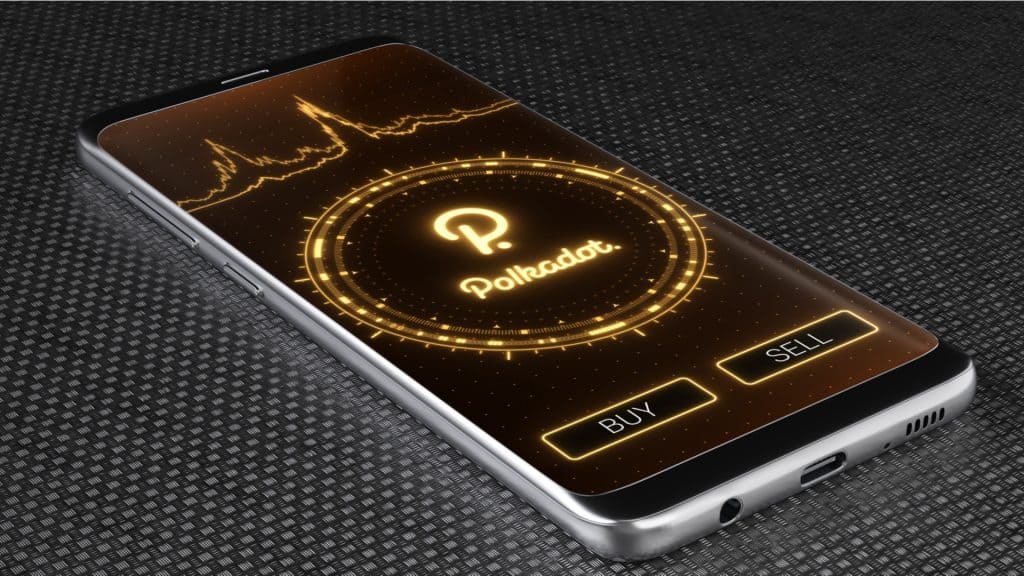 Polka­dot price dropped to an impor­tant sup­port lev­el as investors focused on the lat­est inter­est rate deci­sion by the Fed­er­al Reserve. DOT was trad­ing at $6.57, which was slight­ly above the year-to-date low of $6. Its mar­ket cap has dropped to $7.3 bil­lion, which was low­er than its all-time high of over $30 billion.
Polkadot under pressure
Polka­dot price has been falling recent­ly for two main rea­sons. First, there are sig­nif­i­cant chal­lenges emerg­ing in its ecosys­tem. The lat­est data shows that its key parachains like Acala, Moon­beam, and Efin­i­ty have been strug­gling. For exam­ple, aUSD, a sta­ble­coin for Acala Net­work lost its peg a few weeks ago. While the coin has made a steady recov­ery late­ly, it is trad­ing at $0.85, which is below $1.
The total val­ue locked (TVL) of the top Polka­dot projects has crashed to the low­est lev­el in months. Acala's TVL has crashed from over $1.5 bil­lion to $57 mil­lion while MoonRiver's TVL has dropped from over $380 mil­lion to about $48 mil­lion. There­fore, Polka­dot price has crashed as investors wait for the next catalyst.
Sec­ond, DOT price has dropped sharply because of the ris­ing inter­est rates. On Wednes­day, the Fed­er­al Reserve decid­ed to hike inter­est rates by 0.75% for the third straight time. The dot plot also hint­ed that the bank will hike again by 0.75% in Novem­ber and by 0.50% in Decem­ber. As a result, both cryp­tocur­ren­cies and stocks have come under pres­sure as bond yields surge.
Polkadot price prediction
The dai­ly chart shows that DOT price has been in a strong bear­ish trend in the past few months. This week, the coin man­aged to drop to the key sup­port lev­el at $6, which was the low­est lev­el this year. A clos­er look shows that Polka­dot has formed a dou­ble-bot­tom pat­tern, which is usu­al­ly a bull­ish sign.
There­fore, there is a like­li­hood that the coin will bounce back in the com­ing days. If this hap­pens, the next key resis­tance lev­el to watch will be at $10. How­ev­er, a move below $6 will inval­i­date the dou­ble-bot­tom pat­tern and lead to more pain.