Pentagon Launches Review of Crypto to Crack Down on Illegal Uses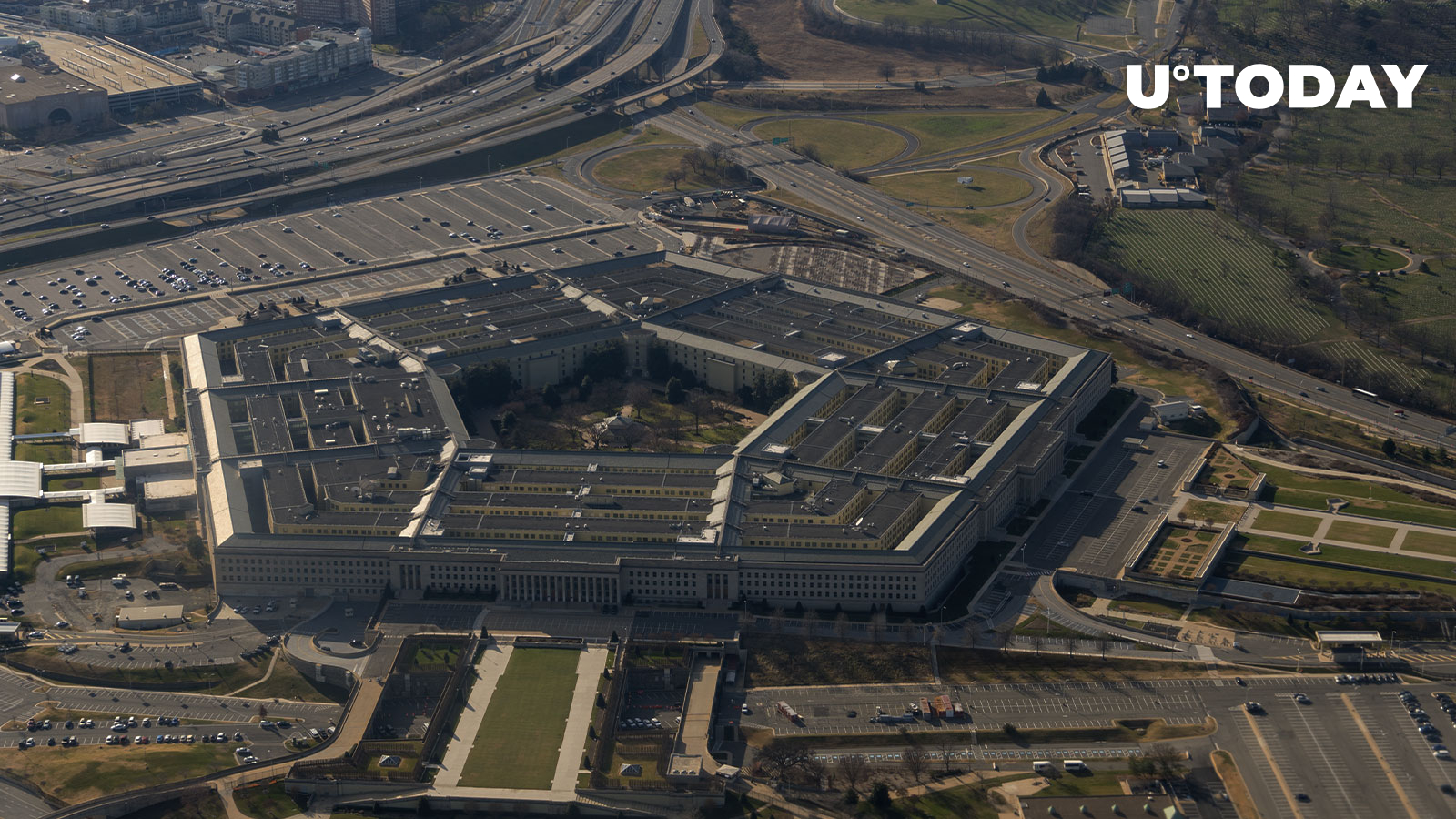 Alex Dovb­nya
The Pen­ta­gon has start­ed review­ing cryp­tocur­ren­cies in order to assess what secu­ri­ties risks they present
The Pen­ta­gon, the head­quar­ters of the U.S. Defense Depart­ment, has launched a new pro­gram in order to review var­i­ous cryp­tocur­ren­cies and deter­mine what kind of threats they could pose to nation­al secu­ri­ty, accord­ing to a Fri­day report pub­lished by The Wash­ing­ton Post.
The Defense Advanced Research Projects Agency (DARPA), which has come up with such world-chang­ing tech­nolo­gies as the inter­net, weath­er satel­lites, GPS, drones, and voice inter­faces, will be focused on map­ping out the vast cryp­to market.
The agency has hired dig­i­tal asset data ana­lyt­ics com­pa­ny Inca Dig­i­tal to work on the afore­men­tioned project, which is expect­ed to last for about a year.
Accord­ing to Inca Dig­i­tal CEO Adam Zarazin­s­ki, his firm will help the gov­ern­ment to get a bet­ter under­stand­ing of how blockchains func­tion. The col­lab­o­ra­tion is also meant at mak­ing it eas­i­er to spot cryp­tocur­ren­cy scams and fraud­u­lent trad­ing activities.
The project is meant to under­mine the efforts of rogue regimes and crim­i­nals who rely on dig­i­tal assets for con­duct­ing illic­it activities.
As report­ed by U.Today, Tor­na­do Cash, a wide­ly used Ethereum-based coin mix­er, was sanc­tioned by the U.S. Depart­ment of Trea­sury in ear­ly August.
The coin mix­ing tool was used by North Kore­an hack­ers in order to laun­der funds stolen from mul­ti­ple promi­nent cryp­to projects ear­li­er this year.
Ear­li­er this month, as report­ed by U.Today, the U.S. gov­ern­ment man­aged to recov­er a por­tion of funds stolen from the Axie Infin­i­ty game by Lazarus Group.