Payments Giant Stripe Now Supports Crypto Payouts for Freelancers in USDC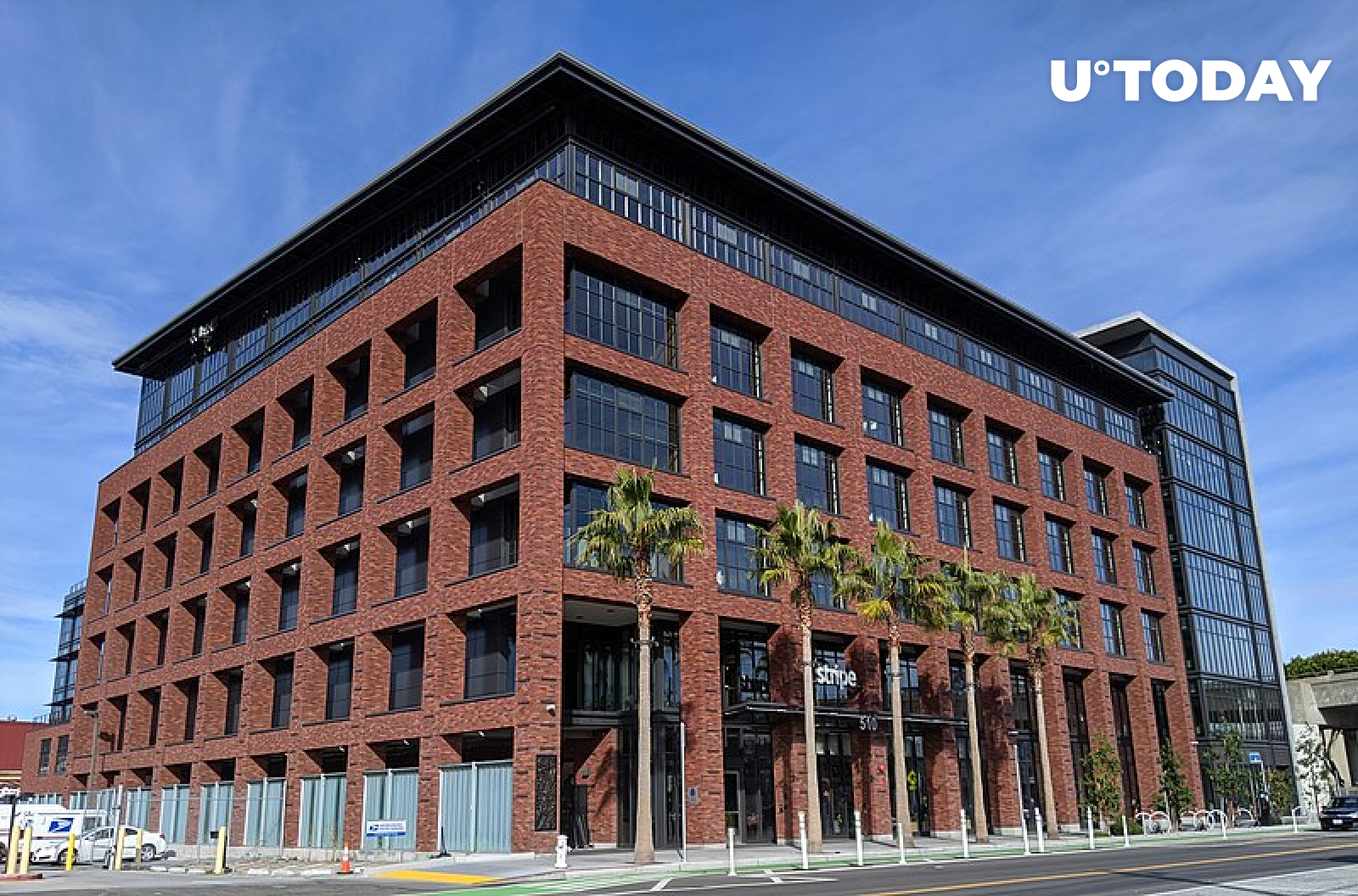 Alex Dovb­nya
USDC pay­ments could be a game-chang­er for those free­lancers who do not have access to a bank account
Pay­ments giant Stripe has enabled pay­outs in Circle's USD Coin (USDC) sta­ble­coin for free­lancers, accord­ing to an announce­ment post­ed on Sept. 22.
Cir­cle co-founder Jere­my Allaire claims that the USDC coin rep­re­sents a more inclu­sive means of send­ing mon­ey to peo­ple around the globe.
Free­lances who live in coun­tries with large unbanked pop­u­la­tions will like­ly strug­gle to get paid for their work.
Hence, Striple's recent addi­tion of the USDC token could be a poten­tial game-chang­er for such peo­ple since they are no longer restrict­ed to tra­di­tion­al pay­ment options.
Stripe esti­mates that rough­ly 4.4 bil­lion peo­ple are now poten­tial­ly able to receive pay­ments in the USDC token.
"Such an impor­tant use case enabled by USDC!" Nikhil Chand­hok, chief prod­uct offi­cer at Cir­cle, commented.
The Palo Alto, Cal­i­for­nia-based com­pa­ny enabled cryp­tocur­ren­cy pay­ments for in the USDC sta­ble­coin back in April. Ini­tial­ly, the new ser­vice was avail­able only for a select group of Twit­ter creators.
Ear­ly Bit­coin devel­op­er Jeff Garzik claims that sta­ble­coins rep­re­sent a "con­sumer-use­ful cryp­to killer app" in response to the Stripe news.
As report­ed by U.Today, Stripe allow var­i­ous cryp­tocur­ren­cy busi­ness­es, such as exchanges and wal­let providers, to use its pay­ments infrastructure.
Stripe enabled sup­port for Bit­coin all the way back in 2015, becom­ing the first major pay­ment com­pa­ny to do so. How­ev­er, it then soured on the largest cryp­tocur­ren­cy and removed the option in 2018. After the 2021 bull run, Stripe decid­ed to take anoth­er look at cryp­to now that it has gained more adoption.