Is TRX Consolidating Before A Big Drop?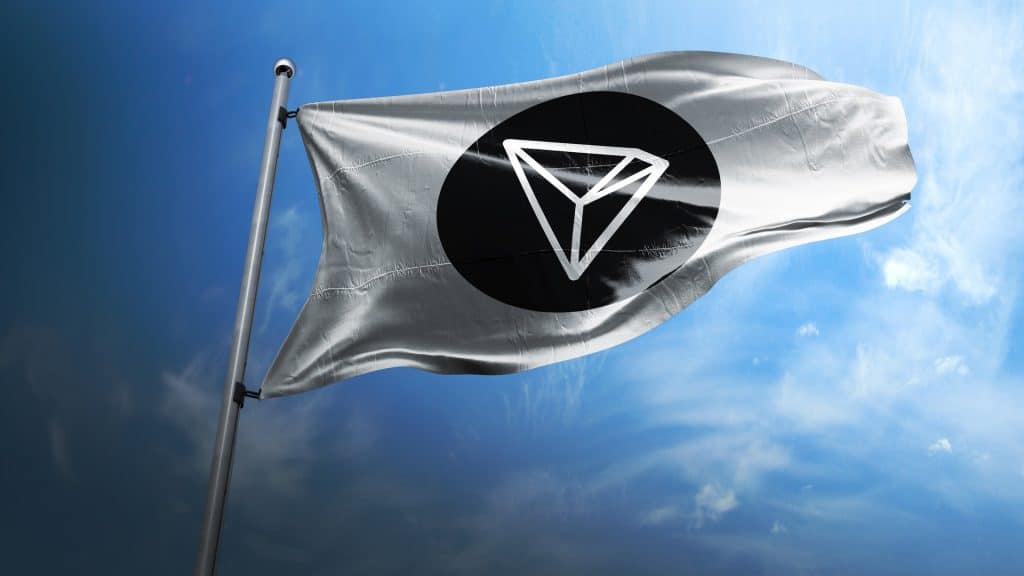 Tron price has resumed its long-term bear­ish trend in today's trad­ing ses­sion and is already down by a per­cent­age point. The drop fol­lows a sharp decline of 26 per cent of Tron's trad­ing vol­ume, despite a con­tin­ued gain of trac­tion in the past few weeks.
The cur­rent Tron price drop has been in tan­dem with the recent cryp­tocur­ren­cy indus­try per­for­mance in the mar­kets. It also comes amidst high infla­tion and fear of a reces­sion, which has seen investors start­ing to be cau­tious about tak­ing risks in volatile markets.
In fact, the lat­est reports indi­cate coun­tries such as the Unit­ed King­dom have start­ed report­ing they are in a reces­sion and offer­ing a snap­shot of what the glob­al econ­o­my will look like in a few months.
How­ev­er, despite the recent drop, Tron con­tin­ues to make mar­ket moves that are like­ly to place it in a bet­ter posi­tion for recov­ery in the next few weeks or months. Just recent­ly, it named Win­ter­mute as its decen­tral­ized finance ecosystem's offi­cial mar­ket maker.
The deci­sion is like­ly to see Tron boost its trad­ing vol­umes in the net­work based on Wintermute's huge plat­form that allows trans­ac­tions worth bil­lions of dol­lars per day. Today, with Tron hav­ing an aver­age of about $350 mil­lion trad­ing vol­ume per day across mul­ti­ple plat­forms, the part­ner­ship is like­ly to push it past $400 mil­lion or more.
Tron Price Prediction
Despite the plat­form mak­ing pos­i­tive moves in the mar­kets in the past few weeks, its prices con­tin­ue to slide. Today, it is down by a per­cent­age point and con­tin­ues a long-term trend that is like­ly to con­tin­ue for the next few trad­ing sessions.
Based on the chart below, I expect Tron's price to trade below the $0.055 price lev­el before the end of the month. There is also a high like­li­hood that the long-term price lev­el will be below the $0.046 price level.
Con­sid­er­ing that we are in a strong bear­ish cryp­tocur­ren­cy mar­ket and Tron is sig­nif­i­cant­ly cor­re­lat­ed with the trend of the indus­try, as long as the indus­try con­tin­ues to strug­gle, I expect Tron's prices to con­tin­ue get­ting dragged down­wards. My bear­ish analy­sis will only be inval­i­dat­ed should the prices trade above the $0.065 price level.
TRX Daily Chart