Cross-chain bridge Wormhole, oracle Pyth deployed on Aptos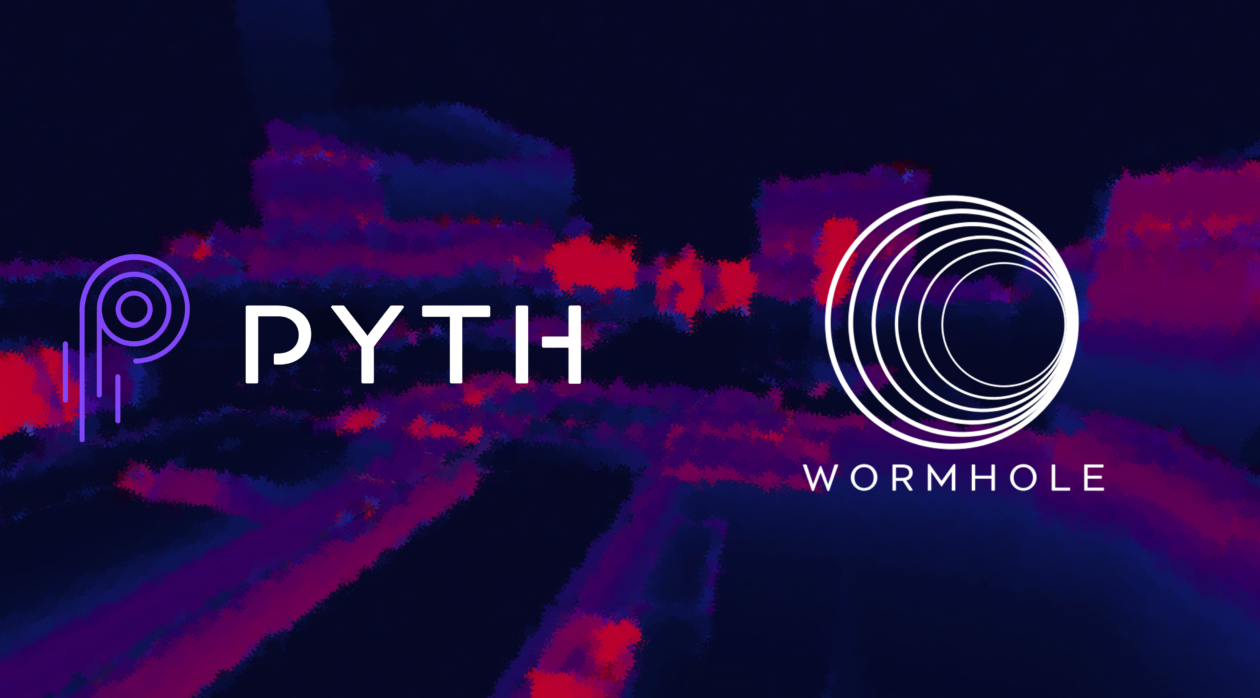 Decen­tral­ized finan­cial (DeFi) infra­struc­tures Worm­hole and Pyth, pow­ered by Jump Cryp­to, said at the Mes­sari Main­net con­fer­ence that they will sup­port the much-antic­i­pat­ed blockchain Aptos and have been deployed on its devel­op­ment net (devnet).
The cross-chain pro­to­col Worm­hole said in a Thurs­day Twit­ter post that the code deployed on the devnet is already func­tion­al and in the process of being audited.
A devnet is a blockchain net­work inde­pen­dent of the main­net for devel­op­ers to test their projects. A cross-chain bridge is a pro­to­col that lets a user port dig­i­tal assets from one blockchain to another.
Worm­hole says its pro­to­col will be avail­able as soon as Aptos goes live, and it will allow data trans­fer, includ­ing tokens, between all con­nect­ed chains and Aptos, accord­ing to a Thurs­day blog post. Worm­hole now ful­ly sup­ports 14 blockchains.
The ora­cle Pyth, also backed by Jump Cryp­to, said Wednes­day at the Mes­sari Main­net con­fer­ence that it will also be deployed on Aptos, accord­ing to Coin­Desk.
An ora­cle is a third-par­ty ser­vice that pro­vides exter­nal data to the blockchain, and devel­op­ers can apply this data on decen­tral­ized applications.
Aptos, a pub­lic chain co-found­ed by for­mer Diem devel­op­ers Mo Shaikh and Avery Ching, is a much antic­i­pat­ed event before its offi­cial launch, as it was tout­ed as the "Solana Killer" and to be the fastest blockchain in terms of trans­ac­tion speed after launch.
Its investors include A16Z, Mul­ti­Coin Cap­i­tal, Three Arrows Cap­i­tal, FTX Ven­tures, Coin­base Ven­tures and Coinan. The start­up is report­ed­ly val­ued at over $4 bil­lion.
But its progress is some­what behind sched­ule. Aptos has yet to launch its fourth test­net — the last one before the main­net launch — which should have start­ed in August, accord­ing to its roadmap.