Cardano Vasil upgrade completes its first phase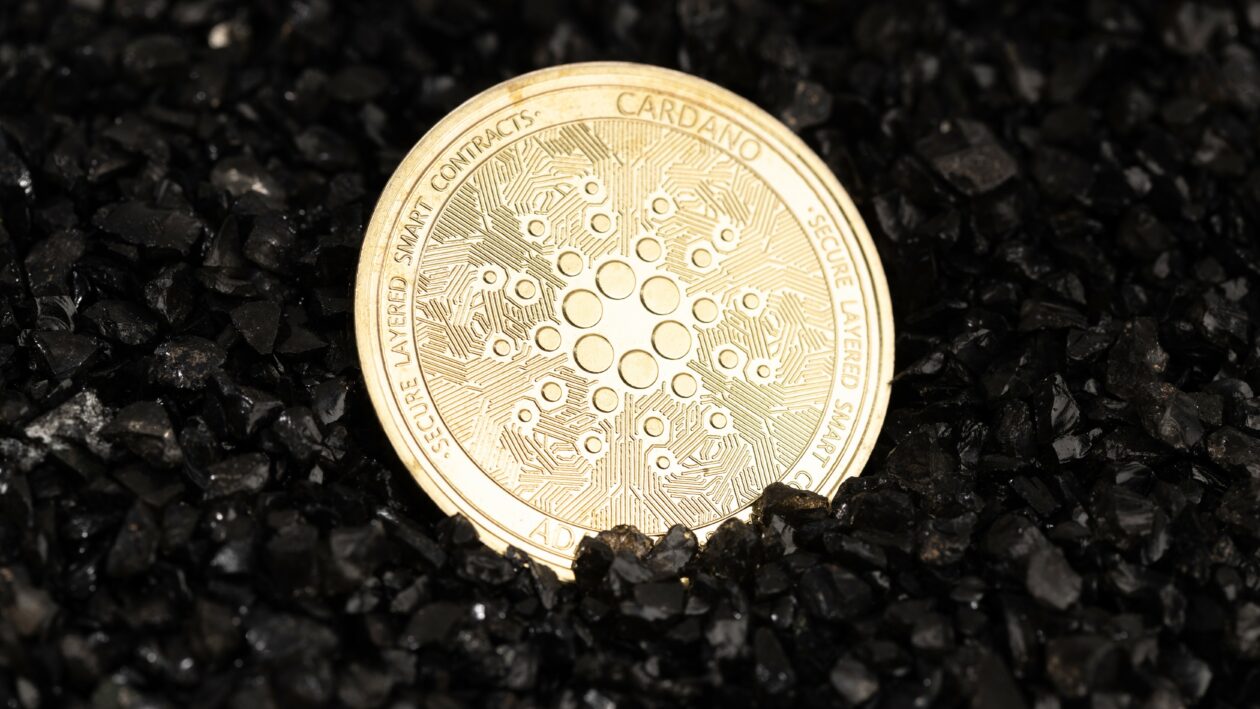 The Car­dano blockchain's long-await­ed upgrade, the Vasil hard fork, suc­cess­ful­ly com­plet­ed its first phase ear­ly Fri­day morn­ing, accord­ing to Car­dano oper­a­tor Input Out­put Glob­al Hong Kong's offi­cial Twit­ter page.
See relat­ed arti­cle: Cardano's Vasil hard fork upgrade con­firmed for Sept. 22
Fast facts
Vasil will bring improve­ments to the Car­dano net­work, mak­ing it more scal­able and increas­ing its effi­cien­cy and cost-effec­tive­ness, Input Out­put Glob­al said in a Twit­ter thread.
Hard forks are per­ma­nent updates to a blockchain pro­to­col that require all nodes or users to upgrade to the lat­est ver­sion of pro­to­col soft­ware. The Vasil hard fork will deploy new Vasil fea­tures to the net­work with­out los­ing exist­ing data on the old blockchain, Input Out­put said.
Car­dano had delayed the upgrade sev­er­al times ear­li­er in the year, cit­ing bugs and an "abun­dance of cau­tion."
The final phase of the Vasil upgrade, a new ver­sion of Cardano's smart con­tract plat­form Plu­tus, is expect­ed to enter a "pre-pro­duc­tion envi­ron­ment" on Sat­ur­day and then become ful­ly active on the chain on Sept. 27.
New Plu­tus V2 fea­tures and enhance­ments will help dApp devel­op­ers to cre­ate more pow­er­ful and effi­cient blockchain-based appli­ca­tions with­in the net­work, accord­ing to Input Output.
Cardano's ADA token price rose 5.2% in the past 24 hours in Fri­day morn­ing trad­ing in Asia, elim­i­nat­ing all loss­es it had suf­fered over the past sev­en days.
See relat­ed arti­cle: Cardano's Vasil hard fork upgrade con­firmed for Sept. 22