Binance Anticipates Inflection Point and Launches Global Advisory Board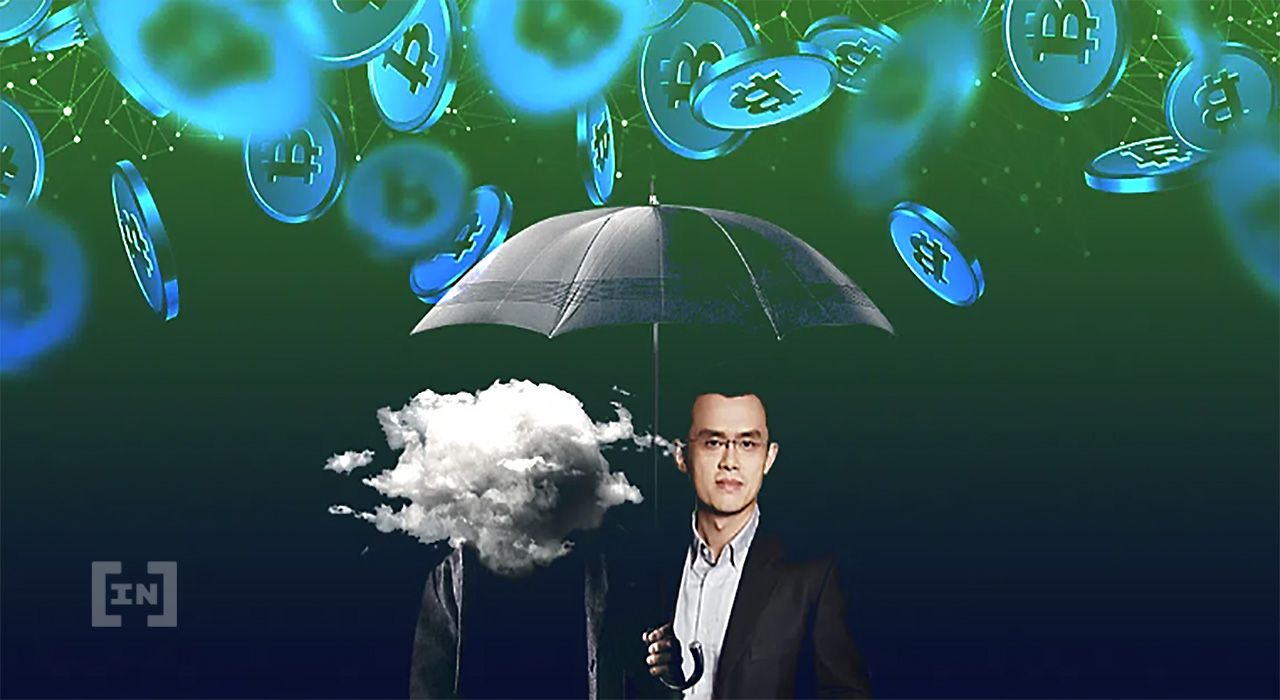 Binance is launch­ing a glob­al advi­so­ry board con­sist­ing of for­mer gov­ern­ment offi­cials and finan­cial experts, accord­ing to the company's chief executive.
CEO Chang­peng Zhao announced the estab­lish­ment of the Binance Glob­al Advi­so­ry Board (GAB), "to help chart the best path for­ward for Web3, cryp­to, our com­pa­ny, and our users."
Board members
Led by for­mer U.S. Sen­a­tor Max Bau­cus, who joined Binance last year, the 12-mem­ber board also includes Bruno Bezard, for­mer head of the French Trea­sury; Hen­rique de Cam­pos Meirelles, a Brazil­ian for­mer min­is­ter of the econ­o­my; for­mer Euro­pean Com­mis­sion­er David Wright, and David Plouffe, best known for man­ag­ing U.S. Pres­i­dent Barack Obama's suc­cess­ful 2008 pres­i­den­tial campaign.
"This col­lab­o­ra­tion high­lights our com­mit­ment to com­pli­ance, trans­paren­cy and ensur­ing a col­lab­o­ra­tive, trust­ing rela­tion­ship with the world's reg­u­la­tors," Zhao said in a tweet announc­ing the board.
Current reasons
In the announce­ment, Zhao out­lined his moti­va­tion for estab­lish­ing the board, based on his per­son­al expe­ri­ence and expec­ta­tions as a busi­ness leader. Despite glean­ing a great deal of knowl­edge from engag­ing with lead­ers, reg­u­la­tors, and busi­ness­es across a wide vari­ety of sec­tors, "I know that I don't know every­thing," Zhao admit­ted. "This is where the GAB will add a lot of value."
In build­ing up Binance as a glob­al pres­ence, Zhao said he has been able to active­ly engage "with lead­ers in coun­tries from France to the UAE." From this expe­ri­ence, Zhao under­stands the extent of con­ver­sa­tion and com­pro­mise nec­es­sary to make progress with licens­ing and registration.
Regard­ing why he chose the cur­rent moment to launch the board, Zhao said that antic­i­pates a rapid­ly approach­ing inflec­tion point for the mass adop­tion of cryp­tocur­ren­cies. "With this change clear­ly on the hori­zon, Binance's role as an indus­try leader needs to be honed and man­aged with increas­ing exper­tise and expe­ri­ence," Zhao said.
Acknowl­edg­ing that his recent efforts have been focused on reg­u­la­to­ry com­pli­ance and trans­paren­cy, Zhao said he wants "to ensure that Binance is con­tin­u­ous­ly draw­ing on its strate­gic coun­sel of experts." The world's largest cryp­tocur­ren­cy exchange recent­ly man­aged to achieve its high­est mar­ket share since 2017.
Binance pushing crypto payments in Bahrain
Fol­low­ing the announce­ment of the new­ly formed glob­al Advi­so­ry Board, Binance has also stepped up its abil­i­ty to accept cryp­to pay­ments with­in Bahrain fol­low­ing its recent part­ner­ship announce­ment with Eazy­Pay. Eazy­Pay, a Bahrain-reg­u­lat­ed Point-of-Sale (POS) and online pay­ment gate­way com­pa­ny will be inte­grat­ing its soft­ware into Binance Pay. Allow­ing over 5,000 POS ter­mi­nals to accept cryp­tocur­ren­cies through Binance Pay.
For Be[In]Crypto's lat­est Bit­coin (BTC) analy­sis, click here.
Disclaimer
All the infor­ma­tion con­tained on our web­site is pub­lished in good faith and for gen­er­al infor­ma­tion pur­pos­es only. Any action the read­er takes upon the infor­ma­tion found on our web­site is strict­ly at their own risk.