As Rupee, Euro, Yen Collapse in Price, Will Crypto Finally Have Its Day?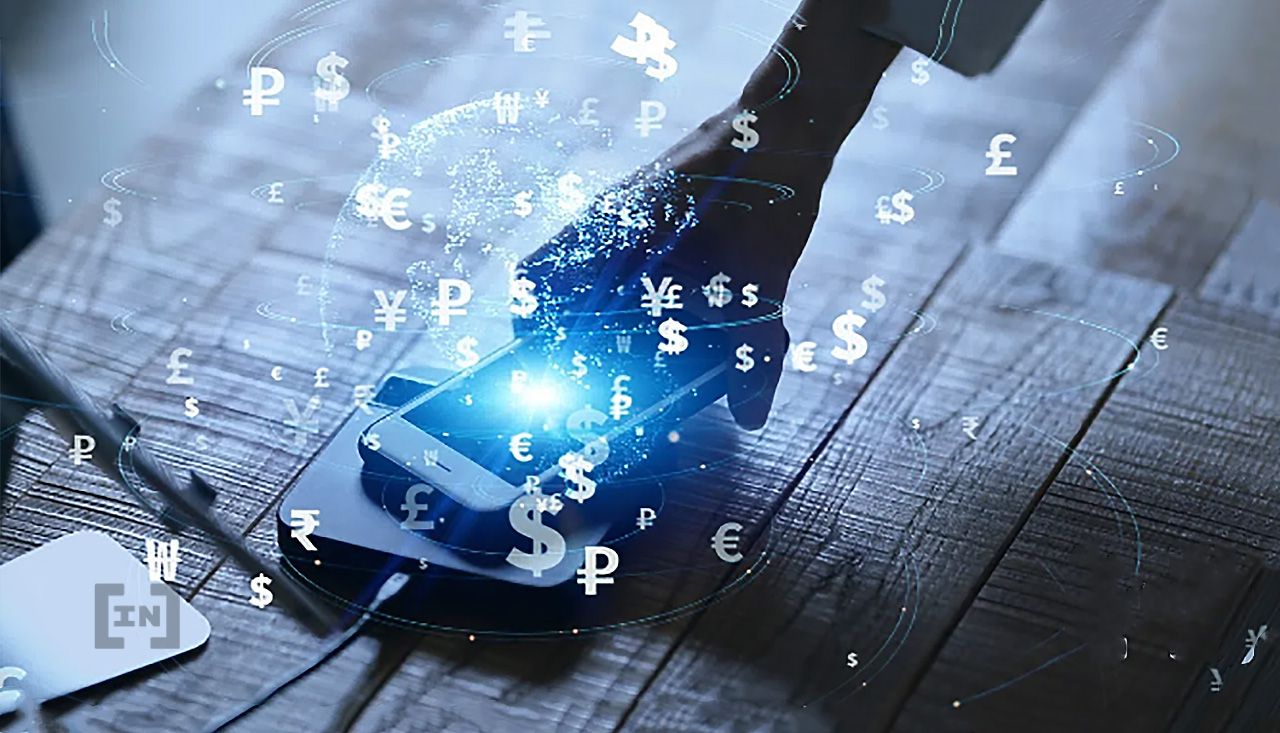 The Indi­an rupee hit a new all-time low on Fri­day in anoth­er tur­bu­lent week for the ever devalu­ing fiat currencies.
At the inter­bank for­eign exchange (FX) the rupee opened at ₹81.08 against the dol­lar, before falling to ₹81.23. In response The Reserve Bank of India (RBI) was forced to sell off dol­lar reserves in an attempt to sta­bi­lize their volatile currency.
Rupee drop follows euro and yen
Accord­ing to a report by Reuters, the aggres­sive state inter­ven­tion of India's cen­tral bank may offer some short term hope.
"The inter­ven­tion at ₹81.20 was quite aggres­sive and pos­si­bly puts a floor on the rupee for the time being," said an almost reas­sur­ing trad­er at a pri­vate sec­tor bank.
As the weak­ness of the rupee was laid bare, fel­low fiat coins from around the world were also exposed. In Europe the Euro record­ed a 20-year low with €1 now equal to 98 cents. On Thurs­day, the Bank of Japan stepped in to pro­tect a rapid­ly weak­en­ing yen as it inter­vened in the FX mar­ket for the first time since 1998.
Around the globe, fiat cur­ren­cies are stum­bling and falling against a back­drop of run­away infla­tion, the war in Ukraine, and scarci­ty of goods.
Will India tax laws drive crypto adoption?
For a con­sid­er­able time the Indi­an peo­ple have been among the world's keen­est cryp­to adopters. Accord­ing to the 2022 cryp­to adop­tion index by Chainal­y­sis, India ranks fourth in the world for adop­tion. This marks a fall of two places from 2021, when the nation ranked num­ber two in the world.
Accord­ing to Chainal­y­sis, part of the rea­son for this rank­ing decline is a far stricter reg­u­la­to­ry and finan­cial land­scape. On Apr. 1, the Indi­an gov­ern­ment imple­ment­ed a high­ly puni­tive 30% tax on all cryp­to gains. They then added a fur­ther 1% tax on all transactions.
Accord­ing to Sushil Kumar Modi, a mem­ber of India's rul­ing par­ty, that tax does not go far enough. Modi wants to see the direct tax raised to 50%, and then to apply an 18% goods and ser­vices tax (GST) on top of that. Accord­ing to Modi the gov­ern­ment "wants to make life hell" for all cryp­to investors.
It could be argued that the government's man­age­ment of the econ­o­my, and the rupee in par­tic­u­lar, is already achiev­ing that aim for all Indi­ans whether they invest in cryp­tocur­ren­cies or not.
So as unpalat­able as the Indi­an gov­ern­ment might attempt to make cryp­tocur­ren­cy, their mis­man­age­ment of fiat cur­ren­cy makes it all the more palat­able again.
A recent sur­vey by KuCoin and report­ed by the Eco­nom­ic Times, would tend to sup­port that view. The report found that more than half of Indi­an cryp­to investors will look to rein­vest in dig­i­tal assets with­in the next six months.
With fiat cur­ren­cies prov­ing to be a high­ly unre­li­able asset class, who can blame them?
Disclaimer
All the infor­ma­tion con­tained on our web­site is pub­lished in good faith and for gen­er­al infor­ma­tion pur­pos­es only. Any action the read­er takes upon the infor­ma­tion found on our web­site is strict­ly at their own risk.