Web3 Game PetaRush Partners with NFT Project Phanta Bear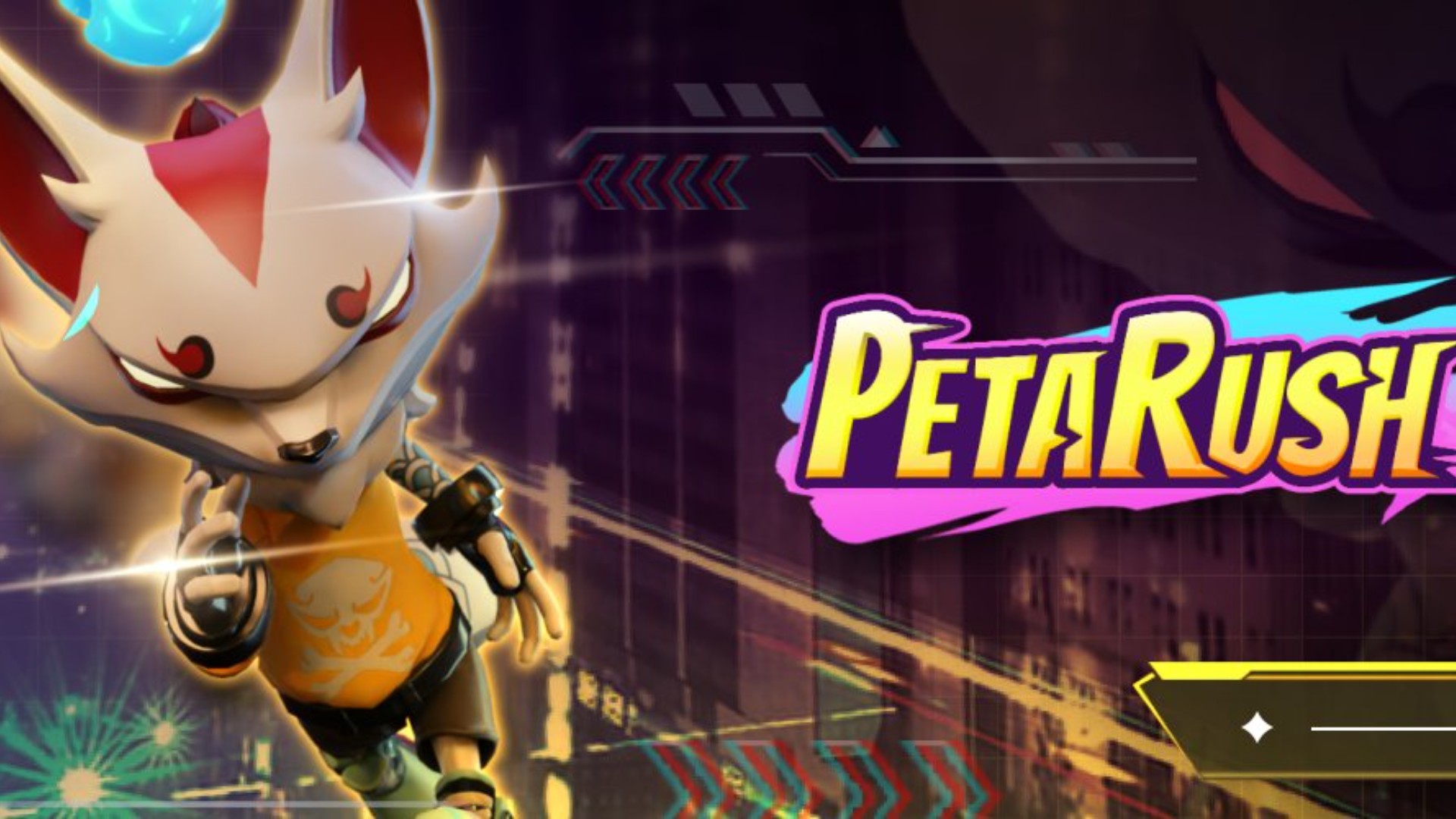 PetaRush, a pop­u­lar Web3 game, has now announced that it will be team­ing up with the NFT project Phan­ta Bear. This is the first game ever to fea­ture simul­ta­ne­ous role inter­ac­tion between dif­fer­ent IPs. The two teams have col­lab­o­rat­ed to release 10,000 Phan­ta Bear NFTs, 3D-mod­eled after the orig­i­nal 2D Phan­ta Bear, into their plat­forms for use in the game. The new 3D Phan­ta Bear In-Game NFT is avail­able to all Phan­ta Bear NFT owners.
PetaRush allows NFT hold­ers to spend their NFTs in the game and take part in the new era of mul­ti-IPs blockchain gam­ing. The PetaRush crew has suc­cess­ful­ly nav­i­gat­ed three dif­fer­ent hur­dles in order to reach the end goal of this joint effort. First, they con­vert­ed the 2D image of Phan­ta Bear into its 3D equiv­a­lent. Sec­ond­ly, the orig­i­nal Phan­ta Bear doesn't have any legs. There­fore, PetaRush and PHANTACi devel­oped new leg mod­els so that the char­ac­ters can run faster. Final­ly, Phan­ta Bear NFT is now avail­able on Ethereum, mak­ing it more wide­ly available.
PetaRush and its Web3 gameplan
PetaRush is an NFT-themed rac­ing game. It employs Cyber­punk aes­thet­ics to depict the rac­ers' char­ac­ters like ions, cats, pigeons, and fox­es. The six pieces that make up a char­ac­ter are cho­sen at ran­dom, and they include the head, body, hands, feet, back, and acces­sories that are tied to unique skill com­bi­na­tions. Play­ers square up in a vari­ety of Mar­t­ian envi­ron­ments, includ­ing the red planet's sand fields, lakes, and volcanoes.
PetaRush plans to expand the breed­ing fea­ture in the future so that NFTs from diverse IPs can pro­duce new NFTs with increased rar­i­ty, enrich­ing the Web3 gam­ing com­mu­ni­ty. Whitelist mint­ing of Peta, the in-game NFT used by PetaRush, will begin in the month of Octo­ber. Whitelist details are on PetaRush's Dis­cord chan­nel for play­ers to access. Not only that, but the PetaRush game's closed beta test will launch in Novem­ber. It will ush­er in a new era of Win to Earn gam­ing, where play­ers can use NFT char­ac­ters in in-game races.