Stellar Lumens Price Prediction: Is XLM Poised for a Breakout?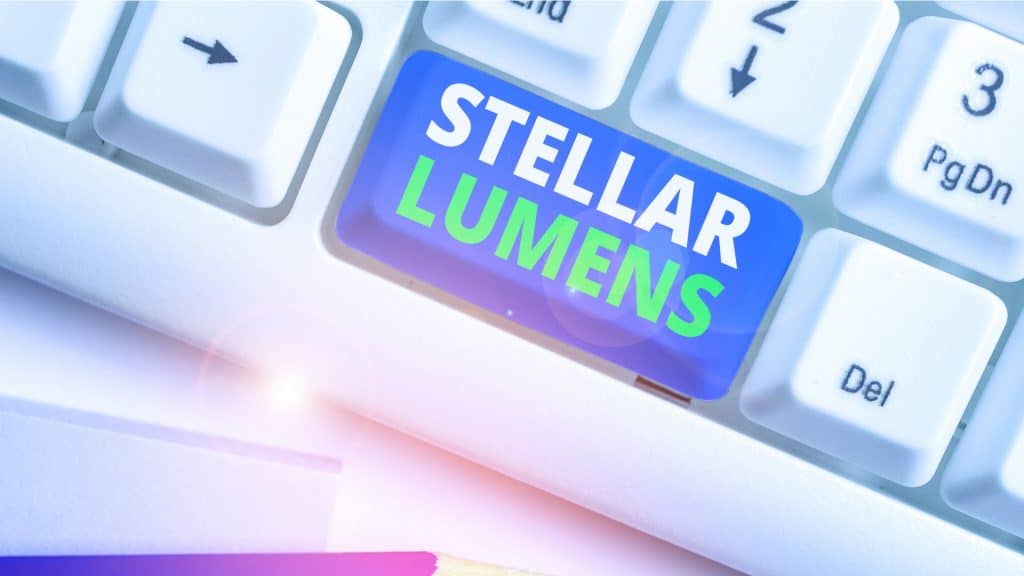 Stel­lar Lumens price con­tin­ues to trade with­in nar­row mar­gins of sup­port and resis­tance lev­els of $0.099 and $0.12, respec­tive­ly. Today, Stel­lar Lumens has trad­ed aggres­sive­ly dur­ing the intra­day trad­ing hours, which has result­ed in prices surg­ing by 7.5 per cent. The cur­rent ses­sion trend also looks to have volatil­i­ty behind it, and there is a high like­li­hood we might see prices going fur­ther up. Stel­lar Lumens price surge comes amidst reports that it had entered into a part­ner­ship with Tildamail. […]
Read the rest of the arti­cle on investingcube.com.
Forex and CFDs car­ry a high degree of risk and may expose you to sig­nif­i­cant loss­es. Any opin­ions, news, research, analy­sis, prices or oth­er infor­ma­tion pro­vid­ed by Invest­ingCube is pro­vid­ed as gen­er­al mar­ket com­men­tary and does not con­sti­tute invest­ment advice.
The post Stel­lar Lumens Price Pre­dic­tion: Is XLM Poised for a Break­out? appeared first on Invest­ingCube.