South Korea seizes US$184 mln in crypto towards unpaid taxes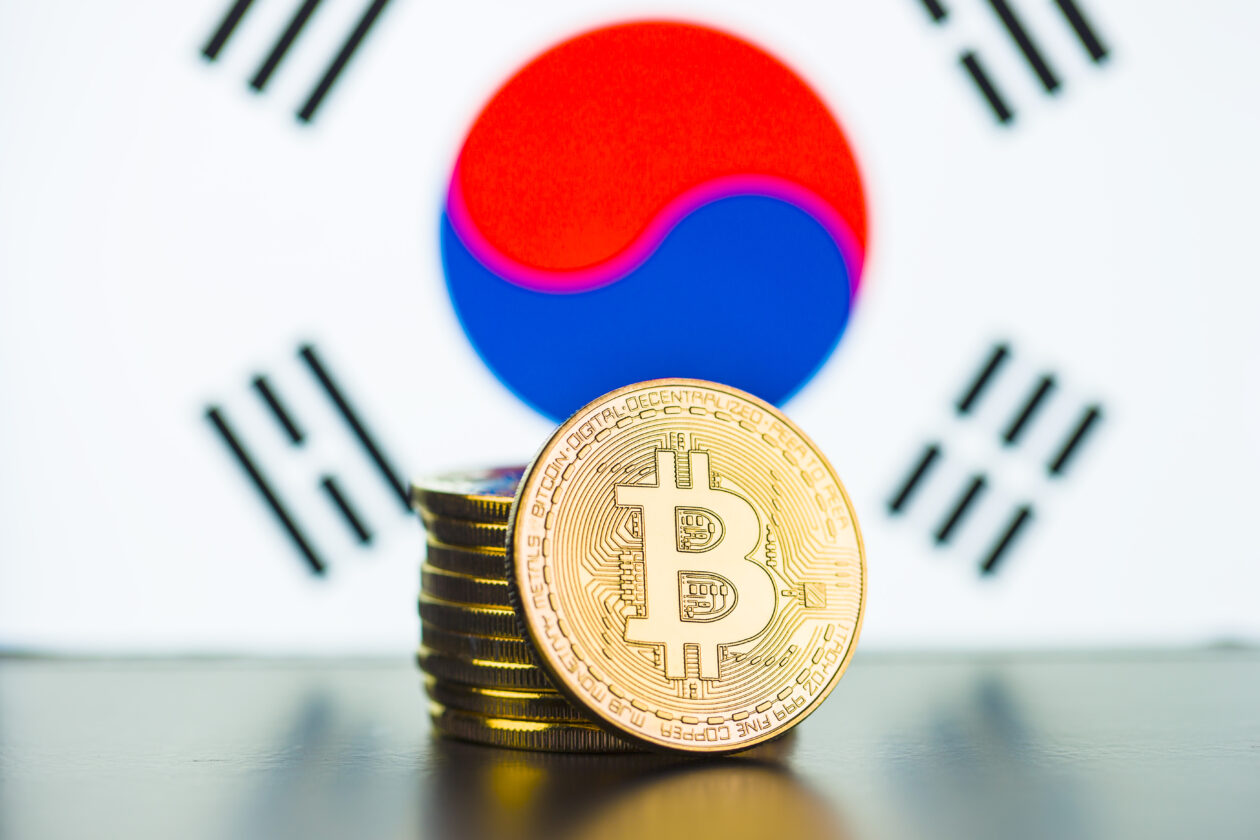 Cryp­tocur­ren­cy assets seized from alleged tax delin­quents in South Korea in 2021 and 2022 amount­ed to near­ly 260 bil­lion Kore­an won (US$184.3 mil­lion), accord­ing to local media reports.
See relat­ed arti­cle: South Korea's tax­man keeps cir­cling cryp­to – air­drops look to be the next target
Fast facts
The high­est amount of cryp­to seized from a sin­gle delin­quent tax­pay­er was close to 12.5 bil­lion won, or US$8.87 mil­lion. The indi­vid­ual had report­ed­ly owned Bit­coin and Rip­ple among 20 cryptocurrencies.
South Kore­an tax author­i­ties start­ed col­lect­ing unpaid tax­es by seiz­ing cryp­tocur­ren­cies last year after intro­duc­ing the mea­sure in 2020.
Author­i­ties seize a tax delinquent's account or cryp­to assets after get­ting data from exchanges. If the tax bill remains unpaid, the cryp­to assets are sold at mar­ket price.
The data was aggre­gat­ed by Kim Sang-hoon, a law­mak­er from South Korea's right-wing Peo­ple Pow­er Par­ty and a mem­ber of the Nation­al Assembly's Strat­e­gy and Finance Com­mit­tee, from fig­ures pro­vid­ed by the finance min­istry and oth­er gov­ern­ment agencies.
See relat­ed arti­cle: S. Korea's 20% cryp­to tax delayed by two more years