Ethereum-killer Solana Passes Major Milestone on Transaction Count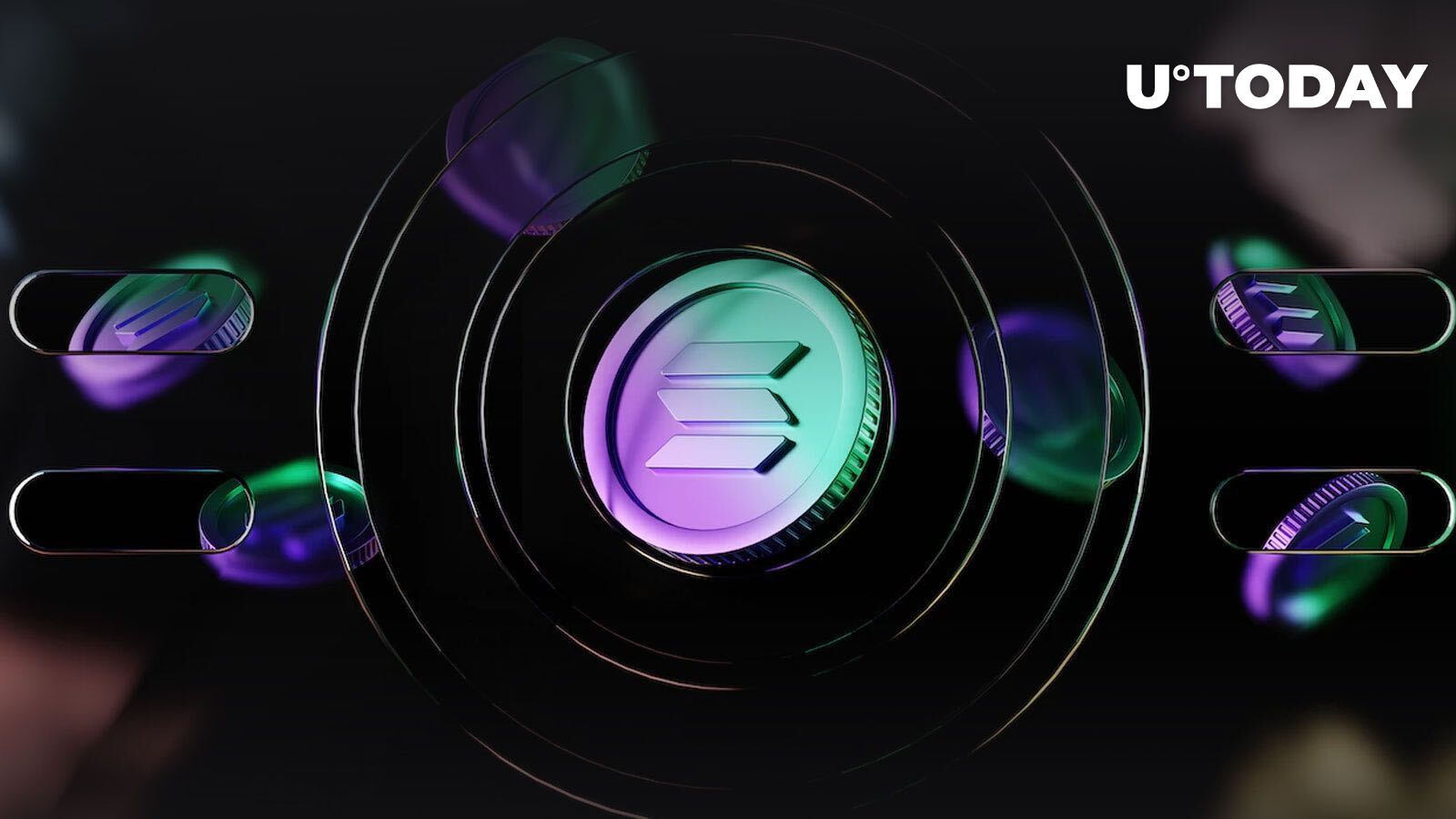 Gamza Khan­zadaev
Solana trans­ac­tion count reach­es major mile­stone as it is over 100 bil­lion now
Accord­ing to Solana Explor­er, a por­tal that tracks Solana per­for­mance, the num­ber of trans­ac­tions on the net­work has sur­passed the 100 bil­lion mark. The aver­age num­ber of trans­ac­tions per sec­ond processed by a proof-of-his­to­ry blockchain is cur­rent­ly 2.8.
Pre­vi­ous­ly, Solana also sur­passed Ethereum in dai­ly trans­ac­tions in the sec­ond quar­ter. At that time, as report­ed by cryp­to ana­lyst por­tal Nansen, the num­ber of dai­ly trans­ac­tions on the Solana net­work reached almost 40 mil­lion, while the Ethereum net­work had 5 mil­lion few­er. It is also worth not­ing that there has been exten­sive growth in the num­ber of trans­ac­tions processed by Solana through­out the past quarter.
That said, Solana is still in beta test­ing mode. Giv­en the grow­ing num­ber of trans­ac­tions and the long absence of break­downs that have caused mock­ery of blockchain in the com­mu­ni­ty, the like­li­hood of a move to the main net­work is def­i­nite­ly increasing.
The same opin­ion is expressed by Coin­base ana­lysts, who report that in a series of future updates Solana could com­plete­ly solve prob­lems with spam and net­work out­ages. It is pos­si­ble that these updates will be enough to take Solana from beta to mainnet.
Solana (SOL) price review
The price of Solana's native token and blockchain fuel, SOL, has expe­ri­enced a series of ups and downs since ear­ly Sep­tem­ber, but glob­al­ly it has remained in the wide price range of $24.5 to $47.
Giv­en the shaky posi­tion of the cryp­to mar­ket, tak­ing a posi­tion in SOL does not seem ratio­nal at the moment. At the same time, approach­ing the low­er bound or secur­ing above the upper bound opens a great oppor­tu­ni­ty to con­sid­er invest­ment in SOL.