Coinbase Launches Node Stack, Aims to Attract Web3 Developers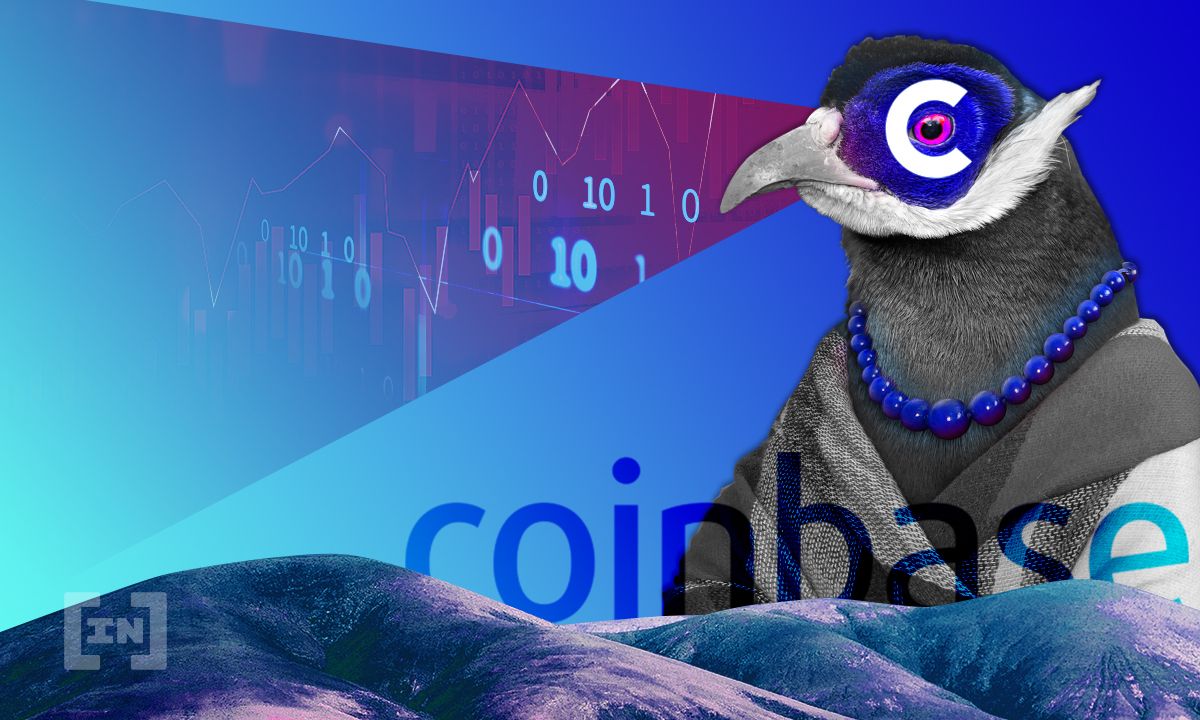 Coin­base launch­es a new Web 3 devel­op­ment plat­form to dri­ve the devel­op­ment of gam­ing, decen­tral­ized finance, and non-fun­gi­ble tokens.
At the core of the new plat­form is a tech­nol­o­gy called Node that makes it easy for devel­op­ers to suc­cess­ful­ly con­fig­ure and launch a blockchain node, amongst oth­er things. Depend­ing on the con­text, a tech­nol­o­gy stack is a suite of tools like pro­gram­ming lan­guages, a data­base, a set of pro­gram­ming lan­guages, fron­tend tools, and back­end tools that a com­pa­ny uses as a foun­da­tion for build­ing applications.
The Node stack will make it easy for a devel­op­er, for exam­ple, to syn­chro­nize a Web2 fron­tend with a Web3 back­end, even if ele­ments of the prod­uct lie out­side their core competencies.
Coin­base, the largest cryp­to exchange in the U.S., has had a rough 2022, with Q2 rev­enue falling $60 mil­lion short of ana­lysts' esti­mates with report­ed loss­es of $1.1 billion.
Bison Trails or Alchemy
Chief prod­uct offi­cer Suro­jit Chat­ter­jee, who is lead­ing the launch of Node on Coin­base Cloud, said in an inter­view with Forbes that to grow the Web3 ecosys­tem, the com­pa­ny must help devel­op­ers because it can­not invent every­thing itself.
Ini­tial­ly, Node will sup­port Ethereum, with oth­er blockchains set to fol­low. It will use back­end infra­struc­ture from Bison Trails, a blockchain infra­struc­ture com­pa­ny that Coin­base acquired in 2021
The launch of Node sym­bol­izes a new era for Coin­base Cloud, a prod­uct Coin­base ini­tial­ly intend­ed to be the Ama­zon Web Ser­vices for cryp­to by pro­vid­ing "cryp­to com­put­ing ser­vices." Coin­base Cloud was also part of the company's strat­e­gy to diver­si­fy its rev­enue streams that once con­sist­ed pri­mar­i­ly of trans­ac­tion fees.
"Cryp­to is not just buy­ing and sell­ing tokens, it's build­ing this whole finan­cial sys­tem on top of the blockchain," said Chat­ter­jee in Dec. 2021.
Coin­base may face head­winds while try­ing to attract devel­op­ers away from spe­cial­ist com­pa­nies like Alche­my, which pro­vides back­end infra­struc­ture sim­i­lar to Bison Trails and boasts clients like OpenSea and NFT game Axie Infinity.
Diverse revenue streams are critical to Coinbase's future
Accord­ing to CEO Bri­an Arm­strong, the com­pa­ny hopes Coin­base Cloud gains trac­tion with developers.
Coin­base report­ed loss­es of $1.1 bil­lion fol­low­ing the recent cryp­to mar­ket down­turn that saw its stock plum­met almost three quar­ters since the begin­ning of this year. The com­pa­ny recent­ly launched a stak­ing ser­vice to com­bat declin­ing trad­ing rev­enue, with plans for a prime bro­ker­age offer­ing and a self-cus­to­di­al wal­let. Arm­strong added that the com­pa­ny hopes its sub­scrip­tion ser­vices rev­enue, which account­ed for 18% of its over­all rev­enue, will grow to 50%.
For Be[In]Crypto's lat­est Bit­coin (BTC) analy­sis, click here.
Disclaimer
All the infor­ma­tion con­tained on our web­site is pub­lished in good faith and for gen­er­al infor­ma­tion pur­pos­es only. Any action the read­er takes upon the infor­ma­tion found on our web­site is strict­ly at their own risk.