Binance taps ex‑U.S. senator Max Baucus to chair global advisory board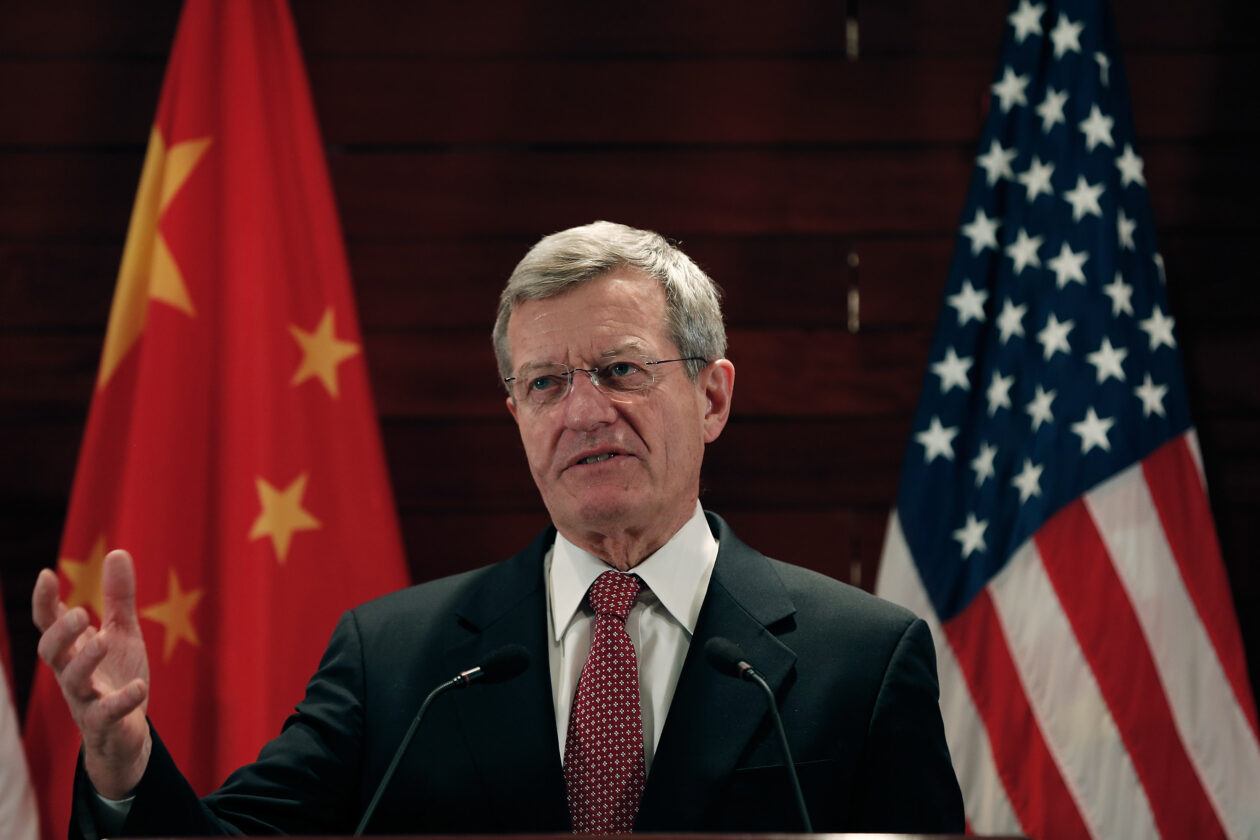 Binance has tapped Max Bau­cus, a for­mer U.S. sen­a­tor and ambas­sador to Chi­na, to chair its new glob­al advi­so­ry board, to advise the world's largest cryp­tocur­ren­cy exchange on reg­u­la­to­ry, polit­i­cal and social issues.
See relat­ed arti­cle: Binance sta­ble­coin con­ver­sion con­tro­ver­sial, but what does it mean for users?
Fast facts
Binance said on Thurs­day in a state­ment that the board, which recent­ly con­vened in Paris, rep­re­sents a "major step in the company's efforts to sup­port the sus­tain­able devel­op­ment of blockchain technology."
"For the past five years, Binance has been at the fore­front of pio­neer­ing the excit­ing new world of cryp­to, blockchain, and Web 3.0," Chang­peng Zhao, Binance founder and chief exec­u­tive offi­cer, said. "In that time, we've tack­led com­plex issues no one even knew existed."
The board's mem­bers include Hyung-Rin Bang, advi­sor of the Korea Pres­i­den­tial Com­mit­tee; Bruno Bezard, man­ag­ing part­ner of invest­ment firm Cathay Cap­i­tal and a for­mer eco­nom­ic advi­sor to the French prime min­is­ter; Hen­rique de Cam­pos Meirelles, a for­mer min­is­ter of the econ­o­my and a for­mer pres­i­dent of the cen­tral bank of Brazil.
In August, Zhao said the exchange has spent over US$1 bil­lion on com­pli­ance efforts.
See relat­ed arti­cle: Binance says it com­plies with reg­u­la­tors fol­low­ing US anti-mon­ey laun­der­ing probe report