Terra Luna Price Prediction: Luna Woes Continues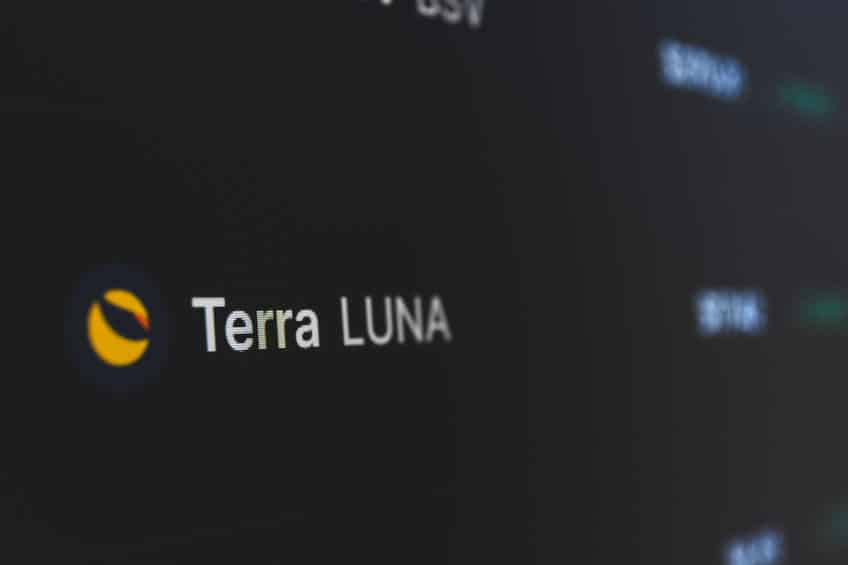 Ter­ra Luna price con­tin­ues to strug­gle in the mar­kets, amidst reports that its founder has become a fugi­tive, and evad­ing an arrest war­rant issued by the South Kore­an gov­ern­ment. Accord­ing to the lat­est reports, Do Kwon is believed to have fled from Sin­ga­pore fol­low­ing the issuance of an arrest war­rant tar­get­ing him.
Reports also indi­cate that South Korea has already filed an offi­cial request that would see him list­ed on the Inter­pol Red Notice. The Pros­e­cu­tors office released a state­ment through­out its spokesper­son indi­cat­ing they had already asked for assis­tance from Inter­pol to appre­hend Do Kwon, who they want to answer on the fall of Ter­ra Luna Clas­sic, UST, and busi­ness oper­a­tions of the Ter­raform Labs and Ter­ra Luna.
The rea­son why this case is impor­tant to Ter­ra Luna is due to its impli­ca­tion for the cryptocurrency's future. In May, Ter­ra Luna (now Ter­ra Luna Clas­sic) and UST ( a Ter­raform Labs algo­rith­mic sta­ble coin) crashed, which saw investors los­ing $40 bil­lion. Since then, South Kore­an has been try­ing to get to the bot­tom of the matter.
Unfor­tu­nate­ly, the Ter­raform Labs own­ers have not been coop­er­a­tive. The impli­ca­tion for the cur­rent price of Ter­ra Luna will come imme­di­ate­ly after they find out why the com­pa­ny col­lapsed. Jail­ing Do Kwon would also have a neg­a­tive effect on con­sumer sen­ti­ments about the prod­uct, which may result in prices falling drastically.
Terra Luna Price Prediction
Since Sep­tem­ber 11, the Ter­ra Luna price has dropped by more than 60 per cent. In today's trad­ing ses­sion, the aggres­sive push to the down­side looks to be con­tin­u­ing. There is even a high like­li­hood that today's 2 per cent drop will end up widen­ing as we approach mar­ket close.
In the next few trad­ing ses­sions, I expect the cur­rent bear­ish trend to con­tin­ue. There is a high like­li­hood that we will see Ter­ra Luna trad­ing below the $2 price lev­el soon. It is also like­ly that we will see ter­ra Luna hit­ting the $1.96 sup­port lev­el. This analy­sis will be inval­i­dat­ed should the prices trade above the $3 price level.
Terra Luna Daily Chart