Ripple Scam Promoted by Hacked Account of Oman's Indian Embassy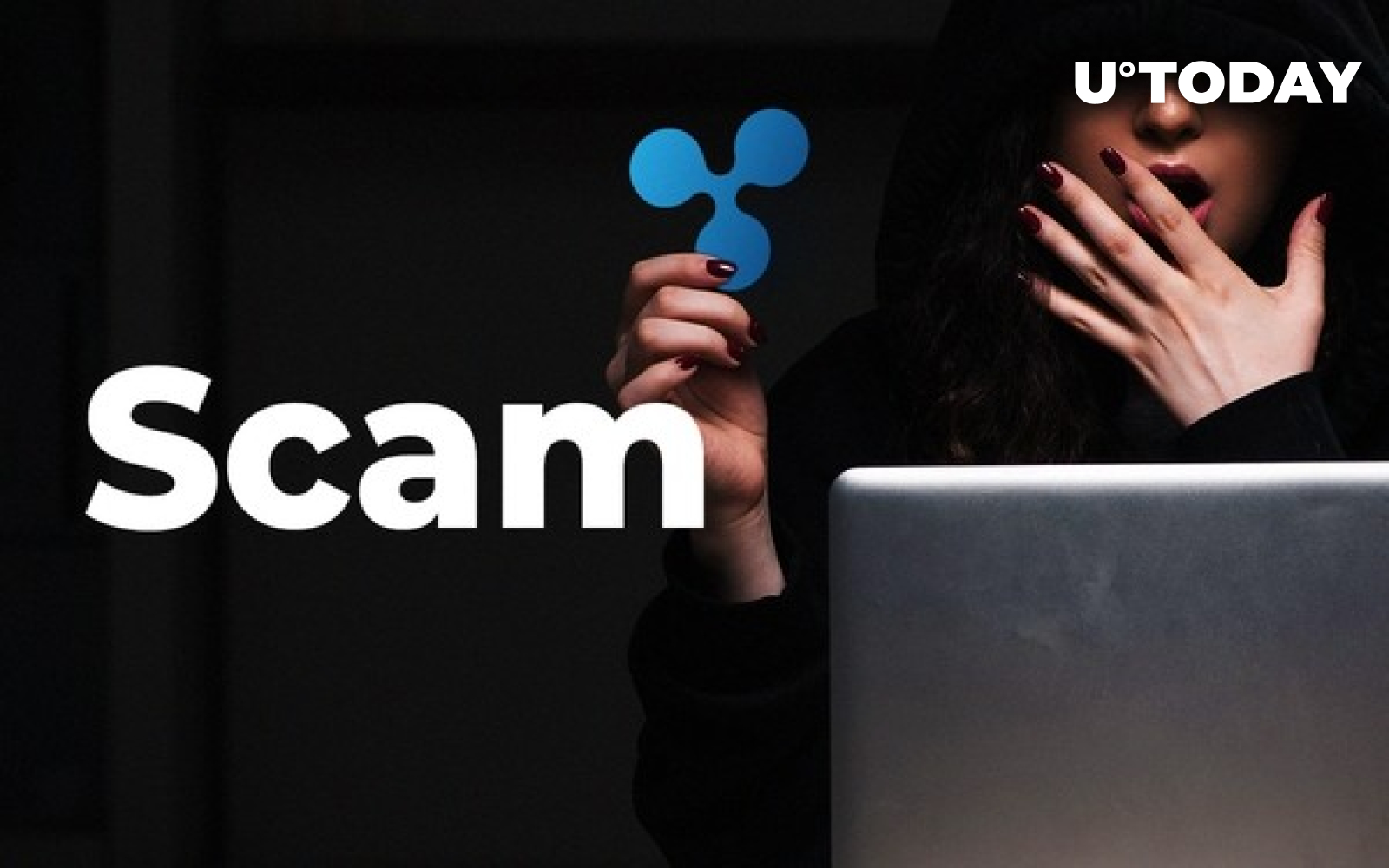 Alex Dovb­nya
The offi­cial Twit­ter account of Oman's Indi­an embassy is now adver­tis­ing an XRP give­away scam
The Twit­ter account of Oman's Indi­an embassy has been hacked in order to pro­mote an XRP scam.
Scam­mers are try­ing to lure gullible users by imper­son­at­ing Rip­ple CEO Brad Garlinghouse.
The hacked account has retweet­ed sev­er­al tweets relat­ed to Gar­ling­house in an attempt to give it a veneer of legit­i­ma­cy. How­ev­er, it takes sev­er­al sec­onds to scroll through the tweets and ver­i­fy and Rip­ple doesn't have any­thing to do with the account (even though the han­dle makes it pret­ty obvious).
Fraud­sters are cur­rent­ly spam­ming com­ments about an XRP air­drop, tar­get­ing mem­bers of the cryp­tocur­ren­cy com­mu­ni­ty with a sig­nif­i­cant fol­low­ing. The account's bio also fea­tures a link to the scam­mers' website.
Cryp­tocur­ren­cy scams keep spread­ing like wild­fire on Twit­ter in spite of the social media giant's per­sis­tent efforts to con­tain them.
As report­ed by U.Today, the offi­cial Twit­ter account of the Venezue­lan sub­sidiary of account­ing behe­moth of Price­wa­ter­house­C­oop­ers (PwC) was hacked to pro­mote a sim­i­lar XRP sham. It took Twit­ter quite a while to restore the account. How­ev­er, new ver­i­fied accounts get hacked on a dai­ly basis.
Ear­li­er today, the offi­cial Twit­ter account of the CoinD­CX exchange was hijacked in order to pro­mote an XRP give­away scam.
David Mar­cus, Meta's for­mer blockchain lead, took to Twit­ter to vent his frus­tra­tion with the social media's inabil­i­ty to crack down on fake accounts. "Iden­ti­fy­ing and remov­ing these obvi­ous fake accounts isn't that hard. Seri­ous­ly, what's the ratio­nal expla­na­tion for why you're not doing it? Ask­ing seri­ous­ly," he wrote.