Ripple Calls Out Another "Transparent Attempt" to Delay Case on Part of SEC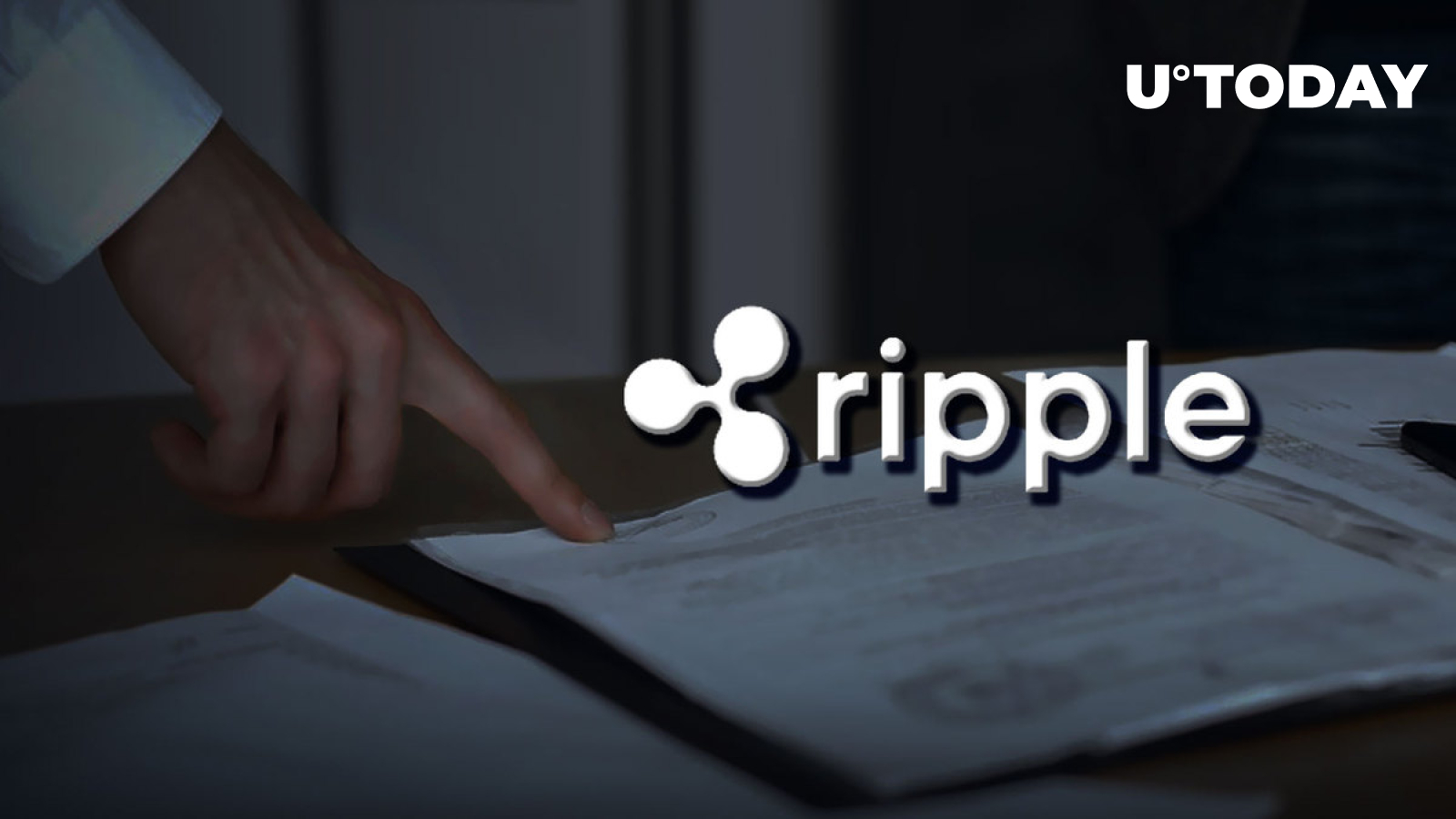 Rip­ple has called out anoth­er "trans­par­ent attempt" by the SEC to delay the law­suit after the agency stat­ed it was going to seek addi­tion­al time for its oppo­si­tion and if oth­er ami­ci curi­ae sub­mit briefs. Hence, Rip­ple has voiced its oppo­si­tion to the SEC's sug­ges­tion in a court fil­ing direct­ed to Mag­is­trate Judge Torres.
#XRP­Com­mu­ni­ty #SEC­Gov v. #Rip­ple #XRP Rip­ple defen­dants object to SEC sug­ges­tion that the SEC will seek addi­tion­al time or pages if oth­er ami­ci curi­ae sub­mit briefs. "This is yet anoth­er trans­par­ent attempt to fur­ther delay res­o­lu­tion of this case and the Court should reject it." pic.twitter.com/vTH9w2RV9t

— James K. Filan 🇺🇸🇮🇪 113k (beware of imposters) (@FilanLaw) Sep­tem­ber 20, 2022
"It is no sur­prise that mul­ti­ple ami­ci curi­ae seek to sub­mit briefs in this case giv­en that the SEC's nov­el and over­broad the­o­ry threat­ens an unwar­rant­ed expan­sion of reg­u­la­to­ry author­i­ty beyond what Con­gress per­mit­ted," Rip­ple fur­ther stated.
In the past week, the Cham­ber of Dig­i­tal Com­merce, one of the world's lead­ing blockchain trade orga­ni­za­tions, request­ed per­mis­sion to file an ami­cus brief in the ongo­ing Rip­ple v. SEC lawsuit.
The SEC's response to the request stat­ed that it took no posi­tion on the Cham­ber of Dig­i­tal Com­merce's fil­ing of an ami­cus brief but asked to respond and may request more time or pages if addi­tion­al ami­cus briefs are allowed. James K. Filan not­ed that this was in a way direct­ed at Cryp­to­Law founder John Deaton, who is also fil­ing an ami­cus brief in the lawsuit.
Over the week­end, the SEC and Rip­ple both filed motions for sum­ma­ry judg­ment in the South­ern Dis­trict of New York, ask­ing Dis­trict Judge Anal­isa Tor­res to make a rul­ing based on the argu­ments filed in the accom­pa­ny­ing documents.
Rip­ple's gen­er­al coun­sel has once again called out the SEC's over­reach in a recent POLITICO Live interview.
"Stu­art Alderoty says Gary­Gensler can't self-appoint him­self as the cop on the beat for cryp­to and crit­i­cizes out­right reg­u­la­to­ry hos­til­i­ty through reg­u­la­tion by enforce­ment in the U.S." James Filan tweeted.
Ripple continues to tap expansion
In its bid to pro­tect the plan­et, Rip­ple stat­ed that it has signed the Cli­mate Pledge and joined more than 375 busi­ness­es that are pri­or­i­tiz­ing the planet.
Rip­ple has also announced that I‑Remit, the largest non­bank remit­tance ser­vice provider in the Philip­pines, will expand its use of Rip­ple's On-Demand Liq­uid­i­ty (ODL) solu­tion to improve its cross-bor­der trea­sury flows.