Polygon and Avalanche Now Support Binance's BUSD Stablecoin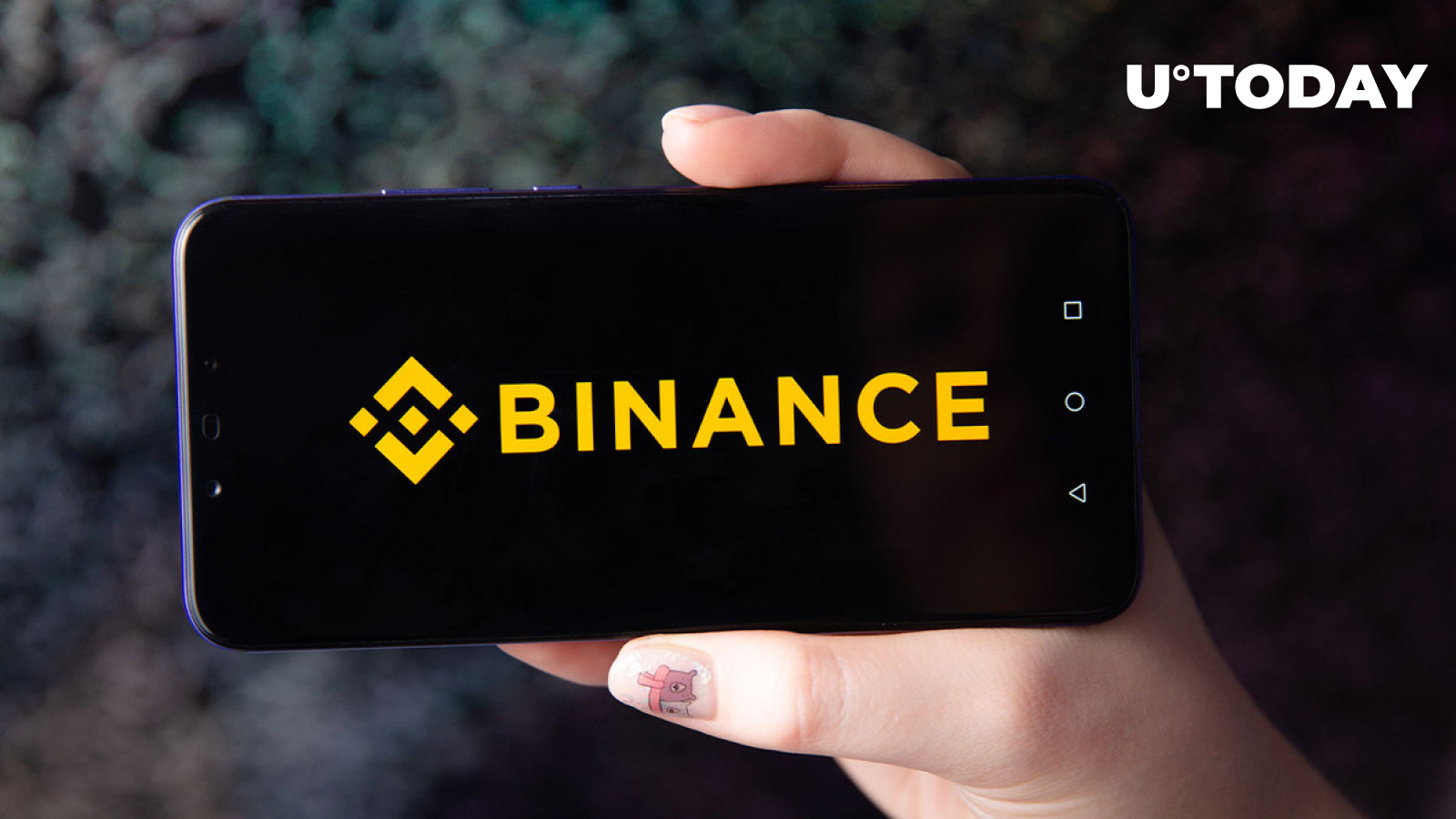 Alex Dovb­nya
Binance USD (BUSD), Binance's house-own sta­ble­coin, is now avail­able on Avalanche and Polygon
Binance USD (BUSD), the sta­ble­coin of cryp­tocur­ren­cy giant Binance, is now avail­able on Avalanche and Poly­gon, accord­ing to a Tues­day announce­ment.
The exchange says that users can now explore the two afore­men­tioned ecosys­tems "safe­ly" and "effi­cient­ly" with the help of the BUSD token.
Binance launched its sta­ble­coin on the Ethereum blockchain in part­ner­ship with Pax­os back in Sep­tem­ber 2019.
The BUSD token is cur­rent­ly the sev­enth-biggest cryp­tocur­ren­cy by mar­ket cap­i­tal­iza­tion. It is cur­rent­ly val­ued at $20.5 bil­lion, accord­ing to data pro­vid­ed by Coin­Mar­ket­Cap.
In ear­ly Sep­tem­ber, Binance announced that it would con­vert its users' bal­ances and deposits of True USD (TUSD), USD Coin (USDC), and Pax Dol­lar (USDP) into BUSD. The com­pa­ny explained that such a change was nec­es­sary in order to "enhance liquidity."
The deci­sion to remove com­pet­ing sta­ble­coins will like­ly bol­ster demand for the house-own BUSD token. How­ev­er, accord­ing to Cir­cle CEO Jere­my Allaire, this could actu­al­ly increase the util­i­ty of the USDC sta­ble­coin.