Here's How Many Crypto Investors Believe They Will Become Billionaires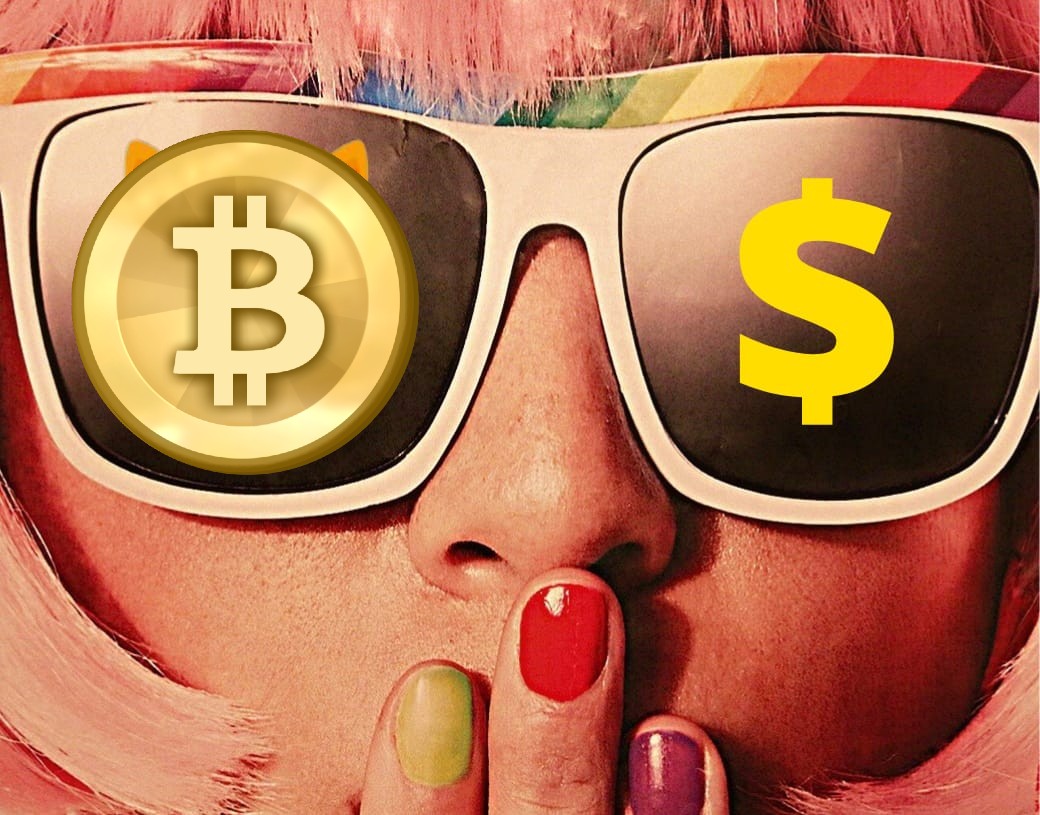 The major­i­ty of peo­ple who have invest­ed their hard-earned mon­ey in the cryp­to mar­kets dream of becom­ing bil­lion­aires. While some hope to turn into bil­lion­aires overnight, oth­ers have made peace with time and are will­ing to wait for years. A large num­ber of mil­len­ni­als and Gen Z have invest­ed in Bit­coin, Ethereum, alt­coins, and meme coins in the hopes of mak­ing gen­er­a­tional wealth.
How­ev­er, only a hand­ful of them made sig­nif­i­cant prof­its while the major­i­ty of investors are now under­wa­ter due to the cryp­to mar­ket crash.
Mar­ket research firm Har­ris Poll recent­ly pub­lished a sur­vey of cryp­to investors. The research shows that the major­i­ty of peo­ple firm­ly believe that cryp­tos will make them billionaires.
Also Read: Here's How Many Times Bit­coin was Declared 'Dead' Since its Inception
How Many People Believe Crypto Will Make Them Billionaires?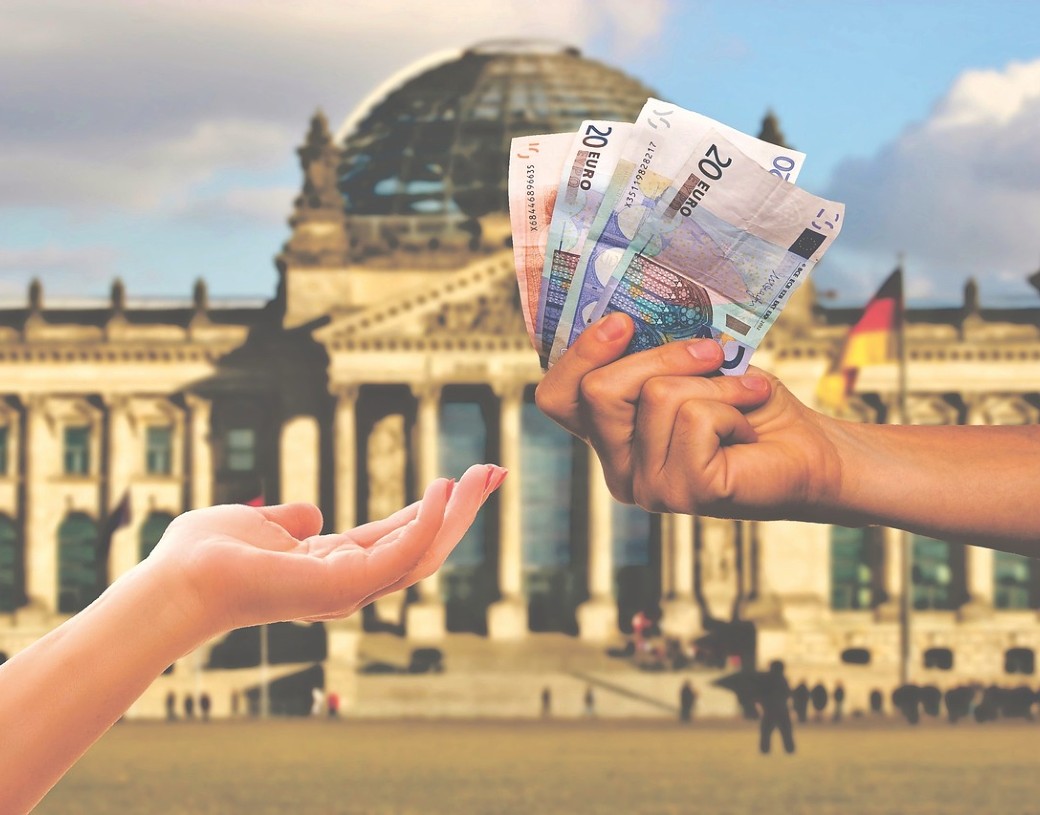 The Har­ris Poll reveals that 71% of cryp­tocur­ren­cy investors believe that the cryp­to mar­kets will help them become bil­lion­aires. The sur­vey shows that mil­len­ni­als and Gen Z are more con­fi­dent about mak­ing gen­er­a­tion wealth than their old­er coun­ter­parts. Among the old­er investors sec­tion, only 44% stat­ed that they feel the cryp­to mar­kets can make them turn rich.
Also, 60% of investors stat­ed that they feel close­ly con­nect­ed with oth­er investors through social media. The study shows that investors look up to oth­er men and women in the com­mu­ni­ty and take invest­ment sug­ges­tions regularly.
You can read more details about the Har­ris Poll sur­vey on cryp­to investors here.
Also Read: Shi­ba Inu: What Steps Need to be Tak­en Before Shibar­i­um Launch?
Also, a sur­vey tak­en in 2020 by the finan­cial group Devere indi­cat­ed that mil­len­ni­als pre­fer Bit­coin over gold and stock mar­kets. The research shed light that mil­len­ni­als find Bit­coin and cryp­tos to be more lucra­tive than any oth­er asset class.
"In line with the find­ings that show that mil­len­ni­als have a pref­er­ence for bit­coin over gold. The cryp­tocur­ren­cy is set up for grow­ing promi­nence as a seri­ous safe-haven asset class," said Devere CEO Nigel Green.