Fed Rate Hike: Huge 'Wrecking Ball' About To Slam Into Bitcoin, Other Crypto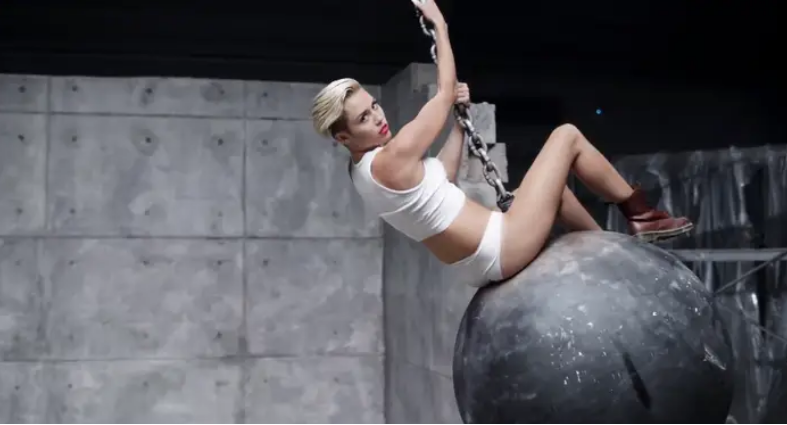 The U.S. Fed rate hike mis­sion this year has dealt a heavy blow on Bit­coin, ethereum, oth­er major cryptocurrencies.
Accord­ing to econ­o­mists, it is meant to drain the sys­tem of liq­uid­i­ty, with high-growth tech stocks and cryp­tocur­ren­cies lead­ing mar­ket losses.
The broad­er cryp­to mar­ket is most­ly smoth­ered in crim­son, with top cryp­to Bit­coin (BTC) los­ing its grip on the crit­i­cal $19,000 han­dle, and trad­ing at $18,872, down 6.5% in the last sev­en days.
The price of Bit­coin, which is 70% low­er than its all-time high from late 2021, has con­sis­tent­ly failed to main­tain its posi­tion above $20,000.
Ethereum, the world's biggest alt­coin by mar­ket val­ue, is trad­ing at $1,325, los­ing 16% of its val­ue in the last week.
Fol­low­ing a dire warn­ing from U.S. Secu­ri­ties and Exchange Com­mis­sion head Gary Gensler, the price of ETH has plummeted.
Image: Coincu News
Crypto Market Braces For Fed Rate Hike
Now, Bit­coin, Ethereum, and the cryp­to mar­ket as a whole are brac­ing for the cen­tral bank to hurl a "wreck­ing ball" that could fur­ther crush val­ues as the Fed­er­al Reserve ramps up its ongo­ing fight against inflation.
Caleb Tuck­er, direc­tor of port­fo­lio strat­e­gy for Mer­it Finan­cial Advi­sors in the Atlanta region, has this to say:
"The stock and cryp­tocur­ren­cy mar­kets are for­ward-look­ing, so the mere antic­i­pa­tion of increas­ing inter­est rates has had a big impact."
As the Fed embarks on a two-day pol­i­cy meet­ing on Tues­day, all eyes are on the cen­tral bank, as it is large­ly antic­i­pat­ed that offi­cials will raise short-term inter­est rates by three-quar­ters of a per­cent­age point at the con­clu­sion of their meet­ing on Wednesday.
Andrew Pat­ter­son, senior inter­na­tion­al econ­o­mist at Van­guard Group, told Yahoo Finance Live:
"They've acknowl­edged for a while this will be a bumpy ride as they con­tin­ue to bring infla­tion down."
Accord­ing to data from the dig­i­tal asset price track­ing web­site Coin­Mar­ket­Cap, the over­all val­ue of the cryp­tocur­ren­cy mar­ket decreased by 6.3% to $908 billion.
Correlation Between Fed Rate Hike And Bitcoin
Dur­ing its two-day mon­e­tary pol­i­cy meet­ing this week, the Fed may opt for a rate hike of 100 basis points, as opposed to 75 basis points, to com­bat soar­ing infla­tion in the Unit­ed States.
If this were to occur, it would be the most sig­nif­i­cant increase in inter­est rates in over 33 years, since the Fed last raised rates by 100 basis points in Feb­ru­ary 1989.
Fed Chair Jerome Pow­ell has stressed main­tain­ing high inter­est rates to com­bat infla­tion, empha­siz­ing that the cen­tral bank does not want Amer­i­cans' infla­tion expec­ta­tions to con­tin­ue to rise and that his­to­ry advis­es against pre­ma­ture­ly eas­ing policy.
Mean­while, fol­low­ing the March, May, and June meet­ings of the Fed, the price of Bit­coin fell by at least 10 per­cent. Although the decline fol­low­ing the July meet­ing was less harsh, there is a sig­nif­i­cant cor­re­la­tion between Fed rate hikes and cryp­to mar­ket depreciation.
BTC total market cap at $361 billion on the daily chart | Source: TradingView.com

Featured image Business Insider, Chart: TradingView.com

(The analysis represents the author's personal views and should not be construed as investment advice).