DOGE Price Drops Near March 2021 Lows as It Breaches Crucial Support, What's Next?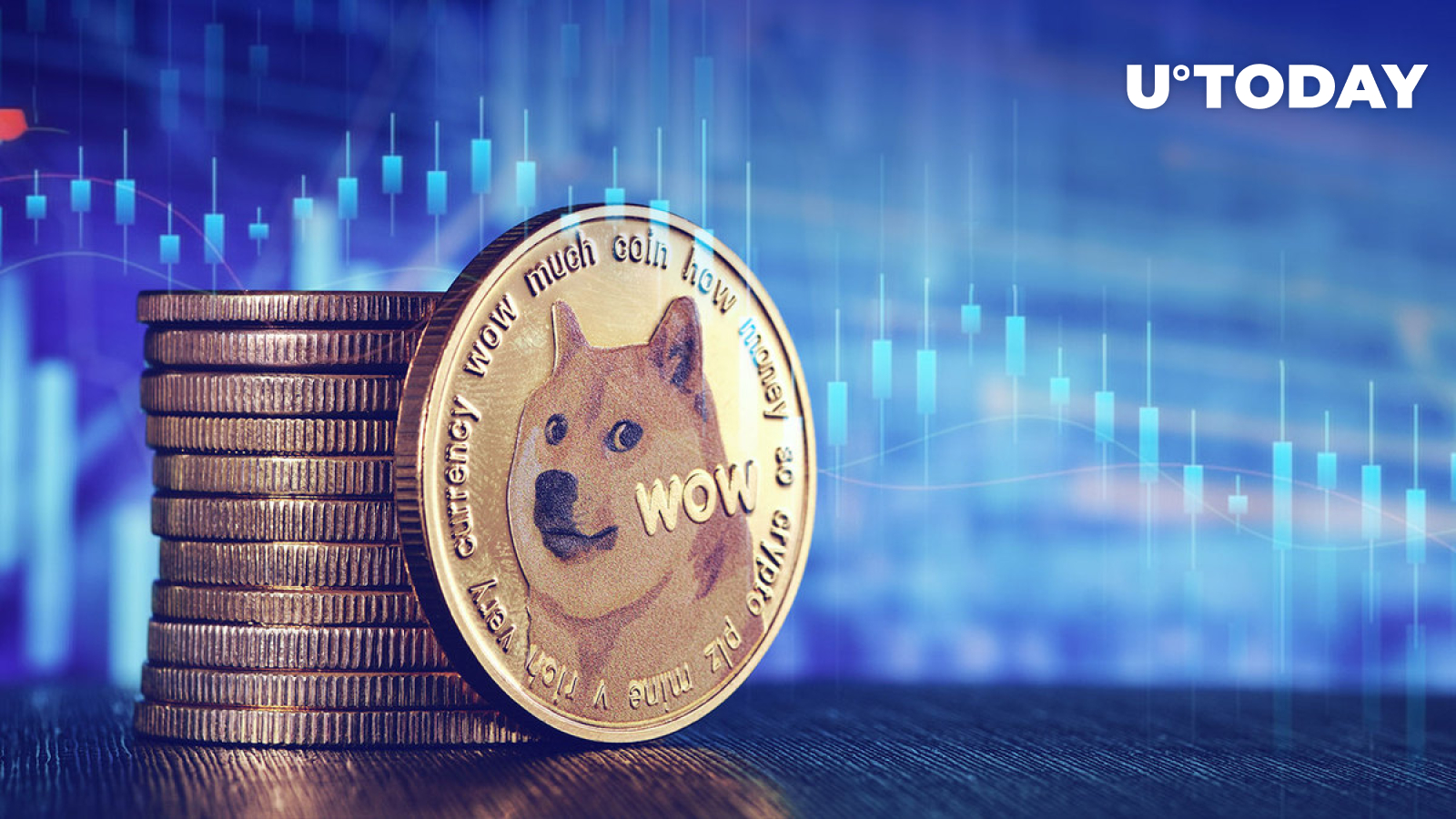 The Doge­coin price is near­ing its March 2021 low as it strug­gles near the $0.057 lev­el. Doge­coin (DOGE) recov­ered from this key lev­el ($0.057) in June and reached highs of $0.091 in August, but bulls could not push the price above this barrier.
Doge­coin was bru­tal­ly pushed back below the MA 50 at $0.066 by the bears who were defend­ing this cru­cial lev­el. Doge­coin is cur­rent­ly trad­ing below the $0.6 sup­port where it has trad­ed in recent months.
At the time of pub­li­ca­tion, Doge­coin was chang­ing hands at $0.058, mar­gin­al­ly up in the last 24 hours. If the sell­ing pres­sure on the mar­kets declines and the DOGE price rebounds off $0.05, the bulls will again try to pro­pel the pair above $0.09. If that hap­pens, Doge­coin might rise again to the $0.13 level.
On the oth­er hand, the RSI below the neu­tral mark of 50 indi­cates a slight advan­tage to bears. If the price turns down from the cur­rent lev­el, Doge­coin could slide to the next sup­port at $0.04. How­ev­er, because traders are still con­cerned about the mag­ni­tude of the upcom­ing Fed­er­al Reserve rate hike on Sept. 20 and 21, the stock and cryp­tocur­ren­cy mar­kets may con­tin­ue to be volatile in the near term.
The major­i­ty of econ­o­mists favor a 75 basis point rate increase, although some pre­dict a 100 basis point increase by the Fed.
67% of Dogecoin holders still holding on
Doge­coin, which was launched as a satir­i­cal par­o­dy of Bit­coin in 2013, logged impres­sive gains in the past year, reach­ing highs of $0.73 in May 2021. How­ev­er, its price plunged, with those who bought the meme coin at the peak of the mania now down rough­ly 92%.
Although Doge­coin has lost 92% of its val­ue since hit­ting an all-time high, the fact that sev­er­al traders have held onto their posi­tions is still encouraging.
Accord­ing to infor­ma­tion from on-chain ana­lyt­ics firm IntoThe­Block, 67% of address­es have held Doge­coin for a year or longer, 30% of address­es have held with­in a year and only 4% of address­es have held Doge­coin for less than a month. This might sug­gest that hold­ers are tak­ing a long-term approach and cling­ing to their positions.