Demand For a Swift Verdict Helps XRP Price Soar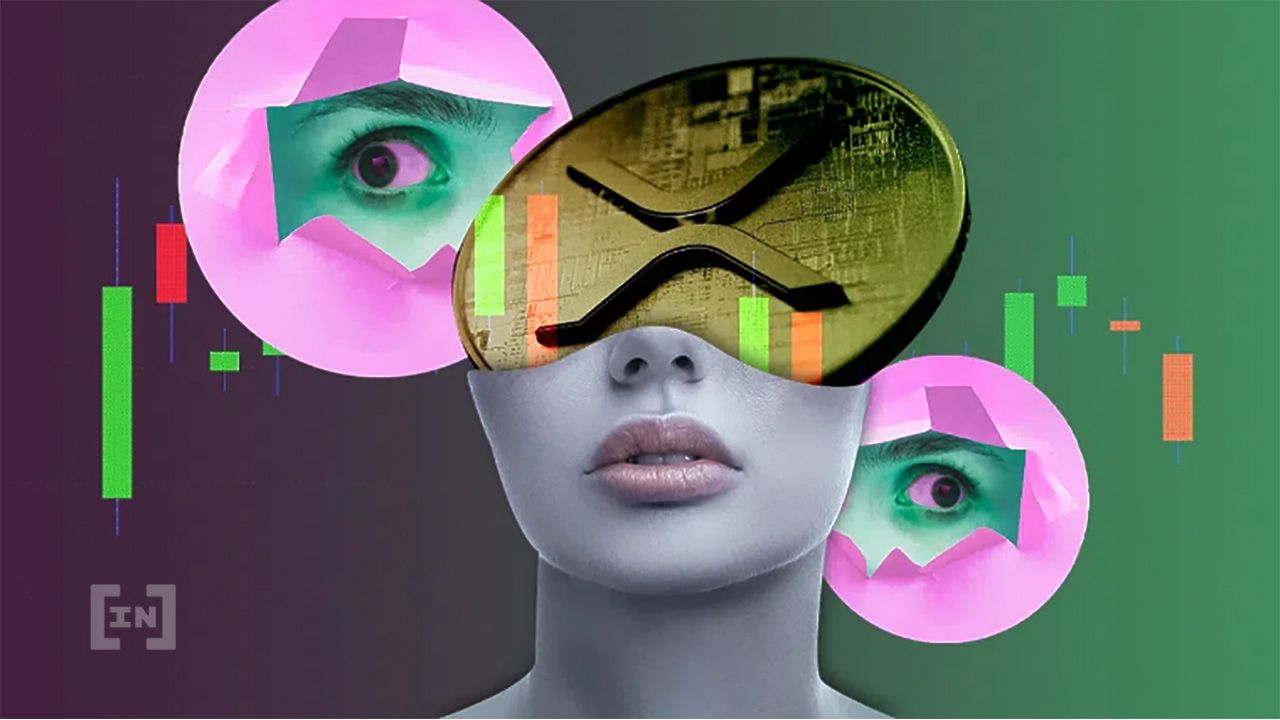 XRP has bro­ken out from a short-term pat­tern and could soon break out from a long-term descend­ing resis­tance line.
The crit­i­cal court case between the Secu­ri­ties and Exchange Com­mis­sion (SEC) and Rip­ple Labs that has cap­tured the atten­tion of the cryp­tocur­ren­cy indus­try over the past years could be soon come to a close.
On Sept. 18, Rip­ple defense attor­ney James K. Filan tweet­ed that the CEO of Rip­ple Labs, Brad Gar­ling­house had filed an ear­ly motion for a sum­ma­ry judg­ment. The next day, Car­o­line D. Pham, a com­mis­sion­er from the Com­mod­i­ty Futures Trad­ing Com­mis­sion met with Brad Garlinghouse.
This comes after news that both Rip­ple and the SEC had asked a judge to set­tle their ongo­ing law­suit.
The cryp­to com­mu­ni­ty has a most­ly pos­i­tive out­look for the case. Some sug­gest that the price will cross $0.40 if a set­tle­ment is reached.
Addi­tion­al­ly, they are opti­mistic about the pos­si­bil­i­ty of a set­tle­ment due to the fact that Rip­ple Labs is argu­ing that there is no invest­ment con­tract in place. As a result, the sum­ma­ry judg­ment motion is con­sid­ered a smart tac­tic that could lead to the SEC settling.
Long-term pattern
XRP has been fol­low­ing an ascend­ing sup­port line since reach­ing a low in March 2020. More recent­ly, the line was val­i­dat­ed twice (green icons) in June and Aug. The sup­port line also coin­cides with the $0.315 hor­i­zon­tal sup­port area, increas­ing its validity.
After the sec­ond bounce, XRP ini­ti­at­ed an upward move­ment and has now reached a long-term descend­ing resis­tance line, which has been in place since April 2021.
The week­ly RSI has bro­ken out from its own descend­ing resis­tance line, so it is like­ly that the price will do the same.
If a break­out occurs, the clos­est resis­tance area would be at $0.60.
XRP breakout
The dai­ly chart shows that XRP has already bro­ken out from a short­er-term sym­met­ri­cal tri­an­gle. After­wards, it man­aged to reclaim the $0.38 resis­tance area, which is now expect­ed to pro­vide support.
Fur­ther­more, the dai­ly RSI has moved above 50, a sign that the trend is bullish.
There­fore, the dai­ly chart sup­ports the read­ings from the dai­ly time frame, sug­gest­ing that a break­out from the long-term resis­tance is expected.
For Be[In]Crypto's lat­est Bit­coin (BTC) analy­sis, click here
Disclaimer
All the infor­ma­tion con­tained on our web­site is pub­lished in good faith and for gen­er­al infor­ma­tion pur­pos­es only. Any action the read­er takes upon the infor­ma­tion found on our web­site is strict­ly at their own risk.