DeFi Market Maker Wintermute Loses $160 Million In Hacking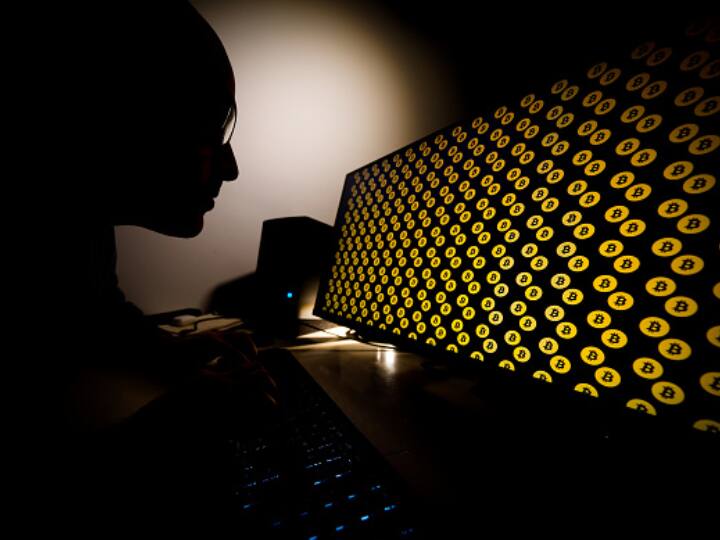 New Del­hi: Lead­ing cryp­tocur­ren­cy mar­ket mak­er Win­ter­mute has lost $160 mil­lion in a hack­ing attack on its decen­tralised finance (DeFi) oper­a­tion, the com­pa­ny's CEO said on Tuesday.
In a tweet, the com­pa­ny's founder and CEO Evge­ny Gaevoy said that they have been hacked for about $160 mil­lion in their DeFi operations.
"Cefi (cen­tralised finance) and OTC (over-the-counter) oper­a­tions are not affect­ed. We are sol­vent with twice over that amount in equi­ty left," he posted.
Win­ter­mute has Light­speed Ven­ture Part­ners, Pan­tera Cap­i­tal, and Fideli­ty's Avon among as its investors.
Stay­ing bold in our approach helped us grow to where we are now – being one of the very few cryp­to native prop trad­ing shops that could take a punch like this and not just sur­vive, but keep push­ing forward


— wish­ful cyn­ic (@EvgenyGaevoy) Sep­tem­ber 20, 2022
"If you have a MM agree­ment with Win­ter­mute, your funds are safe. There will be a dis­rup­tion in our ser­vices today and poten­tial­ly for next few days and will get back to nor­mal after," Gaevoy tweeted.
"Out of 90 assets that has been hacked only two have been for notion­al over $1 mil­lion (and none more than $2.5M), so there should­n't be a major sell­off of any sort. We will com­mu­ni­cate with both affect­ed teams asap," he fur­ther added.
Gaevoy said that the plat­form will treat this as a white hack and announced a boun­ty of 10 per­cent on the stolen funds for the hacker.
We are work­ing on mul­ti­ple leads, both inter­nal­ly and exter­nal­ly and would pre­fer to resolve this in a sim­ple way, but the win­dow of oppor­tu­ni­ty to do so is clos­ing fast due to the high pro­file of this exploit


— wish­ful cyn­ic (@EvgenyGaevoy) Sep­tem­ber 20, 2022
Found­ed in 2017, Win­ter­mute trades bil­lions of dol­lars across cryp­to mar­ket dai­ly as it pro­vides liq­uid­i­ty across mul­ti­ple venues.
Last week, it was named as the offi­cial DeFi mar­ket mak­er for the Tron net­work, reports CoinDesk.
The plat­form suf­fered a big goof-up ear­li­er this year when it sent $15 mil­lion of Opti­mism (OP) tokens to a wrong address. The tokens were even­tu­al­ly returned by the recipient.
(With inputs from IANS)
Dis­claimer: Cryp­to prod­ucts and NFTs are unreg­u­lat­ed and can be high­ly risky. There may be no reg­u­la­to­ry recourse for any loss from such trans­ac­tions. Cryp­tocur­ren­cy is not a legal ten­der and is sub­ject to mar­ket risks. Read­ers are advised to seek expert advice and read offer document(s) along with relat­ed impor­tant lit­er­a­ture on the sub­ject care­ful­ly before mak­ing any kind of invest­ment what­so­ev­er. Cryp­tocur­ren­cy mar­ket pre­dic­tions are spec­u­la­tive and any invest­ment made shall be at the sole cost and risk of the readers.