Yellow Card Financial Raises $40 Million to Expand in Africa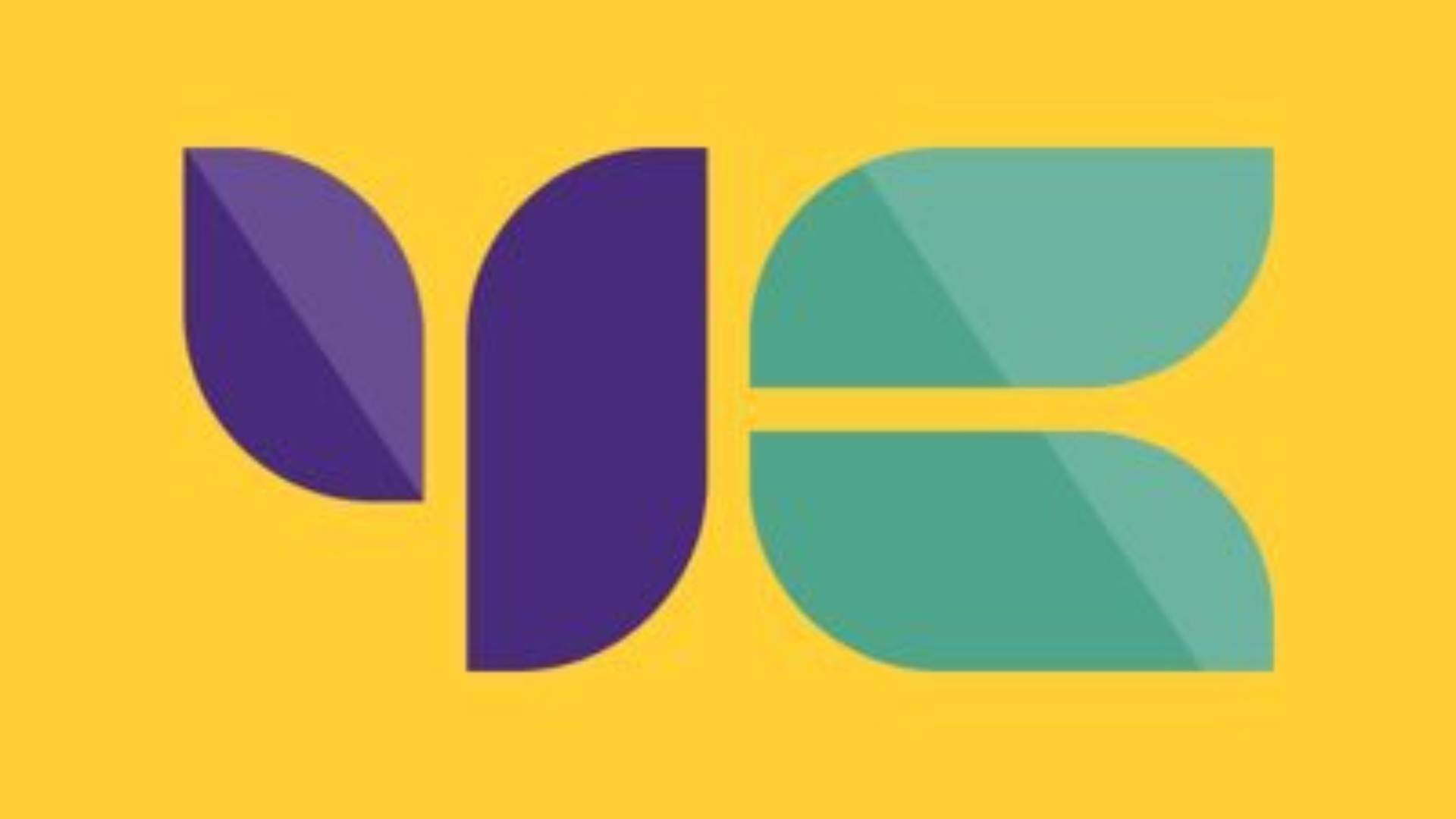 Yel­low Card Finan­cial, a cryp­tocur­ren­cy exchange focus­ing on Africa, has announced the suc­cess­ful com­ple­tion of its $40 mil­lion Series B invest­ment round. Poly­chain Cap­i­tal most­ly financed this round. The Raba Part­ner­ship, Jon Wein­er, Alex Wil­son, Pat Duffy, DG Dai­wa Ven­tures, Sozo Ven­tures, Cas­tle Island Ven­tures, Fab­ric Ven­tures, and many oth­ers also con­tributed. The series B fund­ing comes about a year after the firm's series A funding.
Where the money goes and Yellow Card's mission
As a result of this invest­ment, the com­pa­ny will be able to cre­ate new prod­uct inno­va­tions, expand its oper­a­tions across Africa, strength­en exist­ing strate­gic alliances, and dri­ve expo­nen­tial devel­op­ment in the busi­ness. The CEO of Yel­low Card, Chris Mau­rice, has stat­ed that this fundrais­ing event fur­ther con­firms the demand and inter­est in cryp­tocur­ren­cies in Africa.
Launched in 2019, Yel­low Card is a Pan-African cryp­tocur­ren­cy pay­ment plat­form with offices in 21 coun­tries. In March of 2022, it reached 1 mil­lion users and has also intro­duced Yel­low Pay, a cryp­tocur­ren­cy-based mode of inter­na­tion­al mon­ey trans­fer. Addi­tion­al­ly, the com­pa­ny has also pro­vid­ed stock options to all full-time workers.
In August of 2021, the firm host­ed a Series A invest­ment event, dur­ing which they raised $15 mil­lion. Even in a declin­ing mar­ket, the mag­ni­tude of this most recent cap­i­tal infu­sion is indica­tive of the opti­mism with which both new and estab­lished investors view the company's prospects. Includ­ing this round, Yel­low Card has now raised $57 mil­lion, mak­ing it the most suc­cess­ful African cryp­tocur­ren­cy startup.
As the glob­al cryp­to mar­ket con­tin­ues to strug­gle, emerg­ing mar­kets are prov­ing essen­tial to growth. Fur­ther­more, some VCs and angel investors have seen the oppor­tu­ni­ty to invest when the mar­ket is in a bear run because of the sig­nif­i­cant­ly low­er val­u­a­tion. With a user base exceed­ing 1 mil­lion, Yel­low Card has a strong foun­da­tion to con­tin­ue expand­ing and attract­ing more investors.