XRP Jumps 10% in 24 Hours as Ripple Seeks to Defeat SEC with Arguments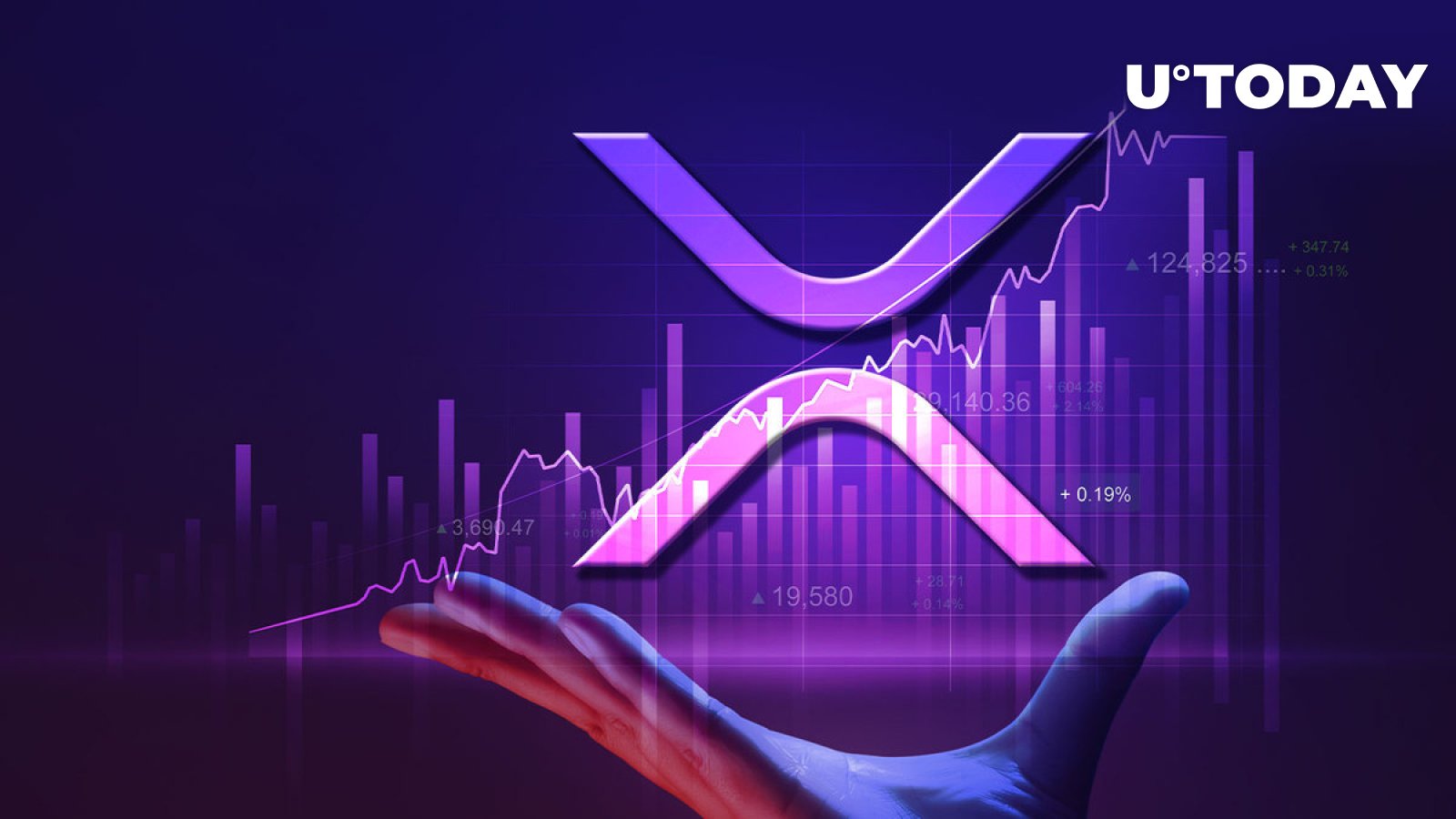 The XRP price rebound­ed 10%, out­per­form­ing the top 10 cryp­tocur­ren­cies in gains. At the time of pub­li­ca­tion, XRP was chang­ing hands at $0.38, up 9.67% in the last 24 hours. Inter­est­ing­ly, XRP remains the only cryp­to asset up week­ly — up 7% — while those in the top 10 have post­ed loss­es in the past sev­en days.
Fol­low­ing the cryp­to mar­ket sell-off at the week's start, XRP dipped to a low of $0.339 on Sept. 19. This was fol­lowed by a rebound that caused XRP to reach a high of $0.392 that same day.
By argu­ing that its XRP cryp­tocur­ren­cy is not a secu­ri­ty falling with­in the juris­dic­tion of the Secu­ri­ties and Exchange Com­mis­sion, Rip­ple seeks to defeat a law­suit brought by the agency.
Over the week­end, Rip­ple filed a motion in fed­er­al court in Man­hat­tan ask­ing for the case to be dis­missed before tri­al. Because there was no "invest­ment con­tract" giv­ing investors rights or com­pelling the issuer to act in their best inter­est, Rip­ple claimed that XRP could not be clas­si­fied as a security.
The SEC charged Rip­ple with rais­ing funds through unreg­is­tered secu­ri­ties in a law­suit filed in 2020. The law­suit might influ­ence dozens of oth­er dig­i­tal coins and is antic­i­pat­ed to help clar­i­fy the agen­cy's abil­i­ty to reg­u­late cryptocurrencies.
Rip­ple claims it did noth­ing wrong and that the SEC is pick­ing win­ners and losers in the nascent cryp­to space. Rip­ple fur­ther argued that the SEC can­not reg­u­late XRP because it is a medi­um of exchange — a vir­tu­al cur­ren­cy used in inter­na­tion­al and domes­tic trans­ac­tions, and not a security.
Cryp­to­Law founder John Deaton points out a deficit in the SEC's sum­ma­ry judg­ment motions, "What, with­out a doubt, is the most glar­ing thing miss­ing from the SEC's motion for sum­ma­ry judg­ment? The SEC does not rely on a sin­gle expert. There is no SEC expert tes­ti­mo­ny attempt­ing to prove a price cor­re­la­tion between the efforts of Rip­ple and the price of XRP."
In recent updates by James K. Filan, "The SEC says it takes no posi­tion on the Cham­ber of Dig­i­tal Com­merce fil­ing an ami­cus brief but asks to respond and may request more time or pages if addi­tion­al ami­cus briefs are allowed."
Filan notes, "That last line in the brief was clear­ly a threat direct­ed at the vocal Cryp­to­law Founder John Deaton."