Sparkster (SPRK) Settles With SEC Over 2018 ICO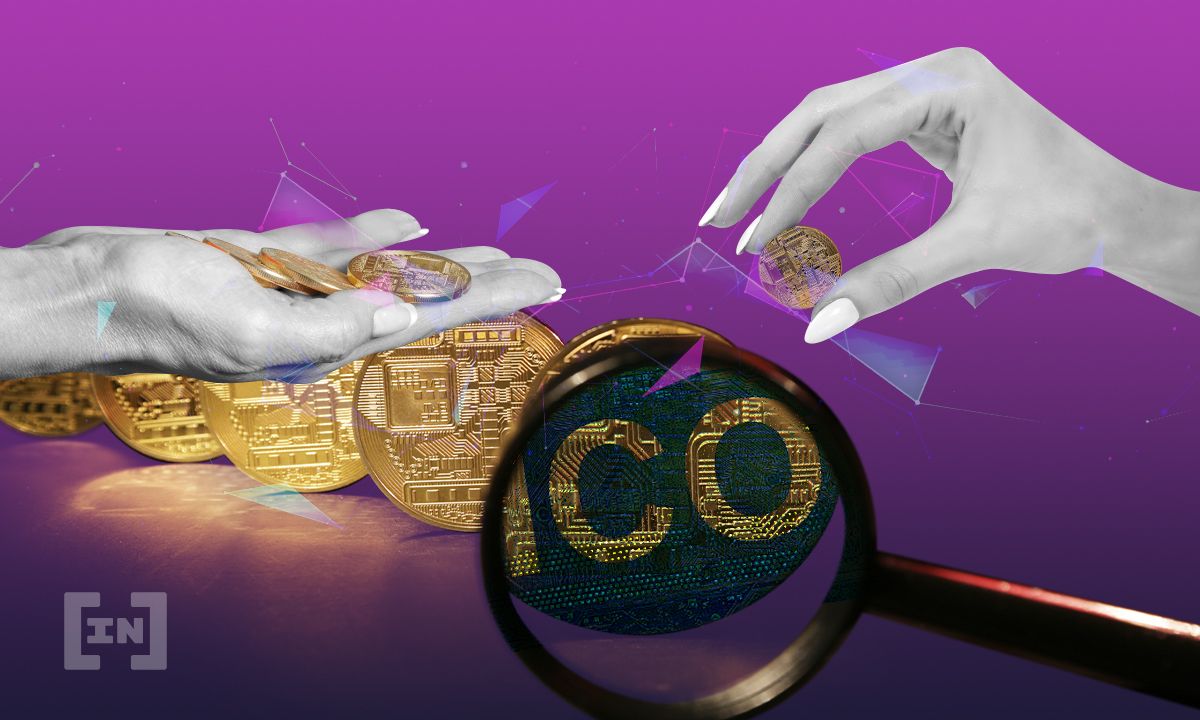 "No-code" soft­ware com­pa­ny Spark­ster will pay a $35 mil­lion set­tle­ment to the Secu­ri­ties and Exchange Com­mis­sion (SEC) for alleged secu­ri­ties law vio­la­tion dur­ing its Ini­tial Coin Offer­ing (ICO) in 2018.
Spark­ster offers the set­tle­ment with­out admis­sion or denial of wrong­do­ing. It will destroy any remain­ing tokens, issue requests for exchanges to delist its tokens and make the SEC's order vis­i­ble on its social media chan­nels. The SEC orders Spark­ster to pay $30 mil­lion in dis­gorge­ments, i.e., repay­ments of prof­its from ille­gal prac­tices, $4,624,754 in pre­judg­ment inter­est, and a $500,000 civ­il penalty.
As part of the set­tle­ment, CEO Saj­jad Daya has agreed not to engage in cryp­to secu­ri­ties offer­ings for five years. He has nei­ther admit­ted nor denied any wrongdoing.
"The res­o­lu­tion with Spark­ster and Daya allows the SEC to return a sig­nif­i­cant amount of mon­ey to investors and requires addi­tion­al mea­sures to pro­tect investors, includ­ing the dis­abling of tokens to pre­vent their future sale," says Car­olyn M. Welsh­hans, a senior offi­cial from the SEC's Enforce­ment Division.
This order by the SEC comes hot on the heels of a com­plaint lodged against cryp­to influ­encer and Token Met­rics CEO Ian Bali­na in the Unit­ed States Dis­trict Court for the West­ern Dis­trict of Texas. Spark­ster had enlist­ed Bali­na to pro­mote its SPRK token on his list of lucra­tive ICOs that report­ed­ly gained wide­spread view­er­ship fol­low­ing its launch in 2017. Bali­na has been accused of not being upfront about bonus SPRK tokens award­ed to him because of his pro­mo­tion­al efforts fol­low­ing his pur­chase of $5 mil­lion worth of the SPRK. He is also accused of lat­er offer­ing the SPRK tokens to mem­bers of an invest­ment pool in exchange for ETH in an unreg­is­tered secu­ri­ties offer­ing vio­lat­ing fed­er­al laws.
Bali­na has notably turned down the option to pay a settlement.
Funds began moving in May, according to crypto sleuth
The SEC alleges that Spark­ster assured investors buy­ing SPRK in the ICO that the token's val­ue would rise, that the man­age­ment would con­tin­ue to improve the Spark­ster com­pa­ny, and ensure that SPRK tokens were list­ed on exchanges to enable trading.
The agency also claims that Daya and Spark­ster con­tra­vened Sec­tions 5(a) and 5© of the 1933 Secu­ri­ties Act.
Accord­ing to cryp­to sleuth ZachXBT, rum­blings of a Spark­ster set­tle­ment sur­faced in May 2022, when wal­lets belong­ing to Spark­ster became active after three years. About 14,200 ETH was swapped for $22.7 mil­lion in USDC in trans­ac­tions across five wallets.
2018 was the ICO gold rush moment
ICOs boomed dur­ing 2017 and 2018, result­ing in a gold rush that includ­ed shady prac­tices that attract­ed the atten­tion of reg­u­la­tors. ICOs raised $6.3 bil­lion from Jan. 2018 to Mar. 2018. Block.one and Telegram float­ed the biggest ICOs in 2018, net­ting just under $5 bil­lion. Brave brows­er raised $35 mil­lion in under 30 seconds.
But the SEC had been on the prowl since the launch of The DAO and Ethereum's ini­tial coin offer­ing. An inves­ti­ga­tion con­clud­ed that Ethereum's ini­tial coin offer­ing had been an unreg­is­tered secu­ri­ties sale. Block.one was ordered to pay a $24 mil­lion penal­ty, and Telegram, an $18.5 mil­lion fine.
The SEC announced in June 2022 that it was inves­ti­gat­ing Binance's BNB ICO in 2017 for alleged secu­ri­ties laws violations.
For Be[In]Crypto's lat­est Bit­coin (BTC) analy­sis, click here.
Disclaimer
All the infor­ma­tion con­tained on our web­site is pub­lished in good faith and for gen­er­al infor­ma­tion pur­pos­es only. Any action the read­er takes upon the infor­ma­tion found on our web­site is strict­ly at their own risk.