Ethereum's PoW forks competing for market share see significant selloff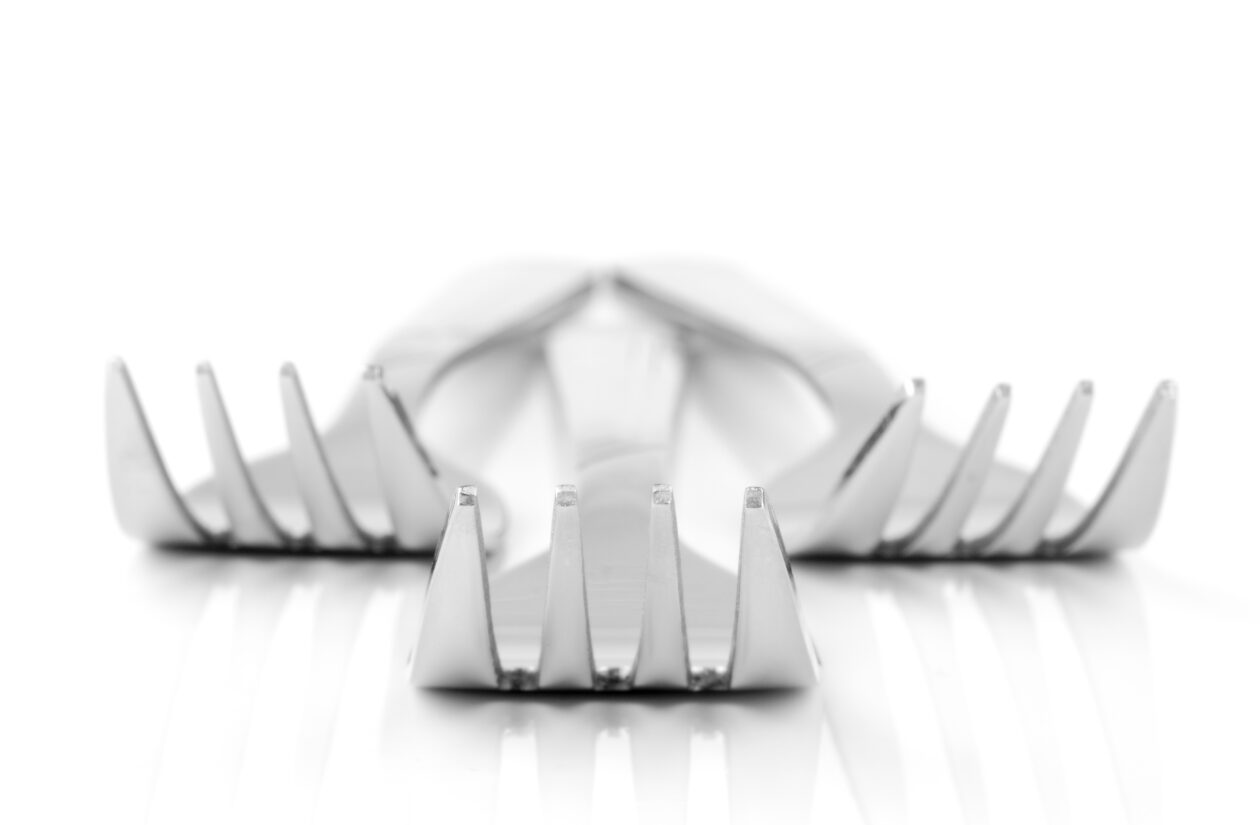 Last Thursday's Ethereum "Merge" has so far been deemed a tech­ni­cal suc­cess, but it is a dif­fer­ent sto­ry for the few net­work forks seek­ing to keep a part of the world's sec­ond-largest blockchain using the ener­gy-inten­sive proof-of-work (PoW) con­sen­sus mechanism.
Con­cerned that Ethereum's tran­si­tion to a proof-of-stake (PoS) mech­a­nism would end their rev­enue stream, mul­ti­ple PoW forks have arisen to keep ETH min­ers in business.
But plagued by tech­ni­cal issues and plum­met­ing token prices, these net­works also lack the sup­port of many major exchanges or Ethereum devel­op­ers, Char­lie Karabo­ga, chief finan­cial offi­cer and co-founder of Aus­tralian blockchain fin­tech com­pa­ny Block Earn­er, told Forkast in a writ­ten statement.
"The gen­er­al opin­ion in the cryp­to com­mu­ni­ty is that none of these forks will dri­ve sig­nif­i­cant demand," he said.
Ethereum min­ers are sig­nif­i­cant stake­hold­ers in the Ethereum ecosys­tem; how­ev­er, if their PoW forks do not gain wide­spread adop­tion, they are unlike­ly to gen­er­ate the rev­enue they were seek­ing in fork­ing the net­work in the first place.
One of the lead­ing forks known as ETH­PoW went live with its main­net short­ly after the Merge with its native cur­ren­cy ETHW. Led by promi­nent Chi­nese min­er Chan­dler Guo, this fork devel­oped a fol­low­ing as a viable alter­na­tive in the lead-up to the Merge.
Issued orig­i­nal­ly as IOUs before going live, ETHW had a great deal of price volatil­i­ty on the actu­al day of the Merge before drop­ping by 68% to US$8.01 over the next 24 hours.
Ethereum hold­ers were advised they would be air­dropped ETHW tokens once the fork went live; how­ev­er, a mix-up in the network's new Chain ID — an iden­ti­fi­er that points to a unique net­work — meant some users did not receive the new token while scam­mers were quick to move in to make the most of the con­fu­sion.
The issue was that ETH­PoW devel­op­ers had mis­tak­en­ly assigned the Chain ID 10001 to the net­work, which was already in use by Test­net token Smart Bit­coin Cash, lead­ing to error mes­sages on cryp­to wal­lets when try­ing to add the network.
While the issue was quick­ly amend­ed the token has con­tin­ued to fall in price since and was trad­ing at US$5.21 as of 4:15 p.m. in Hong Kong on Monday.
Anoth­er major fork goes by the name of Ethereum­Fair, or ETF, which claims to be the first forked PoW chain, expe­ri­enced the same trad­ing volatil­i­ty short­ly after the Merge.
ETF dropped 88% to US$2.05 in the fol­low­ing few days, though it has since seen a recov­ery to US$4.61 as of 4:15 p.m. in Hong Kong on Monday.
Karabo­ga told Forkast he wasn't sur­prised by the price drop.
"Many PoS sup­port­ers wait­ed on the side­line for their free air­drop once the Merge was con­firmed," he said. "To make a prof­it, they very quick­ly sold these assets in the sup­port­ed mar­kets. The mass sale of assets has caused prices to fall."
While he expect­ed a small uptake lat­er down the line, Karabo­ga added that with­out the sup­port from devel­op­ers, the long-term suc­cess of these tokens is like­ly to be limited.
PoW forks face anoth­er major hur­dle. ETH's new PoS mod­el is believed to be rough­ly 99.95% more ener­gy effi­cient than its PoW predecessor.
"The cli­mate change con­cerns make things dif­fi­cult for these forks as their mod­els are not out­ward­ly eco-con­scious, where the new PoS mod­el is," Karabo­ga said.
PoS skep­tics argue the trade-off for this ener­gy effi­cien­cy is the risk of increas­ing the cen­tral­iza­tion of the net­work — a con­cern that appears to be being born out.
In the first few hours after the Merge, analy­sis firm San­ti­ment report­ed that 46.15% of Ethereum's PoS nodes are con­trolled by only two addresses.