Doge Cofounder Kind of Reminds Elon Musk about Bitcoin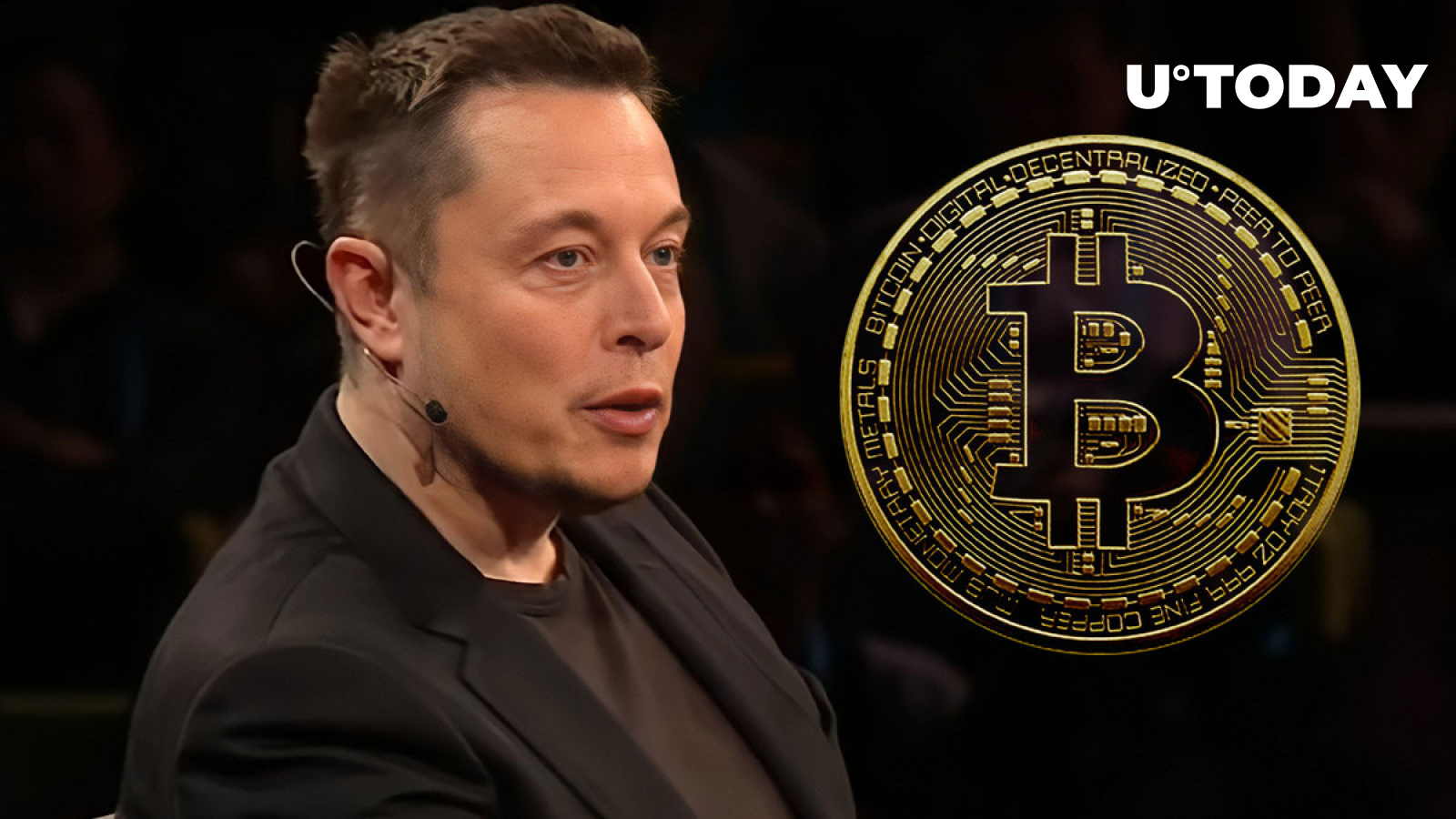 Yuri Molchan
IT engi­neer Bil­ly Markus has pre­sum­ably remind­ed Tes­la boss about Bit­coin laser eyes
Bil­ly Markus, who cre­at­ed meme coin DOGE as a par­o­dy of Bit­coin back in 2013 togeth­er with Aus­tralian Jack­son Palmer, has com­ment­ed on a recent tweet of Elon Musk, admit­ting that he read Musk's tweet dif­fer­ent­ly for a moment. One may have assumed that he thought the Tes­la boss was talk­ing about Bit­coin after a long pause in his tweet again and "laser eyes."
"Female dog" with laser eyes
Doge­coin cofounder post­ed a dog with laser eyes in response to a tweet Musk post­ed about the recent suc­cess of Star­link. Musk men­tioned a "batch" with lasers reach­ing orbit, and Bil­ly Markus admit­ted jok­ing­ly that he read the tweet dif­fer­ent­ly for a moment. Judg­ing by the dog with laser eyes, he may have implied Musk was tweet­ing about lead­ing dig­i­tal cur­ren­cy Bitcoin.
How­ev­er, he then made it clear in fur­ther com­ments that he had read the word "batch" reach­ing orbit with lasers…a little…differently, hence a pic­ture of a dog, most like­ly female.
i read this wrong at first 🤣 pic.twitter.com/7uFS7Uxizu

— Shi­betoshi Nakamo­to (@BillyM2k) Sep­tem­ber 19, 2022
Ear­li­er, Elon Musk tweet­ed that Star­link Inter­net is now avail­able on all con­ti­nents, includ­ing Antartica.
Musk leaving Bitcoin out of his tweets lately
It has been a while since the Tes­la chief men­tioned Bit­coin in his pub­lic mes­sages (and memes) on Twit­ter. The last time he men­tioned Bit­coin par­tic­u­lar­ly, or BTC along with DOGE or cryp­to in gen­er­al, was in mid-summer.
In August, the founder of MicroS­trat­e­gy, the com­pa­ny with the biggest amount of BTC on its bal­ance sheet, urged Musk to buy more Bit­coin. Elon once admit­ted that he owns Bit­coin, Ethereum and Doge­coin and that he was not sell­ing any of these.
How­ev­er, ear­li­er this year, Tes­la did sell part of the BTC it was hold­ing since ear­ly 2021.