Ankr, Polygon Partner to Bring Supernets to Developers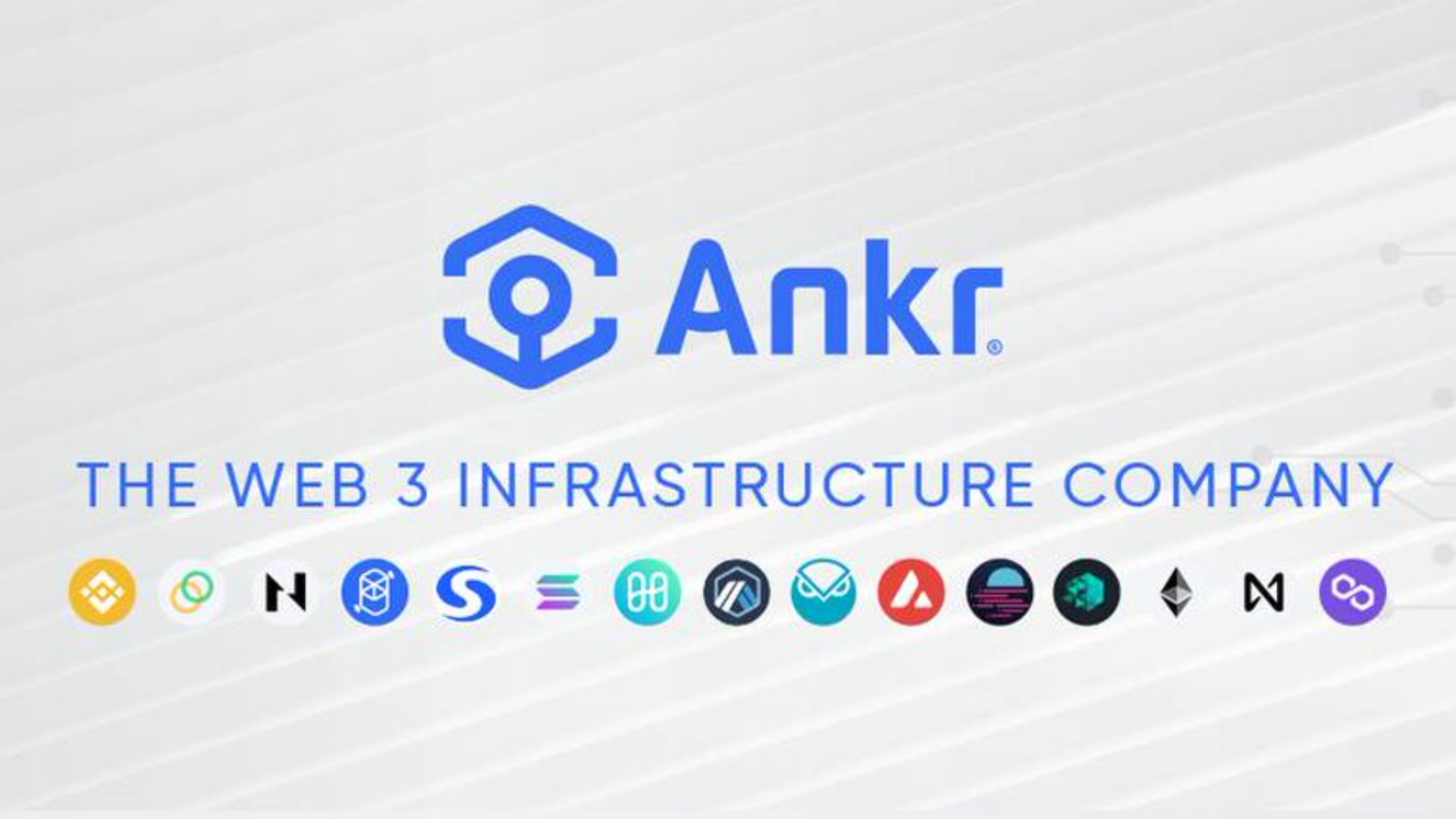 Ankr, a major Web3 infra­struc­ture provider has teamed up with Poly­gon, a decen­tral­ized Ethereum scal­ing plat­form, to improve the devel­op­ment expe­ri­ence for Web3 devel­op­ers. The agree­ment pri­mar­i­ly tar­gets devel­op­ers who wish to use Poly­gon Super­nets to build blockchains tai­lored to cer­tain use cases.
Devel­op­ers can use Poly­gon Super­nets to swift­ly deploy a high-per­for­mance blockchain net­work tai­lored to their spe­cif­ic needs. Devel­op­ers can use Poly­gon Super­nets to swift­ly deploy a high-per­for­mance blockchain net­work tai­lored to their spe­cif­ic needs.
Poly­gon Super­nets is EVM-com­pat­i­ble, has a high per­for­mance effi­cien­cy and is high­ly cus­tomiz­able. It frees devel­op­ers from the bur­den of blockchain main­te­nance while yet allow­ing them to cre­ate a decen­tral­ized net­work of their own design.
Polygon Supernets and what it brings to Ankr
With the sup­port of Super­nets and Polygon's expert val­ida­tor part­ners, devel­op­ers can rapid­ly boot­strap sets of dis­trib­uted val­ida­tors. High-qual­i­ty Web3 games, finan­cial ser­vices, and oth­er dApps can all ben­e­fit from the syn­er­gy between Ankr App chain Infra and Poly­gon Supernets.
Ankr App Chain Man­ag­er Kev Silk says:
"To dri­ve Web3 mass adop­tion, we must pro­vide con­sumers with a bet­ter UX than Web2. Enhanc­ing the UX is pos­si­ble only by stream­lin­ing Web3 devel­op­ment, which is why we're thrilled to part­ner with Poly­gon Super­nets and pro­vide devel­op­ers with the nec­es­sary infra­struc­ture to build efficiently."
You can deploy to a Poly­gon Super­net any smart con­tract or decen­tral­ized appli­ca­tion devel­oped in any of the Ethereum-com­pat­i­ble lan­guages, such as Solid­i­ty, Vyper, or oth­ers. Also, devel­op­ers can use any lan­guage, con­sen­sus mech­a­nism, or frame­work they like with Ankr's App Chains. The pur­pose of the Super­nets project is to accel­er­ate the tran­si­tion to Web3.
Poly­gon Super­nets allows busi­ness­es, gam­ing, and enter­tain­ment projects instant access to ded­i­cat­ed app-spe­cif­ic chains. Fur­ther­more, these chains have been fine-tuned for best-in-class EVM per­for­mance. Poly­gon is assem­bling the best Web3 ser­vices, includ­ing ANKR, into a uni­fied ecosys­tem. That will enable any group of devel­op­ers to cre­ate their own blockchains.
By design, the Super­nets may com­mu­ni­cate with each oth­er and the Ethereum blockchain. Ankr will help in resolv­ing the issues of slug­gish trans­ac­tion speed and expen­sive gas fees. The two have been major road­blocks to the wide­spread adop­tion of Web3. They are doing that by allow­ing devel­op­ers to con­struct their own blockchains atop Poly­gon Edge. When each dApp has its own blockchain, there is no con­tention for resources like com­put­ing pow­er and data stor­age, and so scal­a­bil­i­ty can flourish.