Terra Co-Founder Do Kwon Could Receive 'Red Notice' After Reports Claimed he Fled Singapore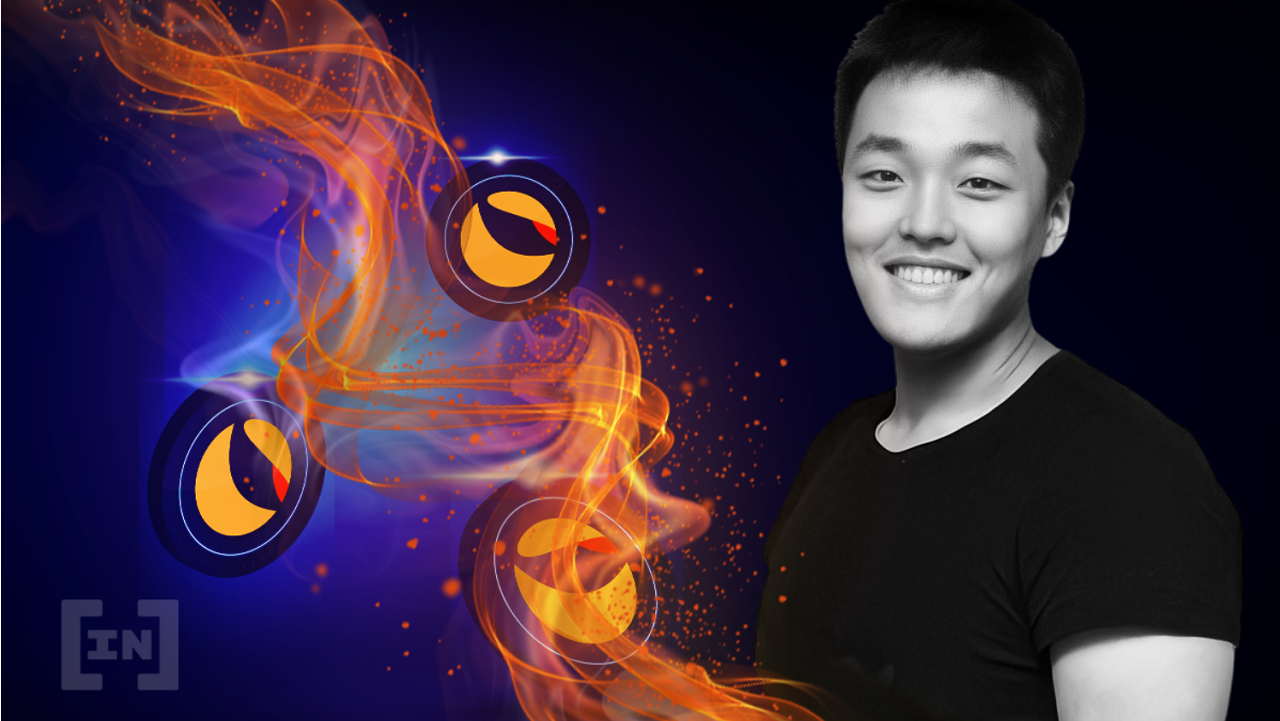 South Kore­an pros­e­cu­tors have con­tra­dict­ed claims from Ter­ra co-founder Do Kwon that he is not on the run and asked Inter­pol to issue a 'Red Notice' against him.
The devel­op­ment fol­lows reports that the Ter­ra Labs chief fled Sin­ga­pore as per infor­ma­tion by the Sin­ga­pore Police Force.
Prosecutors say Kwon is 'on the run'
A report by the Finan­cial Times not­ed that a red notice for Do Kwon is what has been request­ed by the South Kore­an prosecutors.
A Red Notice, pub­lished by Inter­pol, is a request to law enforce­ment world­wide 'to locate and pro­vi­sion­al­ly arrest a per­son pend­ing extra­di­tion, sur­ren­der, or sim­i­lar legal action.' How­ev­er, the agency notes that a Red Notice is an inter­na­tion­al want­ed per­sons' notice, but it is not an arrest warrant.
Kwon assert­ed over the week­end that he was not in hid­ing and 'expressed an inter­est to com­mu­ni­cate' with cer­tain gov­ern­ment agen­cies in a series of tweets.
How­ev­er, local reports from Sept. 18 under­lined that Do Kwon is not coop­er­at­ing with the inves­ti­ga­tion and is "clear­ly on the run," accord­ing to South Kore­an prosecutors.
The pros­e­cu­tors have been look­ing into Ter­ra Luna since its $40 mil­lion col­lapse in May and recent­ly took steps to revoke the pass­ports of five peo­ple, includ­ing Kwon and finan­cial offi­cer Han Mo.
Last week, the Seoul court also issued a war­rant for the arrest of Kwon and five addi­tion­al com­pa­ny exec­u­tives. Investors who suf­fered severe loss­es due to the ecosystem's break­down have also filed var­i­ous law­suits against Kwon through­out South Korea and the Unit­ed States. He is also under inves­ti­ga­tion for alle­ga­tions of fraud.
Related tokens continue to drop in value
Since a war­rant against the Ter­ra co-founder in con­nec­tion to vio­la­tion of cap­i­tal mar­ket reg­u­la­tions has hit the news, LUNA has lost around 55% of its val­ue in the past week.
Accord­ing to CoinGecko data, LUNA has main­tained a trad­ing vol­ume of near­ly $230 mil­lion over the past 24 hours, at a price of $2.62. Mean­while, the price of LUNA has fall­en by 9.8% on the day. In addi­tion, LUNA Clas­sic (LUNC) has also spi­raled down over 30% in the past week while trad­ing in a 24-hour range of $0.00026797 and $0.00030285.
Inter­est­ing­ly, the JAIL KWON meme token, which soared over 500% in the last few days on CoinGecko, has also fall­en close to 17% in 24 hours at the time of press.
Disclaimer
All the infor­ma­tion con­tained on our web­site is pub­lished in good faith and for gen­er­al infor­ma­tion pur­pos­es only. Any action the read­er takes upon the infor­ma­tion found on our web­site is strict­ly at their own risk.