Shiba Inu Touches Key Support That Produced 100% Rise in July; What Happens Next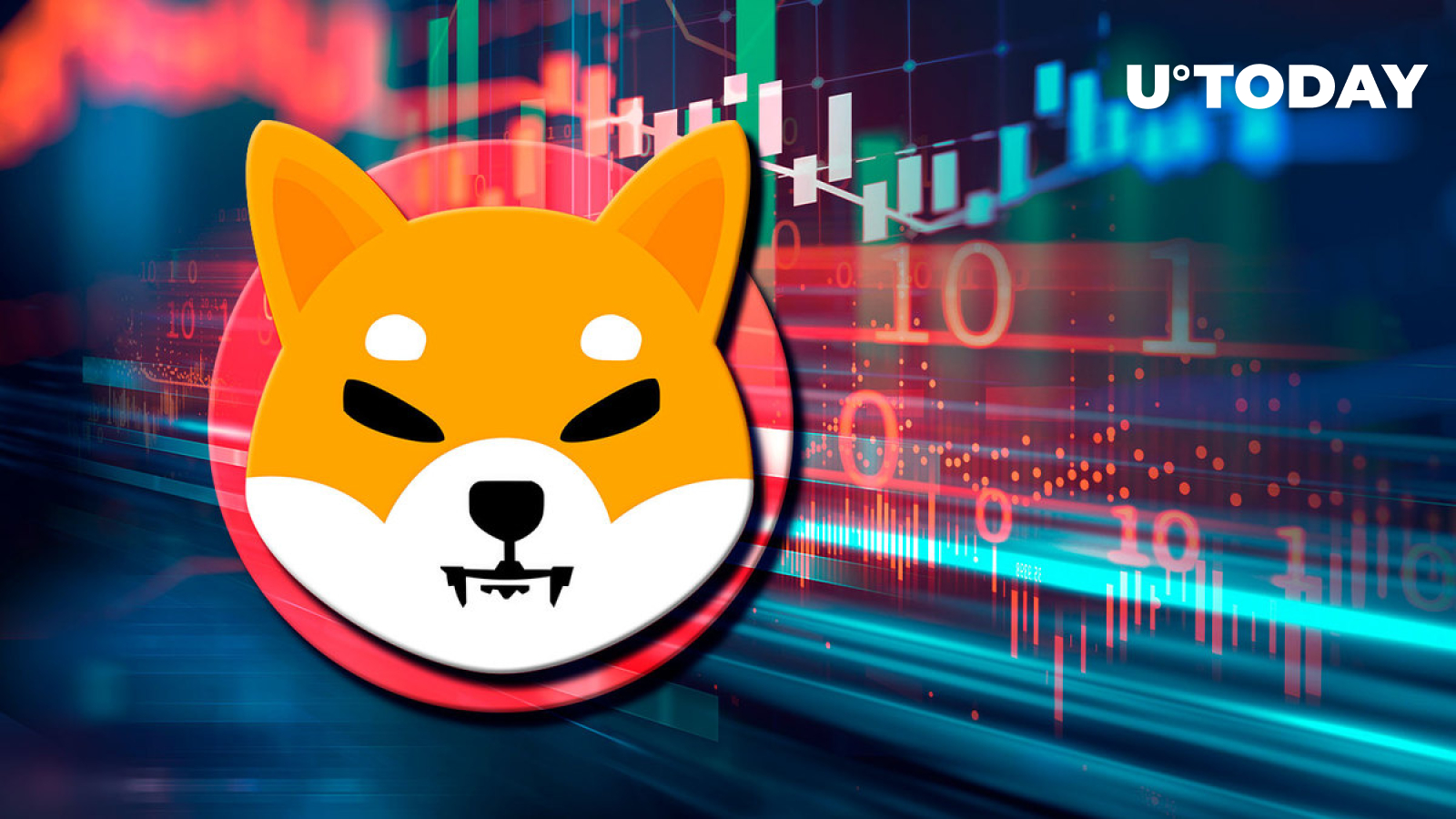 Shi­ba Inu briefly added an extra zero to its price tag on Sept. 18 as it touched the key sup­port near $0.000009, from where it ral­lied near­ly 100% in July. Shi­ba Inu gained near­ly 100% when it rebound­ed from July 12 lows of $0.0000098 and reached highs of $0.0000179 on Aug. 14 after a steady climb.
At the time of pub­li­ca­tion, Shi­ba Inu was down 10% at $0.0000102. Shi­ba Inu saw a faint rebound after dip­ping to lows of $0.00000994 the pri­or day, as bulls lost ground amid the lat­est price declines on the mar­ket. The meme cryp­tocur­ren­cy is dan­gling around the sup­port at $0.000010, where it trades present­ly. The next stop might be near the $0.000007 mark if the $0.000009 sup­port falters.
A drop near the $0.000007 lev­el could cre­ate a dou­ble bot­tom pat­tern, which might spur a rise in the short term. To resus­ci­tate SHIB for an uptrend, buy­ers might have to push the price above the dai­ly MA 50 bar­ri­er at $0.0000126 and then the MA 200 bar­ri­er at $0.0000155, or the price might return to its cur­rent con­sol­i­da­tion range. The RSI is approach­ing over­sold lev­els of 30, which might sug­gest a relief bounce or at least a dead cat bounce in the short term.
How­ev­er, giv­en the cur­rent macro­eco­nom­ic uncer­tain­ty, the mar­ket fore­cast remains gloomy and, hence, tech­ni­cal indi­ca­tors might be put to the test.
Crypto market tumbles
Bit­coin and alt­coins tum­bled as investors weighed the pos­si­bil­i­ty of anoth­er 75-basis-point hike from the Fed. Shi­ba Inu, as well, plunged 10%, mim­ic­k­ing the gen­er­al mar­ket moves.
The two-day meet­ing of the Fed is sched­uled to start on Tues­day, and most mar­ket par­tic­i­pants antic­i­pate anoth­er 75-basis-point increase by the Fed. The Fed could raise inter­est rates by one full point, or 100 basis points, accord­ing to some economists.
It fol­lows an unan­tic­i­pat­ed increase in infla­tion in August. Con­trary to what econ­o­mists pre­dict­ed, the con­sumer price index climbed by 0.1% for the month and by 8.3% over the pre­vi­ous year. Investors now antic­i­pate that the Fed will main­tain high­er inter­est rates for a longer peri­od until prices decline.
As Shi­ba Inu remains cor­re­lat­ed to the gen­er­al mar­ket move­ment, it might be nec­es­sary to watch out for "macro bot­toms" to pre­dict SHIB's next price move.