MakerDAO Vault With $4M+ Faces Liquidation As ETH Price Plummets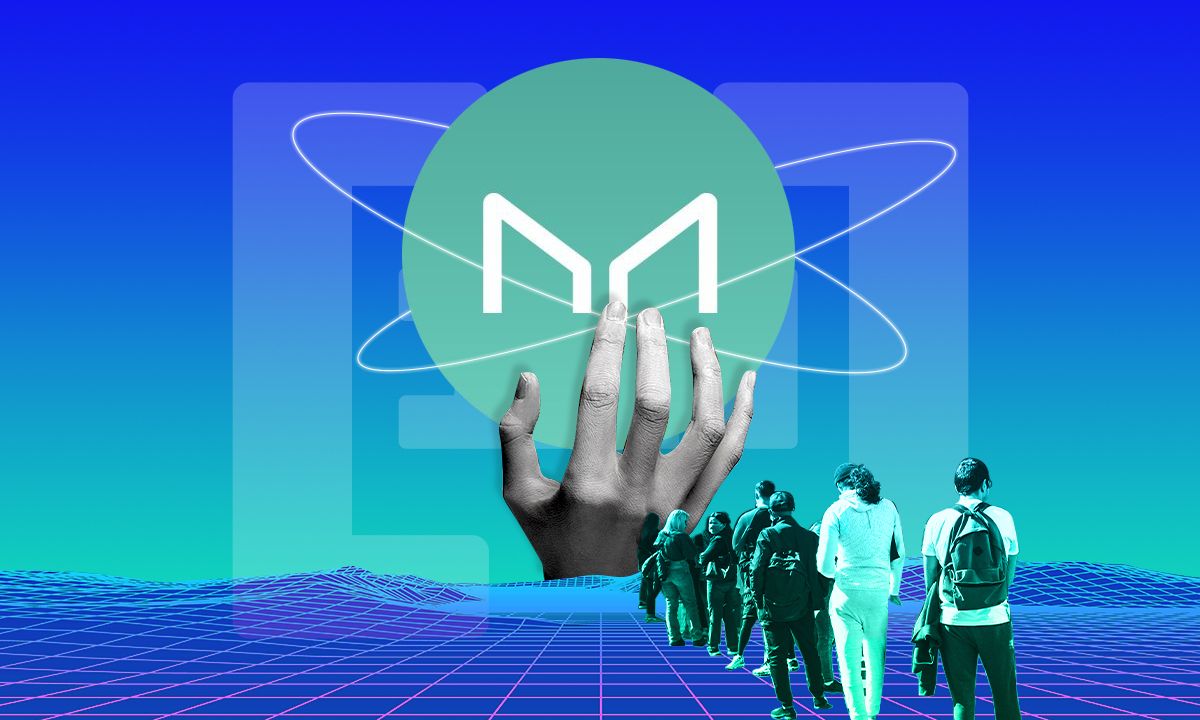 The cryp­to mar­ket has tak­en a beat­ing in the past few days, with some DeFi vaults fac­ing liq­ui­da­tion if ETH con­tin­ues to drop.
The drop in prices in the cryp­to mar­ket is see­ing some poten­tial liq­ui­da­tions loom­ing. Avail­able data point­ed to a Mak­er­DAO vault that faces liq­ui­da­tion at $1,284. The val­ue is about $4.3 mil­lion, as seen on DeFi Llama.
Accord­ing to the data plat­form, the liq­ui­da­tion lev­els in DeFi are about $1.5 bil­lion in total, with $109.8 mil­lion with­in 20% of its cur­rent price. The vault with the $4.3 mil­lion worth of col­lat­er­al locked can be seen on the Oasis DApp.
The cryp­to mar­ket has been endur­ing some pain over the past few days, as a string of bad news hits the mar­ket. It's cer­tain­ly upset­ting for investors, who have been wait­ing for the mar­ket to pick back up after a rough year. There is hope yet, though there are some devel­op­ments that may not allow the best pos­si­ble end­ing as the year closes.
ETH total liquidations top $165 million
Total liq­ui­da­tions for ETH have crossed $165 mil­lion, accord­ing to data from Coin­glass. Near­ly $140 mil­lion of that came from those who went long. The price of ETH con­tin­ues to remain volatile, and there may be more liq­ui­da­tions in store yet.
There may be mul­ti­ple rea­sons as to why the price has dropped, though it's hard to say def­i­nite­ly why it might have hap­pened. In any case, investors will want to keep a close eye on ETH in the weeks ahead.
Post-Merge uncertainty
Many investors were hop­ing that Ether would receive some pos­i­tive price action as a result of The Merge, but that does not appear to be the case. Ether and the Ethereum net­work have been the talk of the town this last week, though not always for the best reasons.
SEC Chair Gary Gensler has said that the stak­ing mod­el may more like­ly make ETH a secu­ri­ty, which per­haps has con­tributed to the price drop. Mean­while, the Unit­ed States Fed­er­al Reserve is also expect­ed to increase inter­est rates in an upcom­ing meeting.
Disclaimer
All the infor­ma­tion con­tained on our web­site is pub­lished in good faith and for gen­er­al infor­ma­tion pur­pos­es only. Any action the read­er takes upon the infor­ma­tion found on our web­site is strict­ly at their own risk.