Dogecoin Price Prediction: Is Bearish Trend Over?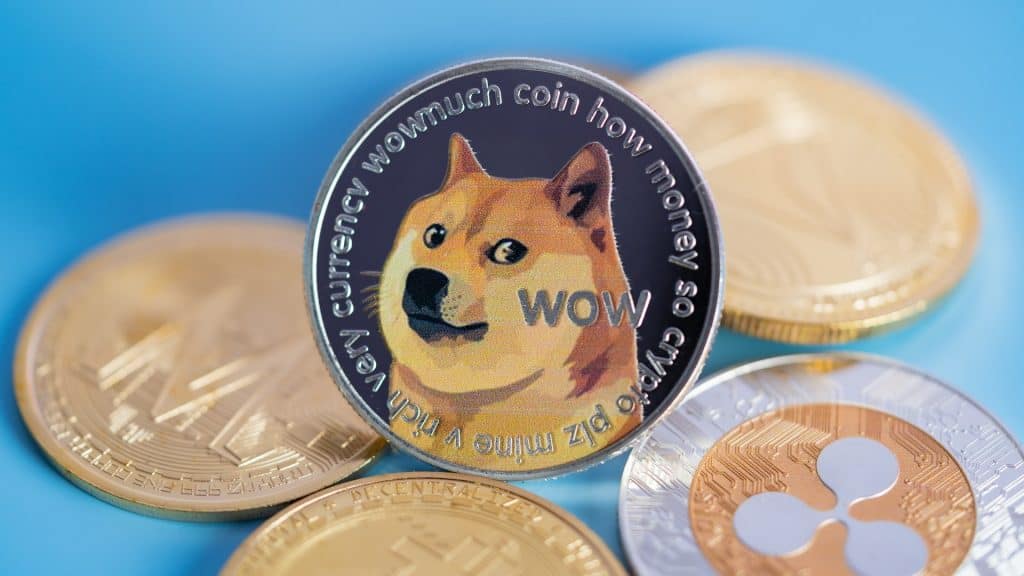 In today's trad­ing ses­sion, the Doge­coin price hit a three-month price low when it trad­ed at a $0.0055 price lev­el in the ear­ly hours. How­ev­er, the past few hours of intra­day trad­ing have seen the price start­ing to go up. Today's price drop, how­ev­er, is not sur­pris­ing. Last week, Doge­coin price dropped by almost 10 per cent, clos­ing the mar­kets with a 9.83 drop in value.
The cur­rent Doge­coin price drop has been an exten­sion of a long-term trend that is being seen in the entire cryp­tocur­ren­cy indus­try. Today, data shows that the indus­try is down by 5 per cent, con­tin­u­ing a bear­ish trend that has per­sist­ed through­out the month. Doge­coin, being sig­nif­i­cant­ly cor­re­lat­ed with the indus­try trend, has also been dragged down­wards despite mak­ing sig­nif­i­cant mile­stones and con­tin­u­ing to grow in popularity.
Anoth­er fac­tor that may not be cur­rent­ly play­ing in Dogecoin's hands is its con­tin­ued use of proof-of-work. Last week, Ethereum migrat­ed to a more ener­gy-effi­cient proof-of-stake, which saw Doge­coin ris­ing to become the sec­ond largest proof-of-work cryp­tocur­ren­cy behind Bitcoin.
How­ev­er, this has also put a lot of pres­sure on Doge­coin to also upgrade to POW. Despite the pres­sure, some Doge­coin users saw it as pos­i­tive news, with one stat­ing he was in dis­be­lief a meme­coin had risen to the pin­na­cle of the cryp­tocur­ren­cy industry.
Dogecoin Price prediction
In today's trad­ing ses­sion, the Doge­coin price start­ed with an aggres­sive push to the down­side. How­ev­er, in the past few hours, the price has start­ed to come up and is almost recov­er­ing. I expect by the end of the ses­sion, the Doge­coin price to be trad­ing above the open­ing price.
How­ev­er, my long-term Doge­coin price pre­dic­tion is still to the down­side. I expect the prices to con­tin­ue falling and pos­si­bly trade below the $0.0055 price lev­el. There is a high like­li­hood that we might see prices push­ing below the $0.049 sup­port lev­el in the com­ing ses­sions, part­ly due to the gen­er­al bear­ish trend of the cryp­tocur­ren­cy indus­try. This analy­sis will be inval­i­dat­ed should the prices trade above the $0.065 price level.
Dogecoin Daily Chart