TRON Announces Strategic Partnership With Wintermute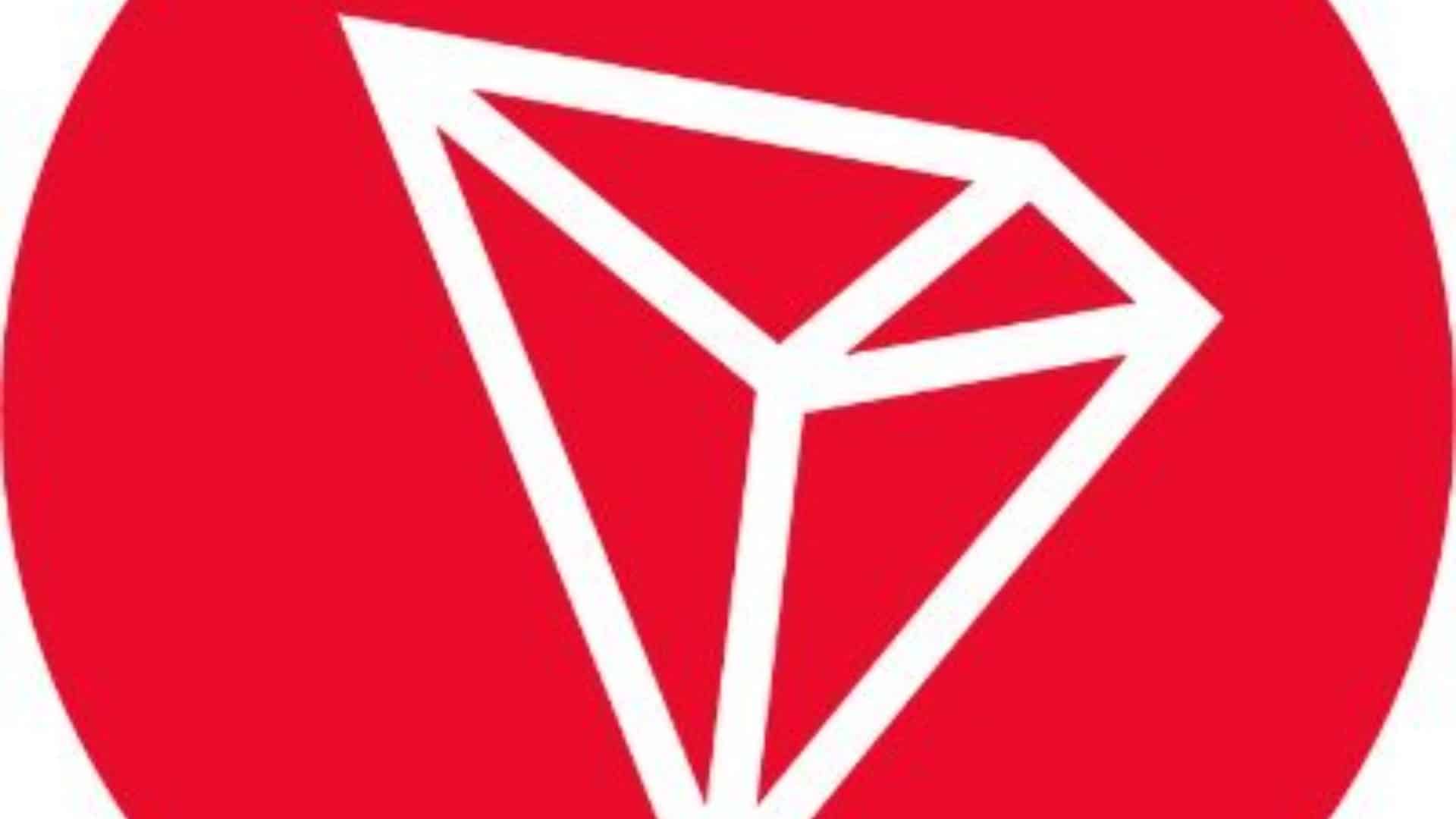 TRON and Win­ter­mute have announced a strate­gic part­ner­ship. As per the terms of the part­ner­ship, Win­ter­mute will serve as the offi­cial mar­ket mak­er for TRX and a strate­gic part­ner of the TRON ecosys­tem. The collective's goal is to help estab­lish TRON as the pre­ferred glob­al L1 blockchain. One of Wintermute's func­tions is to increase the token's avail­abil­i­ty by increas­ing the trad­ing vol­ume of main TRX pair­ings on many platforms.
What the partnership brings to Tron
TRON's col­lab­o­ra­tion with Win­ter­mute is an expan­sion of its pre­vi­ous efforts to team up with oth­er inno­v­a­tive DeFi ini­tia­tives. In addi­tion to strate­gic advice, Win­ter­mute will offer strate­gic coun­sel for enhanc­ing the TRON envi­ron­ment. This will give the network's investors bet­ter expo­sure to dig­i­tal assets.
This month, Win­ter­mute joined the TRON DAO Reserve as the newest whitelist­ed mem­ber with priv­i­leges to man­u­fac­ture and redeem USDD, the over-col­lat­er­al­ized decen­tral­ized sta­ble­coin sup­port­ed by the TRON net­work. As a promi­nent world­wide mar­ket mak­er, Win­ter­mute facil­i­tates trad­ing in dig­i­tal assets and has sup­port­ed a wide range of high-pro­file initiatives.
By increas­ing liq­uid­i­ty on key exchanges, Win­ter­mute is cut­ting obsta­cles for retail traders and min­i­miz­ing trad­ing dis­rup­tions and slip­page. It has more than 109 mil­lion users on the blockchain as of August 2022. Addi­tion­al­ly, TRONSCAN reports that there have been more than 3.7 bil­lion trans­ac­tions with a total val­ue locked (TVL) of more than $13.2 bil­lion. These sta­tis­tics put the plat­form among the best-per­form­ing plat­forms in the world.
Fur­ther­more, since April 2021, TRON has host­ed more USD Teth­er (USDT) sta­ble­coin than Ethereum did, mak­ing it the host of the largest cir­cu­lat­ing sup­ply of USDT in the world. Win­ter­mute will facil­i­tate mar­ket cre­ation for TRX, TRON's native util­i­ty token, by, among oth­er things, expand­ing TRX's avail­abil­i­ty on both tra­di­tion­al and alter­na­tive exchanges, increas­ing TRX's liq­uid­i­ty in all mar­ket cir­cum­stances, and pro­mot­ing more com­pet­i­tive spreads.