Ethereum On-chain Activity Reaches 5 Years Low, but There Is Nothing Wrong With It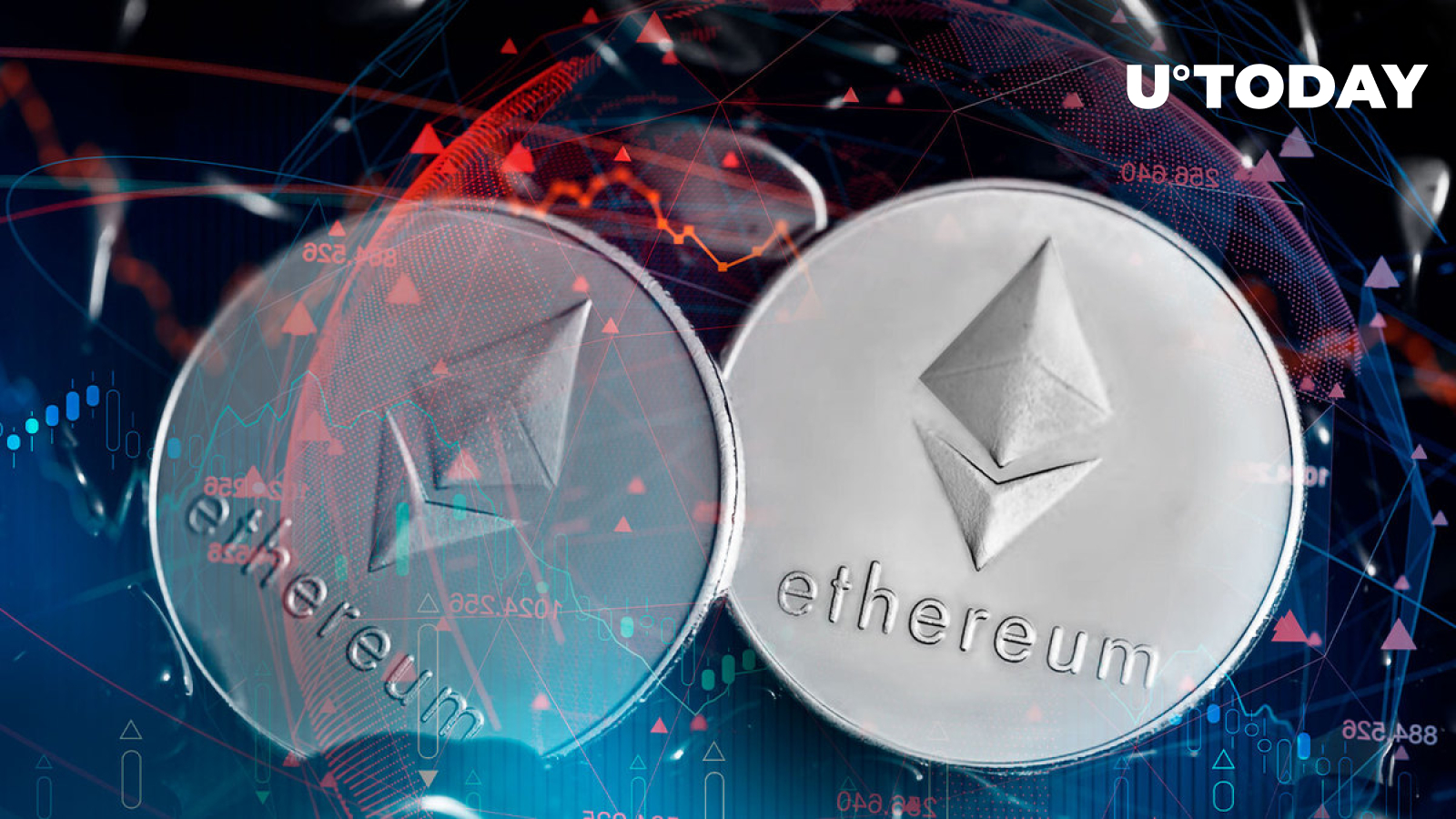 Arman Shirinyan
Ethereum's on-chain activ­i­ty is down mas­sive­ly, but it could be calm before storm
The activ­i­ty of the Ethereum net­work has reached the low­est lev­el in the last five years as the num­ber of con­tracts deployed on the chain decreased and dropped below 300,000 deploy­ments while stay­ing at around 2.7 mil­lion in July 2021.
Such a rapid drop in the num­ber of con­tracts released on the chain is tied to two fac­tors: the over­all cri­sis in the indus­try caused by the lack of inflows and the upcom­ing fun­da­men­tal update that might have caused a calm before the storm.
The spike in the num­ber of deployed con­tracts back in sum­mer 2021 was the cat­a­lyst for the ral­ly that almost pushed Ethereum to the $5,000 thresh­old, which remains the ulti­mate goal for the sec­ond biggest cryp­tocur­ren­cy on the mar­ket.
One of the main rea­sons behind such a strong drop in the num­ber of deployed solu­tions on the net­work is a peri­od of extreme­ly high fees that dis­in­cen­tivized devel­op­ers and caused a stale­mate with no new solu­tions appear­ing on the network.
Can Merge fix it?
Most like­ly, we are going to see a spike in the num­ber of new appli­ca­tions and net­work activ­i­ty on Ethereum post-Merge as new devel­op­ment tools and a bet­ter net­work envi­ron­ment should attract more com­pa­nies that will look for invest­ments in the new ver­sion of the sec­ond largest net­work in the dig­i­tal asset industry.
Accord­ing to the reac­tion of the cryp­tocur­ren­cy mar­ket, a lot of investors believe in an upcom­ing spike in the num­ber of users on Ethereum after the update gets suc­cess­ful­ly implemented.
At press time, Ethereum is hold­ing above the $2,000 price thresh­old and aim­ing at the next major resis­tance lev­el locat­ed at around $2,100.