India's WazirX to delist EasyFi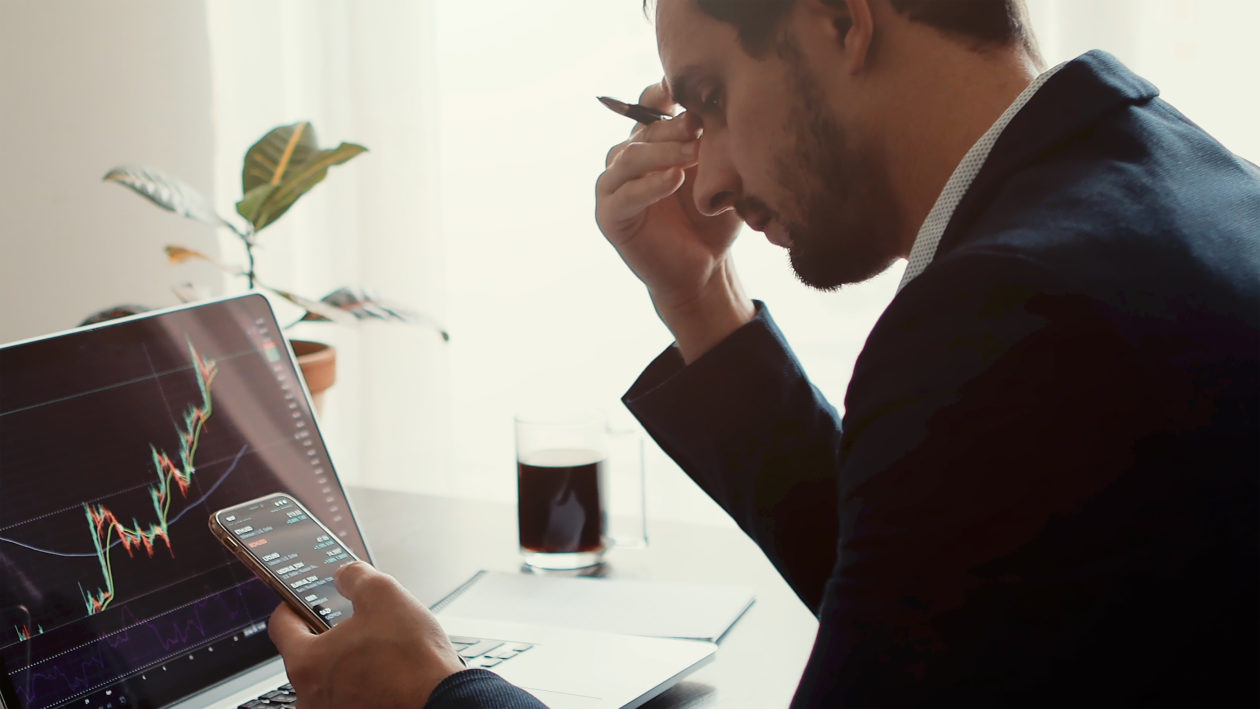 Indi­an cryp­tocur­ren­cy exchange WazirX will delist and cease trad­ing on all trad­ing pairs for Easy­Fi (EZ) on Aug. 11. It will con­tin­ue to sup­port with­drawals of these tokens from WazirX until Nov. 12.
See relat­ed arti­cle: Binance to stop off-chain trans­fers with India's WazirX
Fast facts
WazirX peri­od­i­cal­ly reviews each dig­i­tal asset it lists and when a coin or token no longer meets the stan­dard or the indus­try changes, the com­pa­ny delists it, WazirX said in a state­ment Tuesday.
The exact trad­ing pairs to be removed are EZ/INR and EZ/USDT, and deposits of these tokens from WazirX will be sus­pend­ed on Aug. 11.
All open trade orders will be removed after trad­ing ceas­es in each respec­tive trad­ing pair, the com­pa­ny said.
Some of the fac­tors Wazir con­sid­ers before decid­ing which tokens to delist include the token's trad­ing vol­ume and liq­uid­i­ty, net­work or smart con­tract sta­bil­i­ty, and evi­dence of uneth­i­cal or fraud­u­lent con­duct or negligence.
WazirX, one of India's largest cryp­tocur­ren­cy exchanges by vol­ume, has been under reg­u­la­to­ry scruti­ny since the Direc­torate of Enforce­ment, respon­si­ble for enforc­ing eco­nom­ic laws and fight­ing eco­nom­ic crime, start­ed inves­ti­gat­ing cas­es of alleged for­eign exchange violations.
See relat­ed arti­cle: India's cryp­to tax will incur loss­es for gov­ern­ment, says WazirX CEO