Why Brise Is Poised to Struggle In August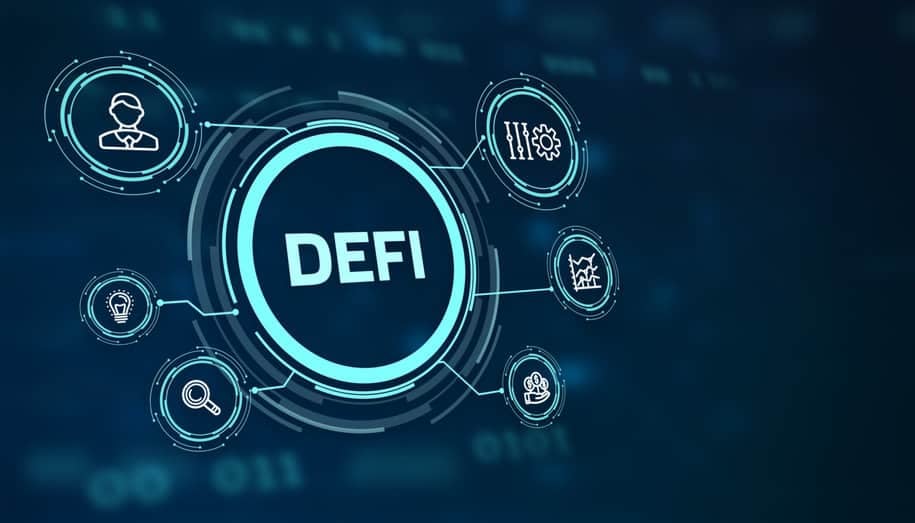 Brise price closed the month of July in a strong push to the down­side. Unsur­pris­ing­ly, the drop fol­lowed the gen­er­al cryp­tocur­ren­cy indus­try, which also end­ed the month in an aggres­sive push to the downside.
Since its found­ing, Bit­gert has con­tin­ued to become a sta­ple in the cryp­tocur­ren­cy due to its speed which allows it to process more than 100,000 trans­ac­tions per sec­ond. Bit­gert has also been envi­ron­men­tal­ly friend­ly blockchain tech­nol­o­gy. Com­pared to oth­er projects, most blockchain investors, who are also envi­ron­men­tal­ly con­scious, have con­tin­ued to flock and invest in Bitgert.
How­ev­er, despite its strong sup­port for the envi­ron­ment, amaz­ing speeds, and zero-cost gas fees, the project has con­tin­ued to strug­gle in the mar­kets. In July, Bit­gert was only up by 2 per cent. This is after drop­ping by 49 per cent in June and 29 per cent in May.
Despite how the month unfold­ed, Bit­gert start­ed strong­ly in July, and at some point, it was up by 30 per cent. How­ev­er, the sec­ond half of the month saw the prices start­ing to plum­met. The drop also coin­cid­ed with the cryp­tocur­ren­cy indus­try, and fast for­ward to today, July can be viewed as a ter­ri­ble month.
Bitgert Price Prediction
Hav­ing looked at what hap­pened in July, it is only fair to fore­cast what is like­ly to hap­pen in August. There­fore, despite today's trad­ing ses­sion show­ing a per­cent­age gain in the mar­kets, I still remain bear­ish on Bitgert.
There is a rea­son for my bear­ish analy­sis of the cryp­tocur­ren­cy. For starters, the cur­rent glob­al envi­ron­ment is extreme­ly bear­ish. There­fore, I expect the cur­rent strug­gles in the glob­al cryp­tocur­ren­cy mar­kets to con­tin­ue for the next few months.
Despite mak­ing sig­nif­i­cant changes in the past few months, and being among the best tech­ni­cal cryp­tocur­ren­cies, the cryp­to has con­tin­ued to strug­gle. Unfor­tu­nate­ly, I don't fore­see a news event that will see this change.
There­fore, my August Bit­gert price pre­dic­tion expects it to drop because it will fol­low the big­ger cryp­tocur­ren­cy indus­try trend, which I expect to be aggres­sive­ly bear­ish. My analy­sis will only be inval­i­dat­ed should the cryp­tocur­ren­cy indus­try as a whole start a ral­ly, which seems implau­si­ble in the cur­rent environment.
Bitgert Daily Chart