July Inflows Highest in 2022 as Weakness From June Reverses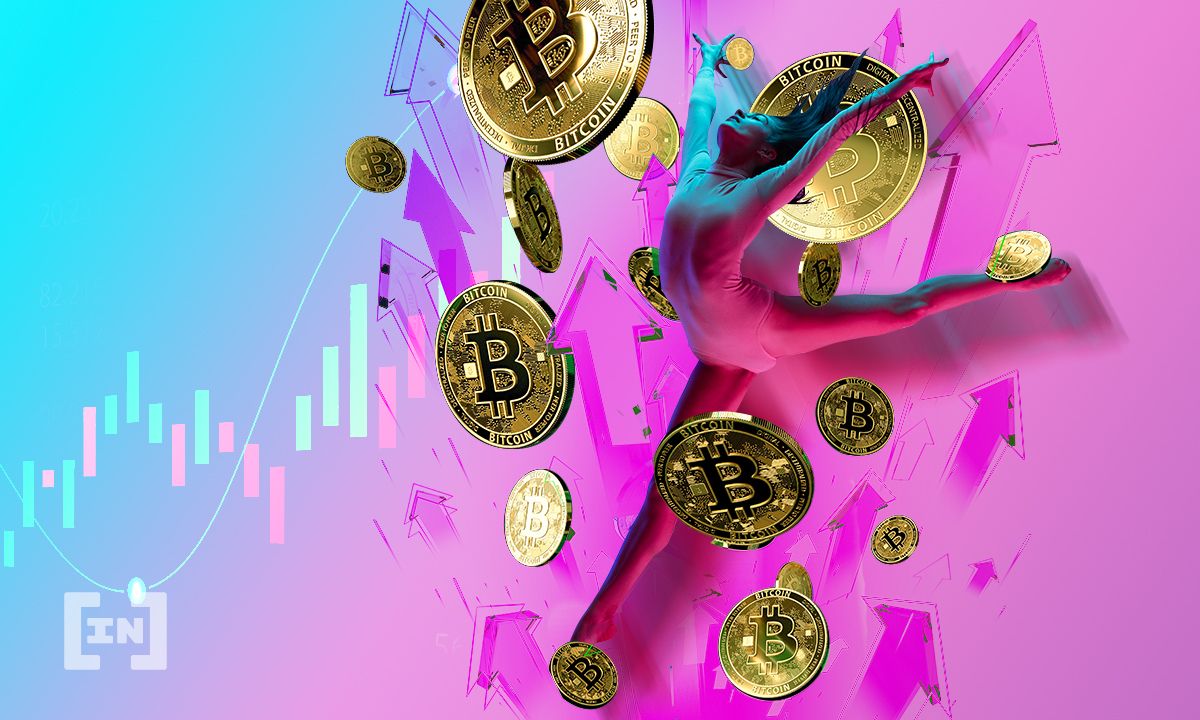 After record inflows of $343 mil­lion for the week end­ing 22 July, Coin­Shares' lat­est report high­lights anoth­er set of strong inflow num­bers for the month of July.
The report finds that the strongest set of month­ly inflows this year have been in July, total­ing $474 mil­lion, near­ly mak­ing up for June's total out­flows of $481 million.
BTC short positions experience minor outflows
For the week end­ing July 29, invest­ments in dig­i­tal asset prod­ucts marked the sixth pos­i­tive week in a row, record­ing invest­ments of $81 million.
That said, the week also saw minor out­flows from short posi­tions, with Bit­coin wit­ness­ing inflows of $85 mil­lion with short-Bit­coin out­flows of $2.6 mil­lion. As per the report, this was the first week of out­flows, fol­low­ing a five-week streak of inflows dur­ing the recent bear mar­ket. Even at the time of writ­ing, BTC con­tin­ues to trade to the north of $23,000, gain­ing around 4% in the last sev­en days on CoinGecko.
How­ev­er, Craig Erlam, an ana­lyst at bro­ker Oan­da, pre­dicts that BTC prices might surge fur­ther in the com­ing days. Barron's quot­ed the ana­lyst say­ing, "It has all the feel­ing of a bear-mar­ket ral­ly, as we may be see­ing in equi­ty mar­kets, but that doesn't mean it won't have fur­ther to run,"
BTC had sur­passed the $24,600 lev­el over the week­end but was unable to sus­tain the price point, soon falling under the high­est peak it touched after mid-June.
"It [Bit­coin] showed a lot of resilience below $20,000 at times as con­di­tions were far from ide­al, which may pro­vide some con­fi­dence that the worst is behind it but I'm not con­vinced it is," Erlam said.
With addi­tion­al bouts of volatil­i­ty inevitable, the month of August "promis­es to be every bit as stom­ach-churn­ing for Bit­coin," accord­ing to Antoni Trenchev, co-founder and man­ag­ing part­ner at cryp­tocur­ren­cy lender Nexo.
Solana remains investor's favorite
That said, mul­ti-asset invest­ment prod­ucts saw out­flows total­ing $3.7 mil­lion for the sec­ond week in a row.
In the alt-verse, Solana had mod­est inflows total­ing $1.5 mil­lion; with $114 mil­lion in inflows so far this year as it con­tin­ues to be the investor favorite, Coin­Shares underlined.
While in the case of Ethereum, the largest alt­coin which had record­ed $8.1 mil­lion in inflows in the week pri­or, this time it fell short, record­ing only $1.1 mil­lion in week­ly flows. How­ev­er, its year-to-date flows still remain neg­a­tive at around $315 million.
In terms of the price, ETH is main­tain­ing a 24-hour range of $1,641.88 and $1,743.65 on CoinGecko. The price is still about 65% down against its all-time high of over $4,800 in Novem­ber 2021. Mean­while, the sec­ond-largest cryp­to is also brac­ing up for The Merge expect­ed to take place in September.
Polka­dot also expe­ri­enced inflows last week, amount­ing to $0.4 million.
Mean­while, inflows from the US and Cana­da totaled $15 mil­lion and $67 mil­lion, respec­tive­ly, while North Amer­i­ca account­ed for the major­i­ty of region­al inflows. Small out­flows were seen in Swe­den and Brazil.
What do you think about this sub­ject? Write to us and tell us!
Disclaimer
All the infor­ma­tion con­tained on our web­site is pub­lished in good faith and for gen­er­al infor­ma­tion pur­pos­es only. Any action the read­er takes upon the infor­ma­tion found on our web­site is strict­ly at their own risk.