How Much Will it Be Worth?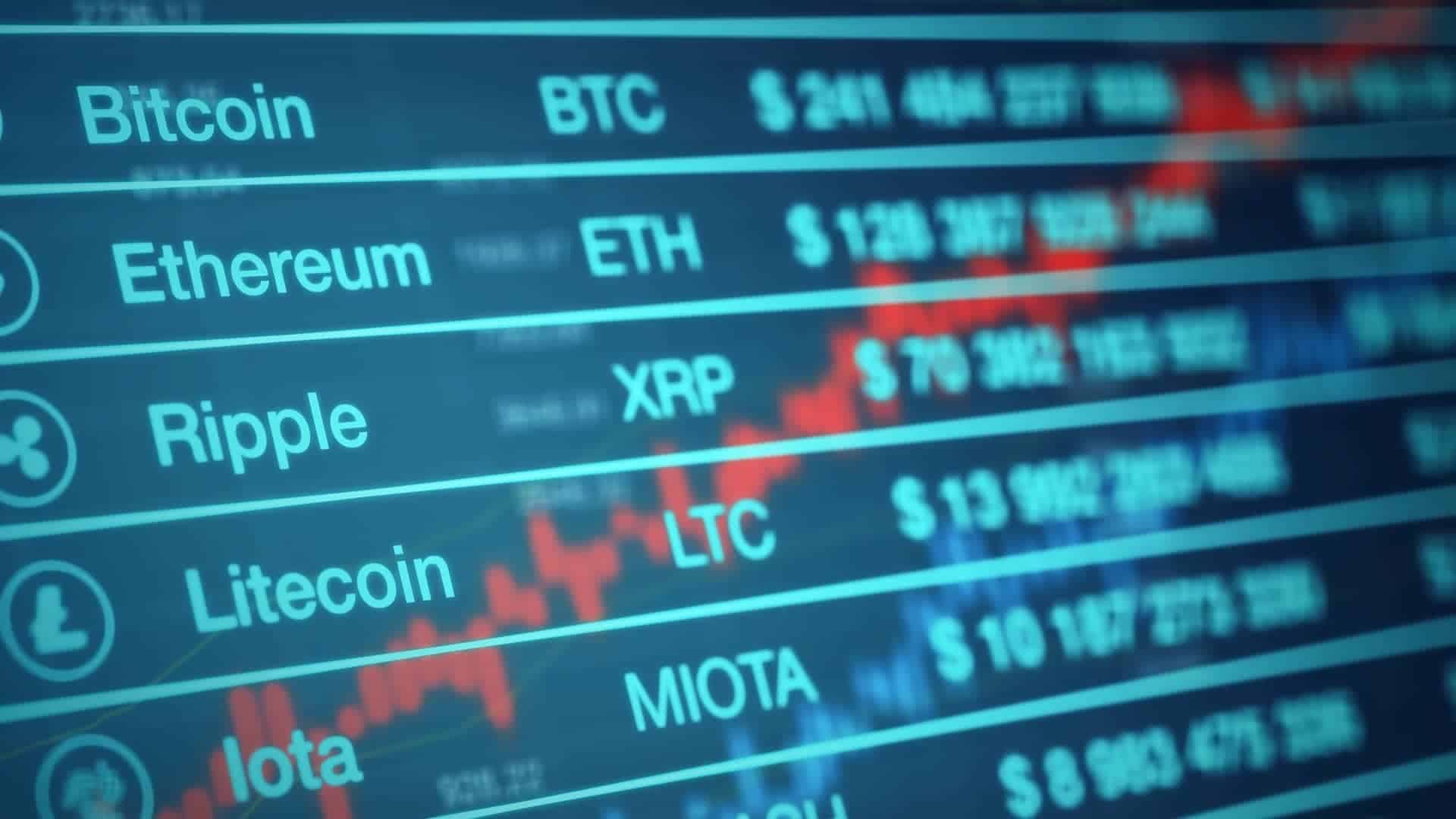 Sweat­coin has con­tin­ued to record sig­nif­i­cant mile­stones through­out the year. In June, the plat­form crossed its 100 mil­lion users. The same month, the plat­form also announced they had suc­cess­ful­ly award­ed more than $15 mil­lion worth of goods and ser­vices in the Sweat­coin marketplace.
How­ev­er, despite all these mile­stones, the plat­form is yet to be ful­ly launched and accessed on oth­er pop­u­lar exchange plat­forms. There­fore, many of its users, who are also hold­ers of the cryp­tocur­ren­cy SWEAT, have been left with no avenue of trading.
What is Sweatcoin?
Sweat­coin is a move-to-earn project that promis­es to pay its most active users with its token, which can be exchanged for goods and ser­vices on its mar­ket­place. To keep every­one active, the plat­form can also pun­ish its users for inac­tiv­i­ty, moti­vat­ing them to keep work­ing out using the application.
Today, the plat­form con­tin­ues to make sig­nif­i­cant moves in the mar­ket. The lat­est reports indi­cate that despite being built on NEAR, the SWEAT token will also be avail­able as an ERC-20 token. Although you cur­rent­ly can­not pur­chase items with Sweat­coins earned on the plat­form, that is all about to change on Sep­tem­ber 12, when all Sweat­coin hold­ers will be matched with the tokens and become tradeable.
Sweatcoin Price Prediction
Unfor­tu­nate­ly, Sweat­coin has not yet hit the mar­kets. There­fore, there is no way to deter­mine its real val­ue. For­tu­nate­ly, reports indi­cate that this may not be the case for long, after the plat­form raised $13 mil­lion, part of it will pay Sweat­coin holders.
Also, despite the lack of data, once launched and acces­si­ble for trad­ing, there is a high like­li­hood that the Sweat­coin price will be less than $0.01. Part of this is due to the high num­ber of tokens already held by users, which will push its prices fur­ther down­wards. Anoth­er rea­son is we are still in down­ward cryp­tocur­ren­cy mar­kets. There­fore, the chances of investors not get­ting inter­est­ed in the project is high.