How data unions can reshape the global data economy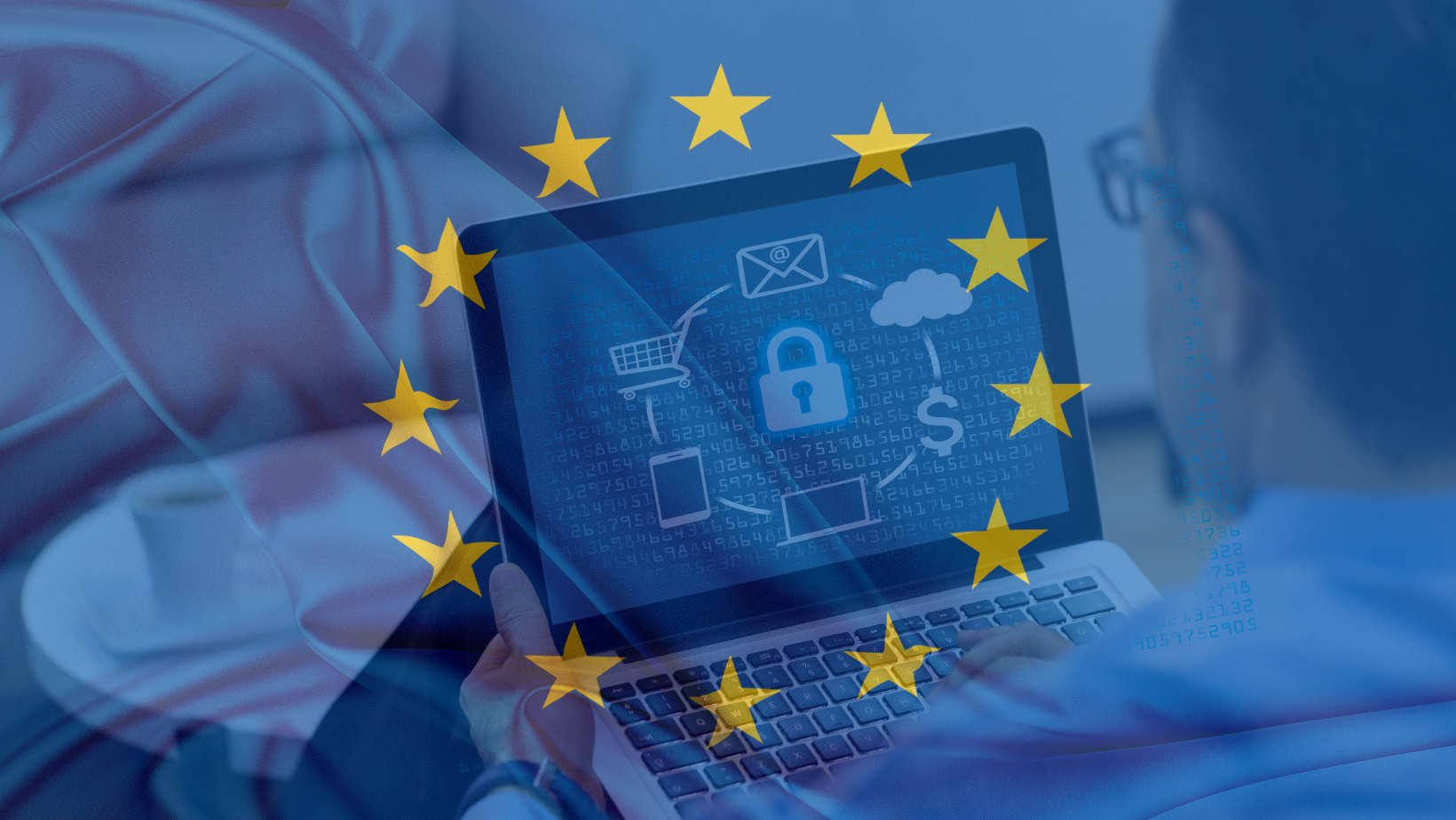 The growth of web ser­vices and social media over the past 20 years has cre­at­ed a tidal wave of data. Surf­ing hap­pi­ly atop this have been the Big Tech plat­forms and adver­tis­ers who prof­it­ed from unprece­dent­ed, inti­mate access into our dig­i­tal lives; what we click on, where we go, what we say and who we social­ize with. And the speed at which all this has tak­en place has far out­paced gov­ern­ments' capac­i­ty to under­stand and police it.
While huge cor­po­ra­tions prof­it­ed from unprece­dent­ed access to our data, we, the "users," have had lit­tle con­trol over how to access or share in the ben­e­fit from it. Though leg­is­la­tion like GDPR made inroads to strength­en user pri­va­cy and pro­tec­tion, there is a much more com­plex web of inter­con­nect­ed busi­ness objec­tives and prof­it mod­els at play across the indus­try. This now needs untan­gling and restruc­tur­ing to empow­er indi­vid­u­als from a data per­spec­tive and help data reach its true value.
One very mean­ing­ful step towards this has been made by the Euro­pean Union over the last year. The Dig­i­tal Mar­kets Act (DMA), which was recent­ly adopt­ed by the E.U. Coun­cil and expect­ed to take effect in the com­ing year, will police giant plat­forms that act as "gate­keep­ers" and help redis­trib­ute the US$300 bil­lion a year the data econ­o­my gen­er­ates far more wide­ly. The DMA will do this by giv­ing users of these plat­forms fur­ther rights to port their data, at a click of a but­ton, to wher­ev­er and to whomev­er they want. So where will the E.U.'s 450 mil­lion cit­i­zens port that data?
As we have seen, con­ve­nience has meant that much of the glob­al pub­lic in the Web2 era were will­ing to give up their pri­va­cy to get easy access to online ser­vices. The same might be true fol­low­ing the DMA. Just because peo­ple can access and port their data in a way that they couldn't before, doesn't mean they will be cer­tain to uti­lize that right. Will peo­ple real­ly both­er try­ing to store their own data just because they can? As an indi­vid­ual, the process of tak­ing con­trol is tedious and comes with no obvi­ous reward. Most peo­ple have bet­ter things to do with their time.
Luck­i­ly, this is where nov­el new enti­ties called data unions step in. Data unions, which also go by the name of data coop­er­a­tives or data trusts, act as agents for people's data. They allow indi­vid­u­als to pool their data as a col­lec­tive and then man­age its sale to ver­i­fied data buy­ers like ana­lyt­ics com­pa­nies and adver­tis­ers. The data union oper­a­tor has respon­si­bil­i­ty for set­ting the terms of this sale, includ­ing price, scal­ing, gov­er­nance of data union mem­bers, and mar­ket­ing the data prod­ucts to pos­si­ble buy­ers. When those data sets sell, they then pass those pro­ceeds back to their mem­bers, rather like a co-op would. Mem­bers of these data unions also get a say in how their data is used, mak­ing them account­able to the peo­ple who participate.
The chal­lenge for data unions, like any project want­i­ng to mon­e­tize data in an eth­i­cal way, has been to plug into exist­ing pat­terns of online behav­ior such as brows­ing or search­ing with­out plac­ing a bur­den on indi­vid­u­als used to con­ve­nience as part of the Web val­ue exchange. How­ev­er, new infra­struc­ture and advanced blockchain tech­nol­o­gy have made it eas­i­er for unions to grow and remu­ner­ate their par­tic­i­pants effec­tive­ly. Web 3.0 smart con­tract­ing on blockchains has brought down the cost to busi­ness­es of dis­trib­ut­ing small pay­ments to mil­lions of peo­ple and is a cru­cial part of the busi­ness model.
As is the case with all busi­ness­es, cre­at­ing a prod­uct that peo­ple will know about and want is the pre­dom­i­nant chal­lenge. To be effec­tive, data unions need thou­sands of peo­ple to con­tribute their data to the type of pools that data buy­ers will want to buy. Data union oper­a­tors there­fore need to be strong­ly informed by research and con­ver­sa­tions with data buy­ers about the infor­ma­tion they need. They also need to make sure that con­sumers and every­day data cre­ators know the ben­e­fits of becom­ing part of their unions.
There are at least over 90 data unions now, includ­ing Gener8, made pop­u­lar by Dragon's Den. Some oth­er pio­neers of this move­ment include Swash, a brows­er exten­sion that gives per­mis­sion to have surf­ing data aggre­gat­ed and sold to inter­est­ed par­ties, and Re-Pub­lic, an app for iOS and Android to man­age, visu­al­ize and mon­e­tize per­son­al data from one place.
With con­sumer-grade tools and cost-effec­tive pay­ment rails now in place, by ear­ly 2024 the DMA will also make it eas­i­er than ever to port data in real time to a data union. All the 450 mil­lion cit­i­zens of the Euro­pean Union will have to do is sign in with Google, Face­book, Ama­zon et al, and the flow of data they pro­duce each day will be sent to their new data agents who will pay them to do so.
By giv­ing peo­ple an active role in the econ­o­my that they are a part of, the DMA and the oth­er new E.U. data laws will rebal­ance the pow­er struc­ture of data so that every­one gets reward­ed for the infor­ma­tion and insights they enable. Data unions allow for this and will unlock a fair­er data econ­o­my in the dig­i­tal age by reimag­in­ing how we access, move and mon­e­tize our data.