Ethereum to Get Institutional Adoption Boost Because of This New Coinbase Product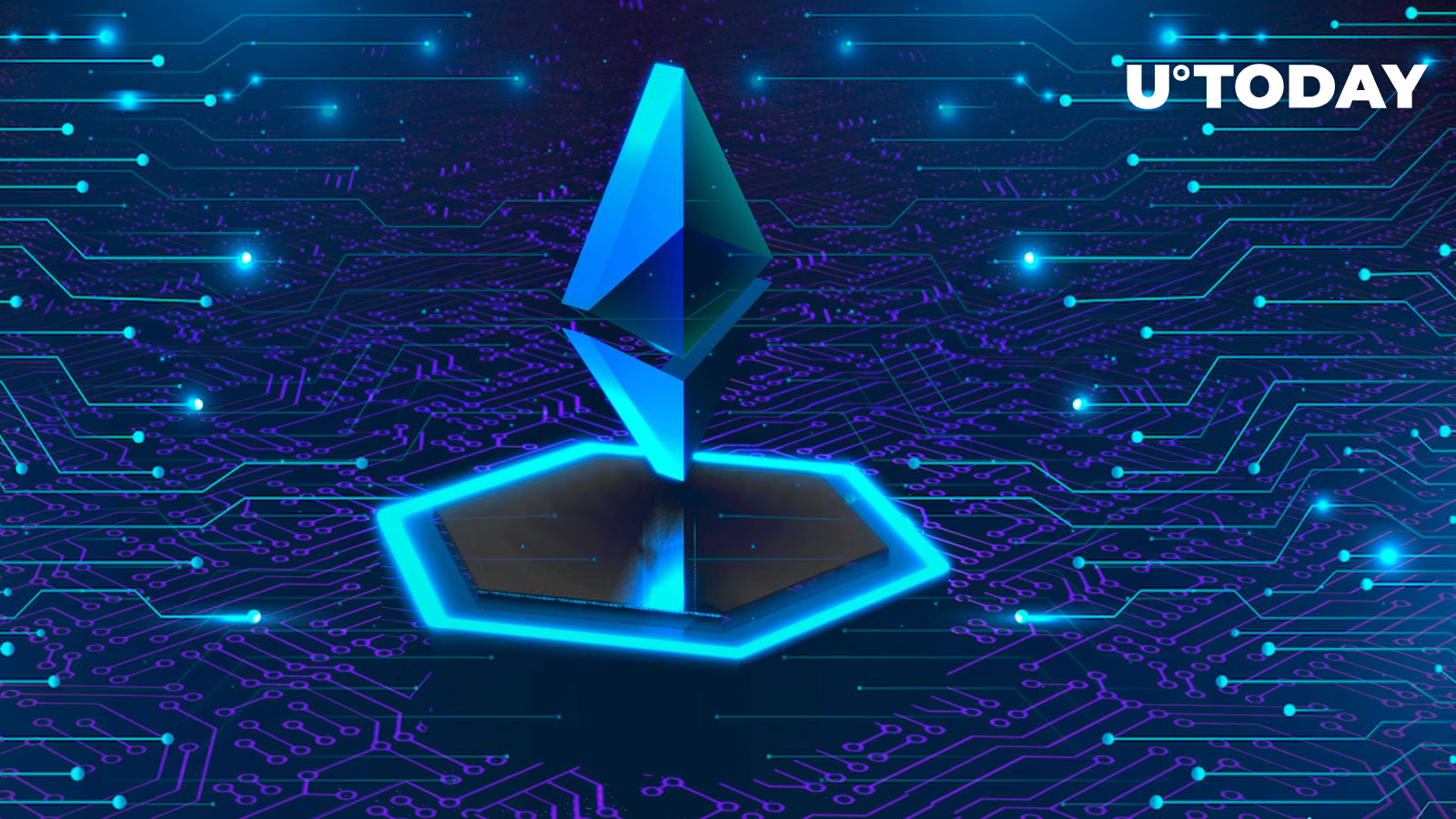 Alex Dovb­nya
Coinbase's insti­tu­tion­al clients can now gen­er­ate yield by stak­ing Ethereum (ETH)
Coin­base Prime, the prime bro­ker­age offer­ing of the largest U.S. cryp­tocur­ren­cy exchange, has launched Ethereum stak­ing for domes­tic insti­tu­tion­al investors.
The com­pa­ny claims that sophis­ti­cat­ed clients can max­i­mize rewards while min­i­miz­ing risks if they choose its ser­vice. This might be an entic­ing oppor­tu­ni­ty for insti­tu­tion­al investors who want to gen­er­ate yield by staking.
The offer­ing was launched out of beta last Sep­tem­ber. Pri­or to that, Coin­base acquired prime bro­ker­age plat­form Tago­mi back in May 2020.
The sec­ond-largest blockchain is cur­rent­ly in the spot­light because of the much-await­ed merge upgrade, which is expect­ed to take place in September.
Coin­base Prime also sup­ports Solana, Polka­dot, Tezos, and oth­er cryptocurrencies.