Digital Treasures Center wins Singapore's crypto license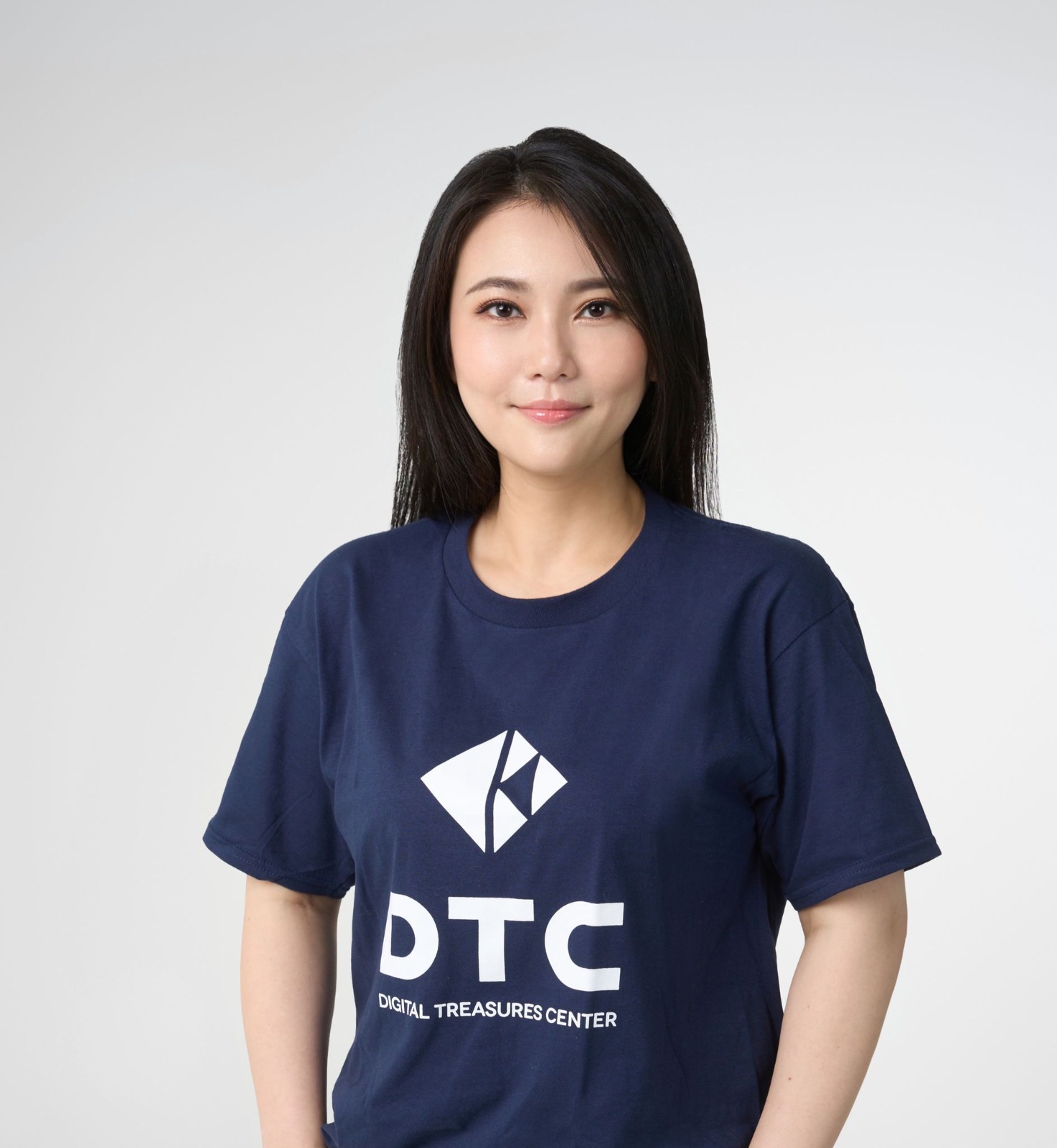 Dig­i­tal Trea­sures Cen­ter (DTC) became the lat­est firm to receive the Major Pay­ment Insti­tu­tion (MPI) license from the Mon­e­tary Author­i­ty of Sin­ga­pore (MAS) to become a reg­u­lat­ed Dig­i­tal Pay­ment Token (DPT) ser­vices provider, the com­pa­ny announced on Monday.
See relat­ed arti­cle: Singapore's cen­tral bank says cryp­tocur­ren­cies have 'no fun­da­men­tal value'
Fast facts
A full license under the Pay­ment Ser­vices Act (PSA) in Sin­ga­pore allows DTC to offer domes­tic mon­ey trans­fer ser­vices, cross-bor­der trans­fers, e‑money issuance and dig­i­tal pay­ment tokens ser­vices, includ­ing fiat-to-cryp­to pairings.
The cen­tral bank grant­ed DPT licens­es and in-prin­ci­ple approvals to 11 ser­vice providers as of May 2022.
MAS received a total of 196 DPT license appli­ca­tions by the end of May, though it reject­ed three while 74 had with­drawn, the reg­u­la­tor said in a June email response to Forkast.
Liu added that the com­pa­ny had seen an uptick of inquiries and onboard­ing from mer­chants and com­pa­nies from health­care to music, food, bev­er­ages and auto­mo­biles on enabling cryp­to payments.
See relat­ed arti­cle: How a mar­ket slump may be help­ing Singapore's stance against retail crypto