Aggressive Bullish Move Signals Price Reversal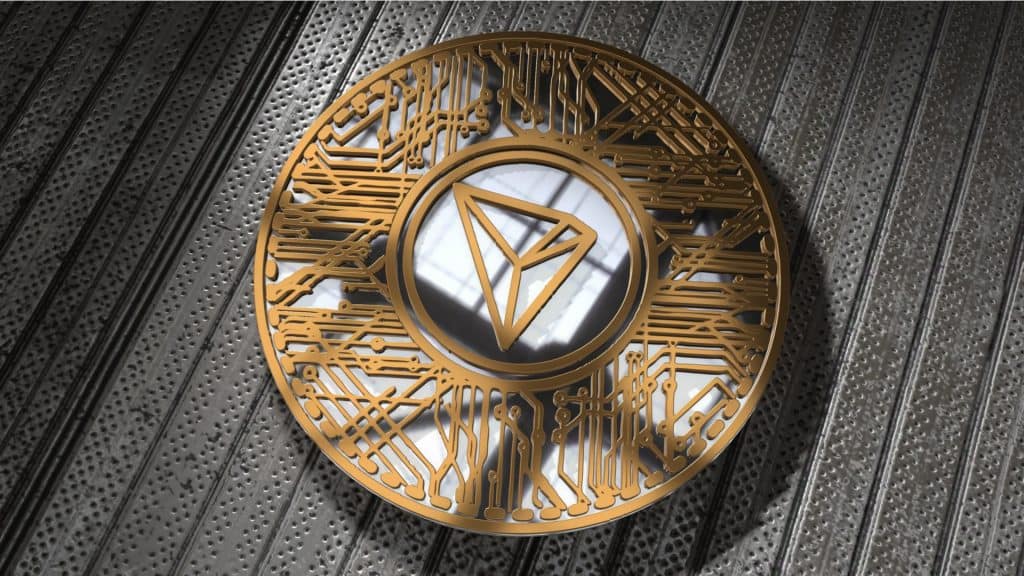 On June 15, Tron's price start­ed an aggres­sive move to the upside, which has seen it rise by 45 per cent. The two weeks bull run has also seen Tron cut its June loss­es from a drop of 43 per cent to the cur­rent 19 per cent for the month.
Why is Tron Gaining in the Markets?
Tron is cur­rent­ly cel­e­brat­ing its fourth anniver­sary since it was found­ed. The cryp­to also announced through their Twit­ter account that they had sur­passed 100 mil­lion users on their plat­form. These two fac­tors may be bring­ing atten­tion to the cryp­to, result­ing in the cur­rent price gains.