STEPN Token Soars After Reclaiming Support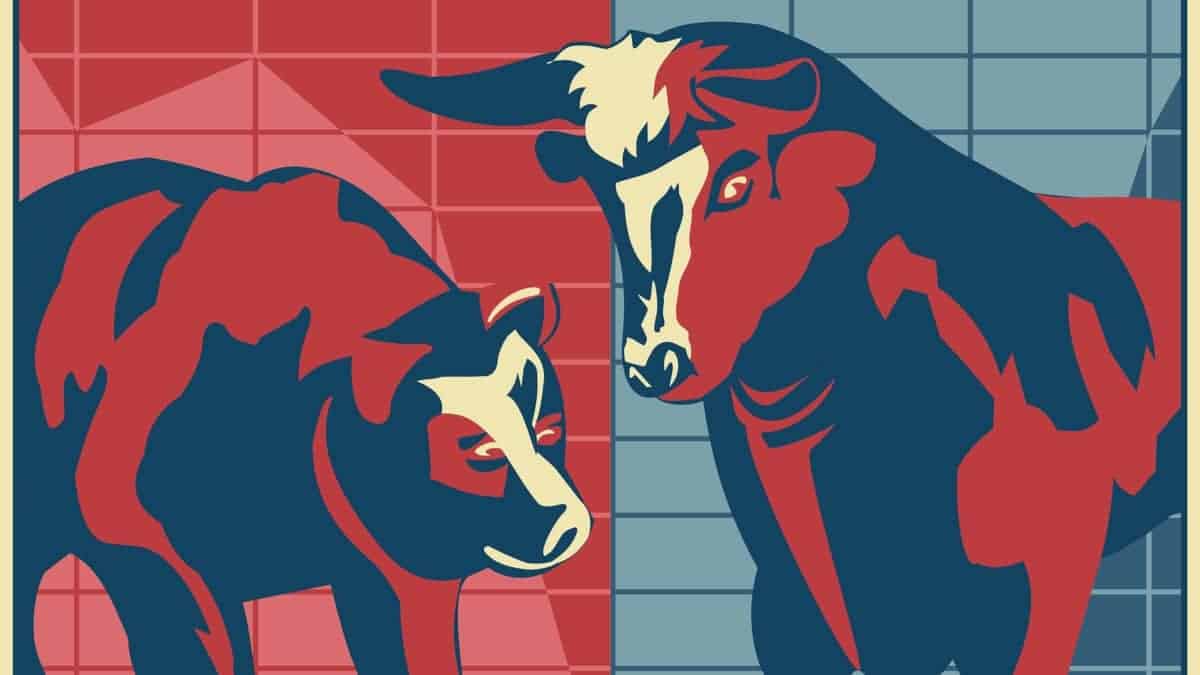 The GMT price pre­dic­tion is on its way to flip­ping bull­ish after a reclaim of a key sup­port lev­el. The Green Meta­verse Token lost its $0.81 sup­port as Bit­coin price tagged the lows of $17,600. GMT price even dipped to the lows of $0.53 at one point. Nev­er­the­less, the price is almost 50% up from that low, and bulls tar­get high­er lev­els after reclaim­ing $0.81. At the time of writ­ing, the native asset of the STEPN app is trad­ing at $1.03.
After an explo­sive and hyped launch, the GMT coin soared to $4.11 in April 2022. How­ev­er, the recent slump in glob­al spec­u­la­tive mar­kets put the move to earn token into a down­ward spi­ral. A recent rate hike of anoth­er 75 basis points by the US FED fur­ther inten­si­fied the sell­ing. Con­se­quent­ly, the Green Meta­verse Token is now trad­ing 75% below its all-time high. Anoth­er rea­son behind this bear­ish­ness is that the STEPN hype is con­stant­ly decreas­ing. The $0.81 lev­el has become crit­i­cal, as men­tioned in our pre­vi­ous GMT price prediction.
Most alt­coins are enjoy­ing a relief ral­ly as Bit­coin price is sta­bi­liz­ing above $20,000. Nev­er­the­less, the Bit­coin price is yet to gen­er­ate a prop­er bot­tom sig­nal, and the investors are still tak­ing a more cau­tious approach.
GMT Price Prediction
Tech­ni­cal analy­sis of the GMT price chart shows a clear break above $0.81 after a per­fect retest of the $0.535 low. The coin has also bro­ken off the down­wards trend­line that has been act­ing as resis­tance since May 2021. Nev­er­the­less, this bull­ish price action isn't backed by too much vol­ume, and anoth­er retest of the $0.81 lev­el is likely.
If the relief ral­ly in Bit­coin price con­tin­ues, then $1.29 seems to be a valid GMT price pre­dic­tion in short term. This lev­el per­fect­ly aligns with the 0.618 Fib retrace­ment lev­el con­nect­ing the $1.75 high to the $0.535 low. This would be almost a 25% increase from the cur­rent level.
It is also worth men­tion­ing that any dai­ly clo­sure below $0.81 would inval­i­date our price analy­sis. In such an event, the $0.535 region would again be on the cards.
GMT USD 4H Chart