South Korea's SK Square said to put off crypto issuance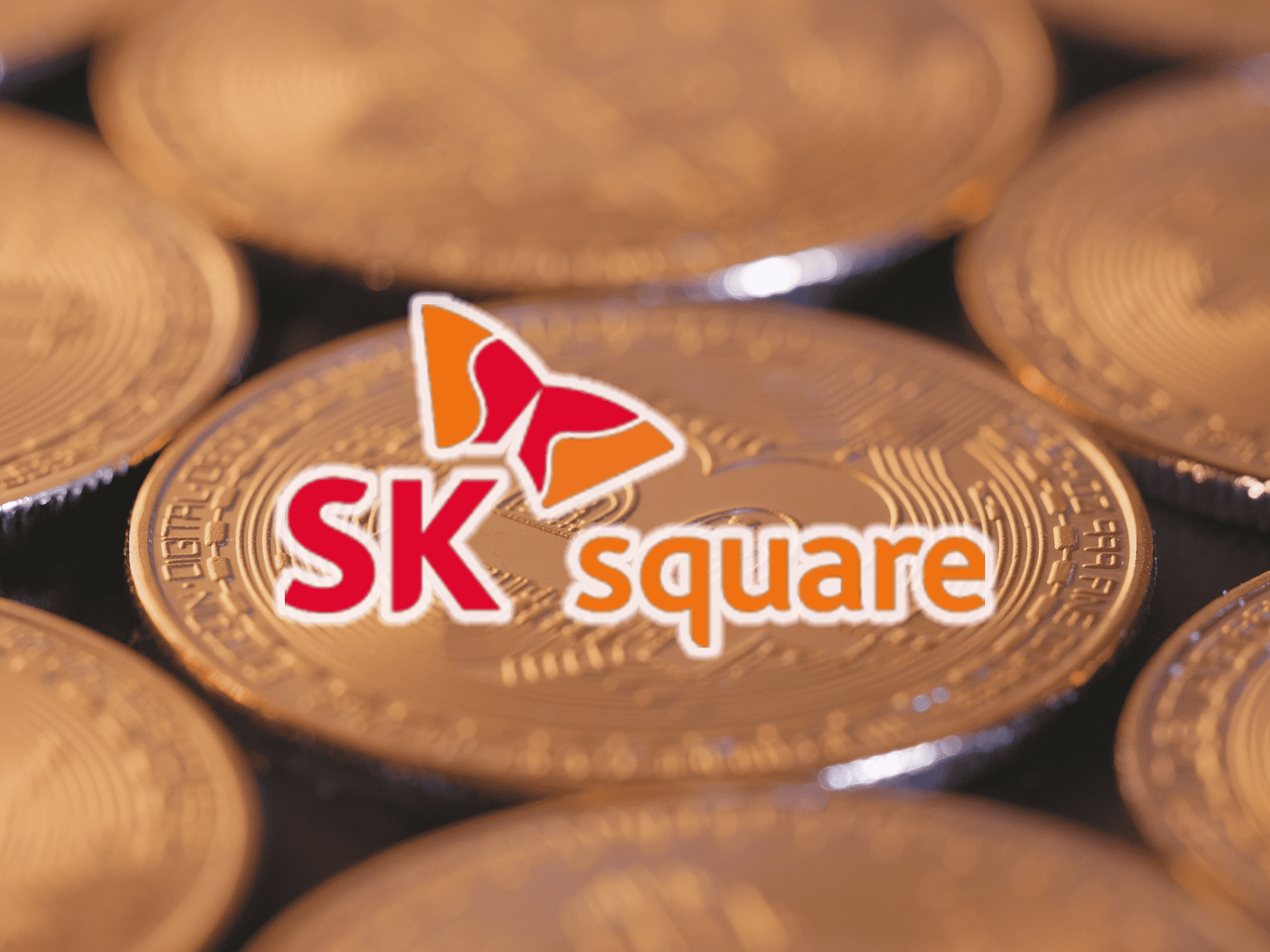 The tech invest­ment arm of the South Kore­an con­glom­er­ate report­ed­ly halt­ed the plan to issue its own cryp­tocur­ren­cy, cit­ing the macro­eco­nom­ic envi­ron­ment and trust issues relat­ed to cryptocurrencies.
See relat­ed arti­cle: South Korea's sec­ond-largest con­glom­er­ate to issue own cryp­tocur­ren­cy
Fast facts
SK Square told local news agency New­sis that prepa­ra­tions for trade­mark appli­ca­tions and the estab­lish­ment of sub­sidiaries are com­plete despite the delay.
The com­pa­ny orig­i­nal­ly planned to issue the cryp­to-relat­ed white paper in the first half of 2022, and the cryp­tocur­ren­cy in the third quar­ter of this year.
SK Square did not com­ment on when it will resume its cryp­tocur­ren­cy project.
In a share­hold­ers meet­ing in March, SK Square said the cryp­tocur­ren­cy will be used to expand ser­vices and dri­ve syn­er­gy with part­ly-owned cryp­to exchange Kor­bit and SK Telecom's Ifland meta­verse, which has a month­ly aver­age user base of 1.2 million.
With total assets at about US$224 bil­lion, SK Group is cur­rent­ly South Korea's sec­ond-largest con­glom­er­ate after Sam­sung, accord­ing to the country's Fair Trade Commission.
See relat­ed arti­cle: South Korea's SK Square is 2nd-largest share­hold­er of cryp­to exchange Korbit