Mummy.io Pushes Barriers of Play-to-Earn Innovation on BNB Chain and Polygon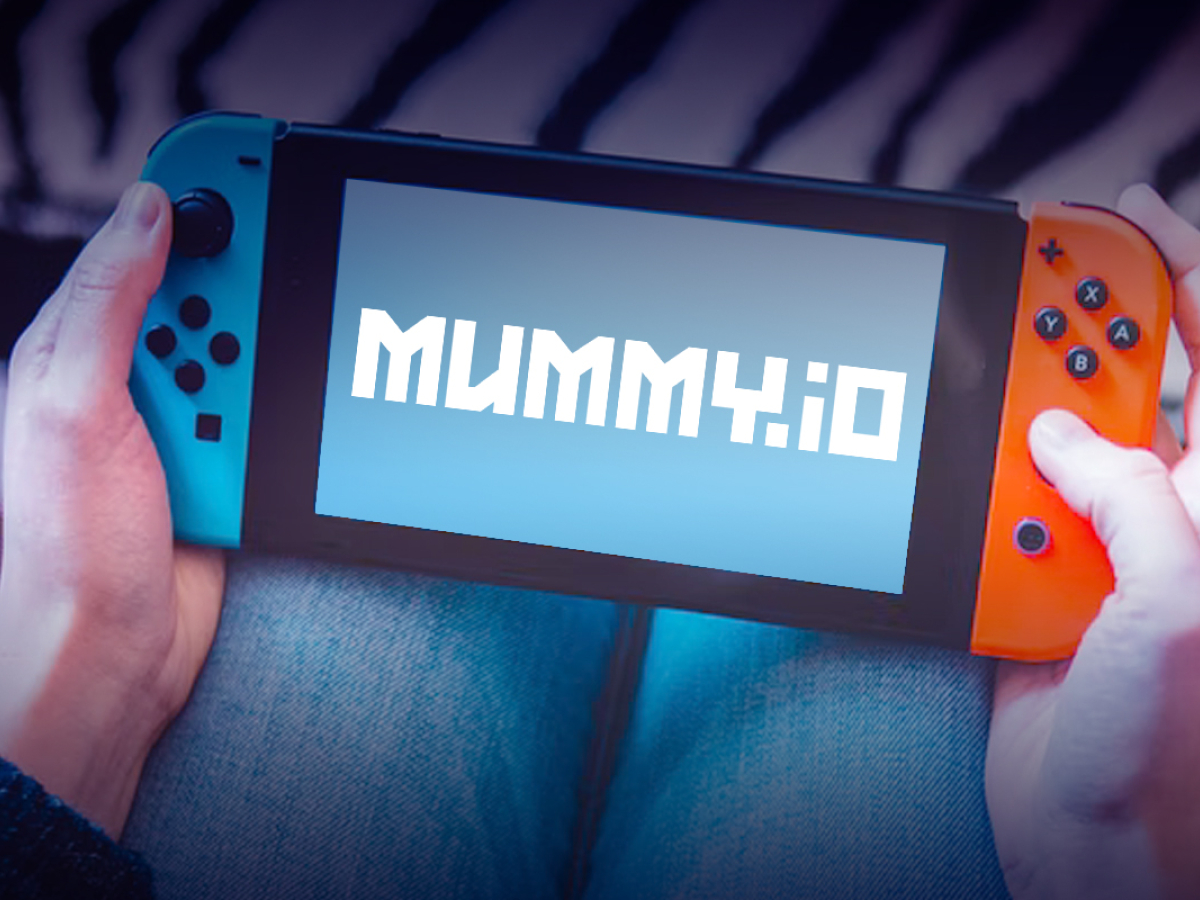 Vladislav Sopov
Nov­el Play-to-Earn ecosys­tem intro­duces Ancient Egypt world to cryp­tocur­ren­cy segment
A nov­el gam­ing ecosys­tem, rich in lore and envi­ron­men­tal sto­ry­telling, goes live on two blockchains to change the nar­ra­tive in the Web3 MMORPGs seg­ment. By lever­ag­ing state-of-the-art graph­ics and Unre­al Engine 5 tech­nol­o­gy, this Game­Fi invites e‑athletes and ama­teurs to an impres­sive world of immer­sive, life­like experiences.
Mummy.io MMORPG playable demo to go live this summer
Accord­ing to the offi­cial announce­ment by the team of the Mummy.io game, its first-ever playable demo becomes avail­able for Game­Fi enthu­si­asts. In Chap­ter 1, play­ers will be able to enjoy the game­play in a fic­tion­al 'chaos' world, per­form tasks and face mem­o­rable boss.
⚜️ NEW #WEBSITE & #WHITEPAPER 2.0 RELEASE ⚜️

Our team presents a ful­ly updat­ed vision of https://t.co/TBU9nexjWZ — the Ancient World MMORPG with P2E ele­ments pow­ered by #UE5.

🤩 Explore all about our Vision, Game­play, and NFTs 👉 https://t.co/ER44OnM184

🧵 | READ MORE | 🧵1⃣ pic.twitter.com/fz3rU051JE

— Mummy.io (@Mummylabs) May 20, 2022
Inau­gur­al demo release will be upgrad­ed over the com­ing months with addi­tion­al char­ac­ters, new loca­tions, lore and NPC inter­ac­tions. Pre-alpha release will fol­low by the end of Q4, 2022.
A cut­ting-edge game built on a most pow­er­ful UE5 3D cre­ation tool is focused on intro­duc­ing a new gen­er­a­tion of Game­Fis to cryp­tocur­ren­cy fans. Play­ers can fight for either Chaos or Order clan in cap­ti­vat­ing chal­lenges and tour­na­ments. Mummy.io is an excit­ing Play-and-Earn plat­form under­pinned with robust and sus­tain­able in-game econ­o­my. Earn­ing in Mummy.io hap­pens nat­u­ral­ly as a result of engage­ment with the world.
Besides the excit­ing game­play, peo­ple can also edu­cate them­selves about dai­ly life and the rit­u­als of the Ancient World.
Also, the Mummy.io ecosys­tem unlocks mas­sive oppor­tu­ni­ties for social­iz­ing such as guilds, hibs, hide­outs, dungeons.
As the release of a playable demo is a cru­cial mile­stone for its tech­ni­cal progress, the Mummy.io team is going to cel­e­brate it with a mas­sive air­drop and com­mu­ni­ty grant pro­gram. Fur­ther details of the com­mu­ni­ty grant and air­drop pro­gram will be unveiled by the team in the com­ing weeks.
Mummy.io's heavy-hitting team builds cross-network ecosystem
Mummy.io is being devel­oped by a heavy-hit­ting team of cryp­tocur­ren­cy, blockchain, gam­ing and fin­tech vet­er­ans from Sea of Thieves, Ubisoft, IBM and so on. Recent­ly, it has entered into a long-term strate­gic part­ner­ship with Play-to-Earn heavy­weights Machi­na­tions. Machi­na­tions rep­re­sen­ta­tives will con­tribute to the evo­lu­tion of the project's toke­nom­ic design and third-par­ty audits of its cru­cial elements.
The game has decid­ed to deploy its smart con­tracts onto Poly­gon Net­work (MATIC) and BNB Chain (for­mer­ly, Binance Smart Chain or BSC), as both blockchains are high-per­for­mance and resource-effi­cient plat­forms ful­ly com­pat­i­ble with Ethereum Vir­tu­al Machine (EVM).
Also, the team is get­ting clos­er to the release of its first-ever col­lec­tion of non-fun­gi­ble tokens, so-called Pri­mor­dial NFT collection.