Maple Finance Says Lenders May Have to Wait for Borrower Repayments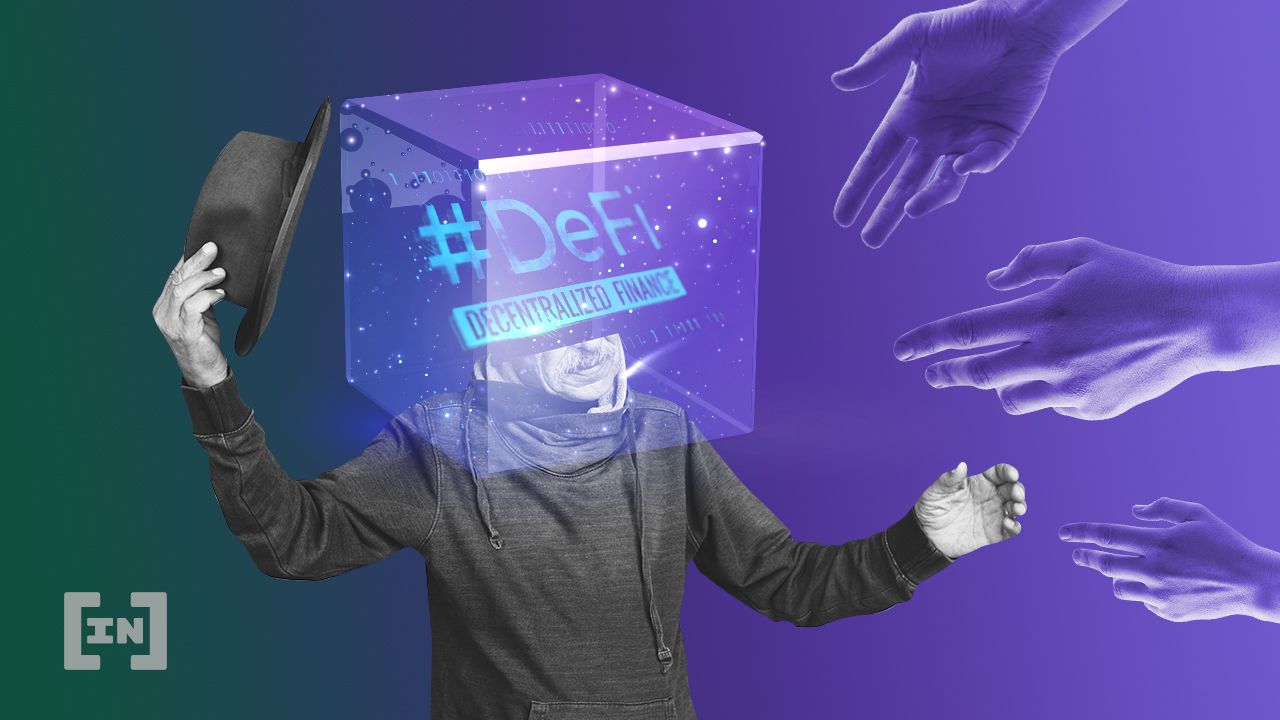 Lend­ing plat­form Maple Finance has become the lat­est firm to face liq­uid­i­ty problems.
The plat­form post­ed an update on its web­site in a post titled "Man­ag­ing liq­uid­i­ty for lenders and bor­row­ers," say­ing: "There may be instances where there is insuf­fi­cient cash in pools."
Liq­uid­i­ty issues began this week, though Maple Finance says that as loans mature over the weeks to come, an increase in the avail­able cap­i­tal in the pools due to bor­row­er repay­ments will allow lenders to go through with withdrawals.
It also stat­ed said lenders' abil­i­ty to earn inter­est and Maple token (MPL) rewards will not be affected.
Once all with­draw­al requests are processed, pool del­e­gates will begin to issue loans again. Orthog­o­nal Trad­ing, a cryp­tocur­ren­cy hedge fund, has acknowl­edged that there is a $10 mil­lion loan to Babel Finance from the Orthog­o­nal USD Coin pool on Maple.
Babel has halt­ed with­drawals and released a debt repay­ment arrange­ment.
The cryp­to world has come under severe pres­sure with the recent mar­ket crash. Many plat­forms are fac­ing liq­uid­i­ty pres­sures, push­ing many to the brink of sur­vival. Even min­ing com­pa­nies are strug­gling, with Cana­di­an firm Bit­farms sell­ing 3000 BTC to improve liquidity.
Decen­tral­ized finance (DeFi) pro­to­col Ban­cor has also sus­pend­ed imper­ma­nent loss pro­tec­tion, cit­ing hos­tile mar­ket con­di­tions. This was one of the platform's key features.
Mak­er­DAO has paused DAI deposits, cit­ing the same rea­son. And Three Arrows Cap­i­tal is rumored to be fac­ing insol­ven­cy.
It will take time and restrate­giz­ing for com­pa­nies to recom­pose them­selves and man­age the mar­ket down­turn with­out fur­ther damage.
Such devel­op­ments are part of the cryp­to mar­ket, though the great growth expe­ri­enced in the past few years has cer­tain­ly mag­ni­fied the setbacks.
Disclaimer
All the infor­ma­tion con­tained on our web­site is pub­lished in good faith and for gen­er­al infor­ma­tion pur­pos­es only. Any action the read­er takes upon the infor­ma­tion found on our web­site is strict­ly at their own risk.