Japanese Megabank Acquisition of Stake in SBI Holdings Could Be Bullish for Ripple, Believes John Deaton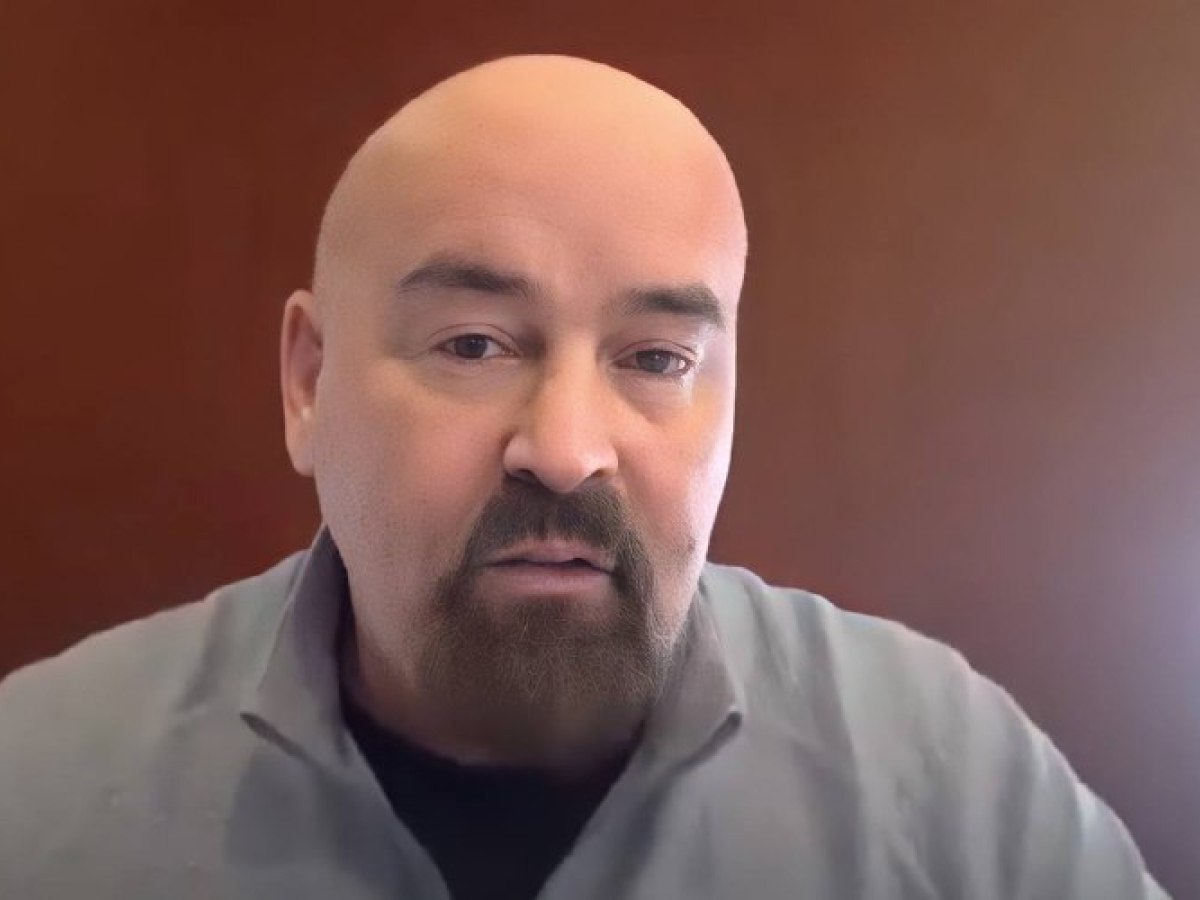 Cryp­to­Law founder John Deaton, a well-known cryp­to enthu­si­ast and XRP endors­er, shared his opin­ion on the lat­est news of the pos­si­ble pur­chase by Sum­it­o­mo Mit­sui Finan­cial Group Cor­po­ra­tion (SMFG) of a stake in anoth­er major Japan­ese finan­cial com­pa­ny, SBI Hold­ings. The esti­mat­ed size of the deal is 590 mil­lion dollars.
In Deaton's opin­ion, the deal may have a pos­i­tive long-term impact on Rip­ple (XRP) because of SBI Hold­ings' con­nec­tions with the cryp­to com­pa­ny. SBI is a major hold­er of XRP, and the pres­i­dent of the finan­cial group, Yoshi­ta­ka Kitao, is him­self a well-known fan of Rip­ple and even served on the board of the cryp­to com­pa­ny for two years.
I believe this could be good news for #XRP in the long-term, con­sid­er­ing SBI is @Ripple's largest share­hold­er and the CEO, @yoshitaka_kitao, is a believ­er in #XRP, but I defer to @sentosumosaba on what it means, if any­thing. https://t.co/HQDby3H4AW

— John E Deaton (203K Fol­low­ers Beware Imposters) (@JohnEDeaton1) June 22, 2022
Are Japanese financial giants preparing for crypto implementation?
First of all, it is worth spec­i­fy­ing that the inten­tion of SMFG, whose assets are esti­mat­ed at 2.2 tril­lion dol­lars, to pur­chase a 10% share in the busi­ness of SBI Hold­ings is aimed at strength­en­ing its posi­tion in the secu­ri­ties ser­vices market.
The deal, if it is con­clud­ed, is a con­tin­u­a­tion of the 15-year his­to­ry of coop­er­a­tion between the two emi­nent Japan­ese finan­cial cor­po­ra­tions. It is also worth not­ing that two con­glom­er­ates have even had a joint invest­ment in one of Rip­ple's prod­ucts, Rip­plenet Moneytap.
Per­haps the deep­en­ing rela­tion­ship between the two Japan­ese finan­cial giants is the ground prepa­ra­tion for the more wide­spread adop­tion and use of blockchain tech­nol­o­gy and cryp­tocur­ren­cies in the life of Japan. In this case, the deal looks very log­i­cal, giv­en SBI's posi­tion in Rip­ple (XRP), which can be con­sid­ered the best in the devel­op­ment and imple­men­ta­tion of cor­po­rate cryp­to solutions.