Crypto winter ushers in account freezes as platforms feel the chill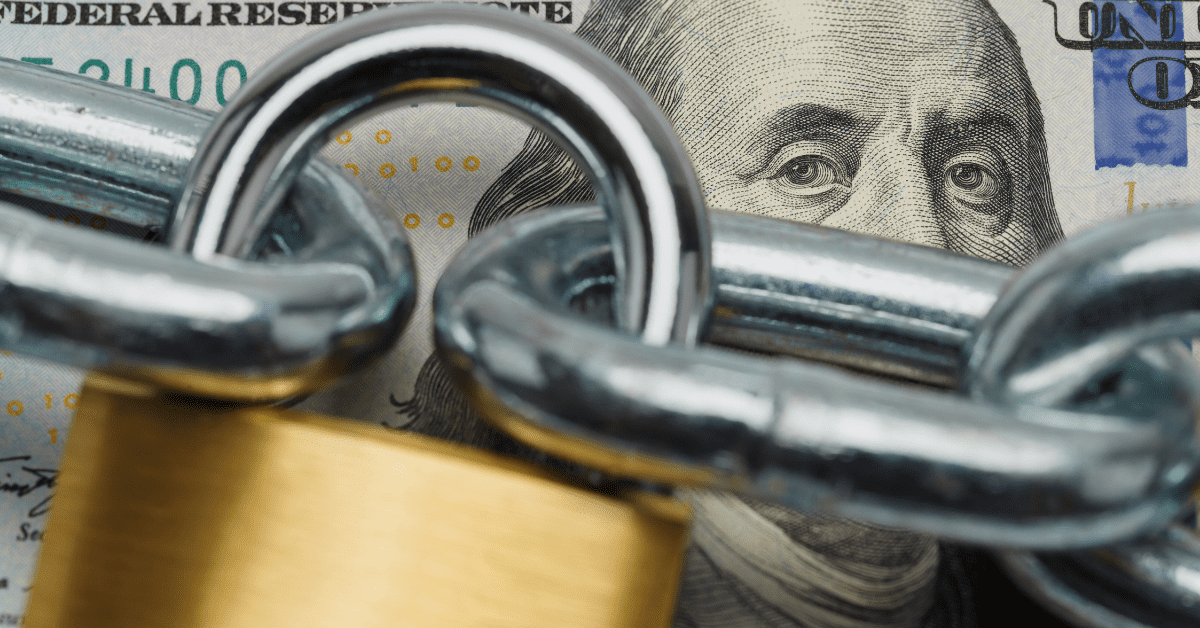 In this issue
Three Arrows: Snow­ball effect
Solend: Whale tale
China's NFT traders: Flip­ping the script
---
1. Big chill
By the num­bers: Three Arrows Cap­i­tal — over 5,000% increase in Google search volume.
Wor­ried by unsta­ble mar­ket con­di­tions, cryp­tocur­ren­cy lenders and plat­forms are fol­low­ing Cel­sius Network's lead by freez­ing or lim­it­ing with­drawals. Amid sim­i­lar mount­ing pres­sures, major dig­i­tal asset-focused hedge fund Three Arrows Cap­i­tal is now also fac­ing a risk of insol­ven­cy.
---
2. A whale of a problem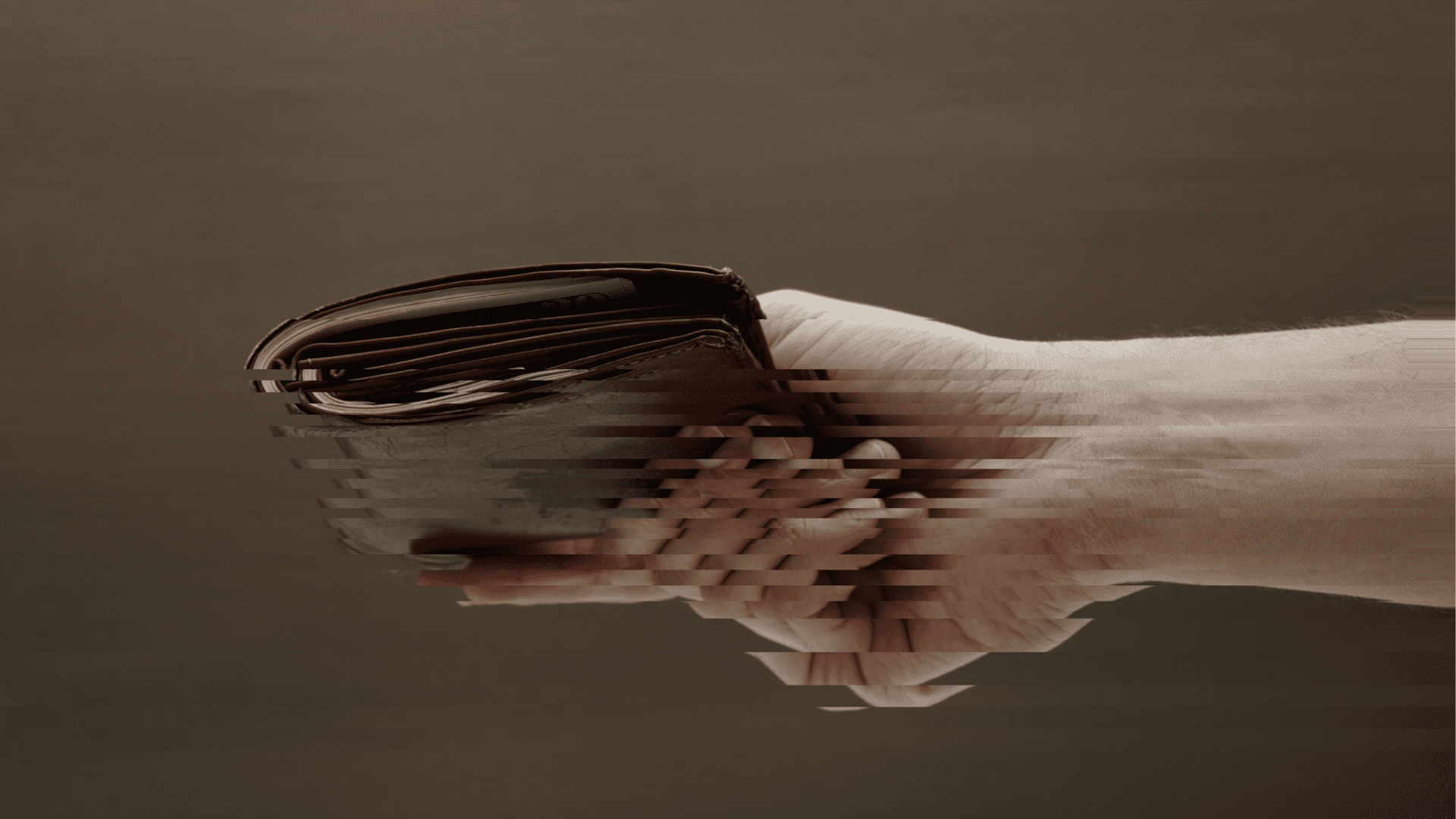 By the num­bers: Solend Solana — over 5,000% increase in Google search volume.
Solend DAO, the decen­tral­ized autonomous orga­ni­za­tion (DAO) behind lend­ing pro­to­col Solend, has vot­ed to over­turn a deci­sion that would have allowed the net­work to take con­trol of a "whale" wal­let at risk of a liq­ui­da­tion crunch.
Per­mis­sion to claim the wal­let was ini­tial­ly agreed upon on Sun­day, but the DAO vot­ed to veto the deci­sion fol­low­ing a backlash.
The ini­tial pro­pos­al would have grant­ed Solend "emer­gency pow­ers" to take over the account. If the deci­sion hadn't been reversed, Solend DAO would have found itself at odds with the indus­try mot­to "not your keys, not your cryp­to," by pre­vent­ing a user from access­ing their own assets in a per­son­al wallet.
Pseu­do­ny­mous Solend founder Root­er on Sat­ur­day brought to atten­tion a whale wal­let that had bor­rowed US$108 mil­lion worth of USD Coin and Tether's USDT after lock­ing up 5.7 mil­lion Solend SOL tokens, more than 95% of deposits on the platform.
The wal­let is at risk of liq­ui­da­tion if SOL drops to US$22.30. SOL was trad­ing at US$34.28 at press time, accord­ing to CoinGecko data.
The new pro­pos­als do not include the so-called emer­gency pow­ers and extend gov­er­nance vote times to one day. Solend is expect­ed to devise new pro­pos­als to respond to instances in which whale wal­lets can put the pro­to­col at risk.
---
3. No flip-flops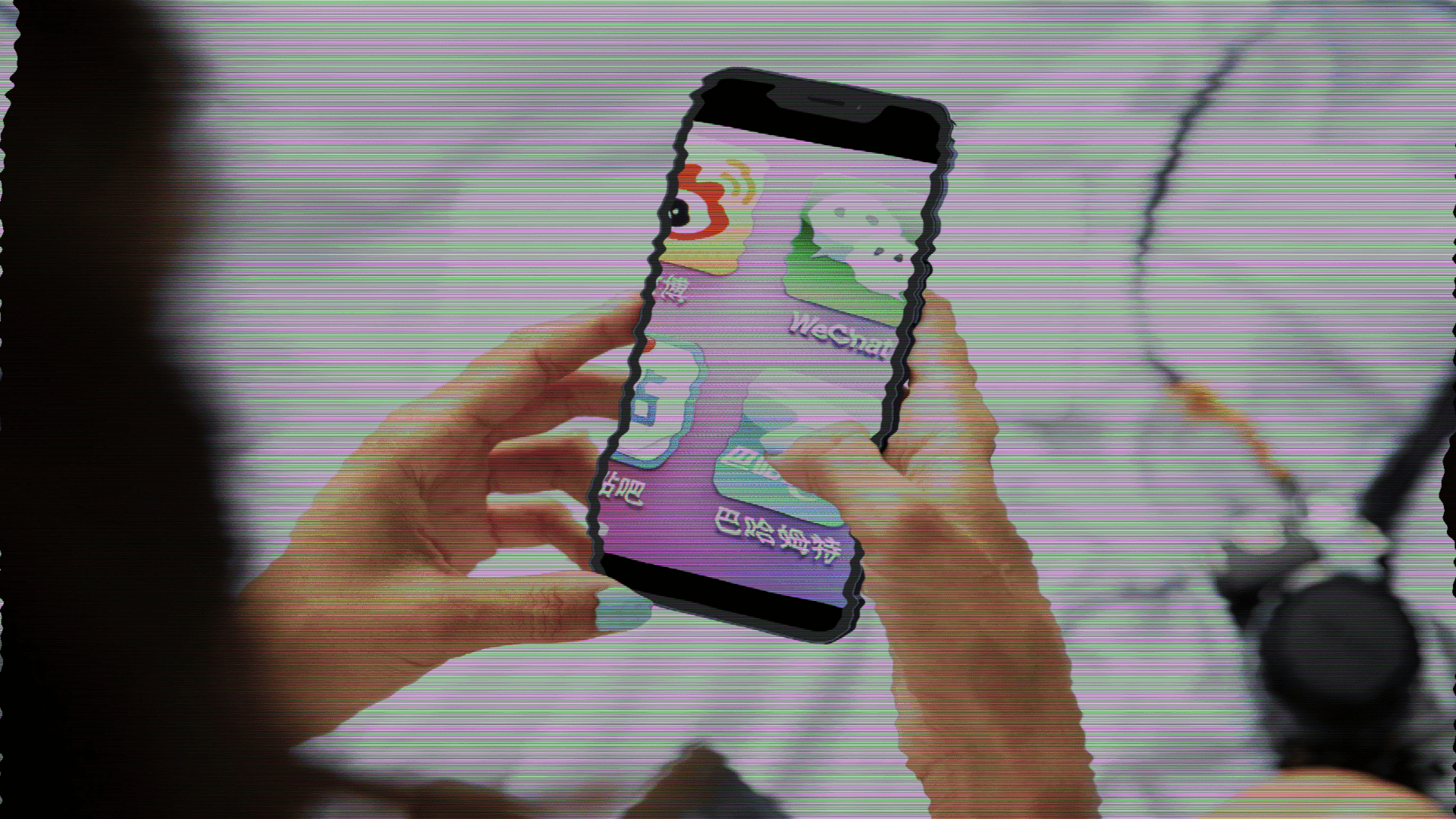 Chi­nese mega app WeChat has banned the offi­cial account of a domes­tic non-fun­gi­ble token (NFT) plat­form for "busi­ness activ­i­ties relat­ed to sec­ondary trad­ing of dig­i­tal col­lectibles or cryp­tocur­ren­cy," as Chi­nese author­i­ties explore ways to tight­en con­trols over the sprawl­ing sector.