Europe's Largest Electronics Retailer to Install Bitcoin ATMs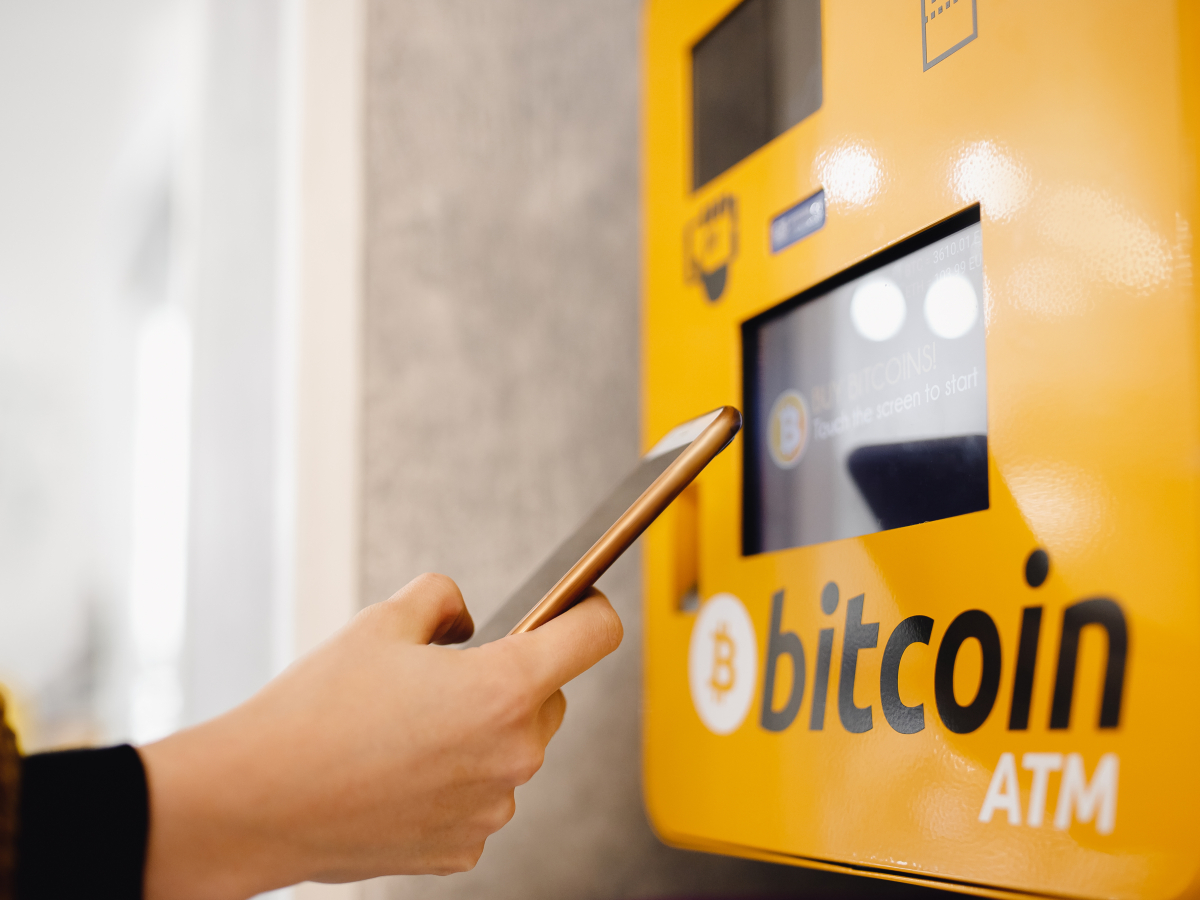 Alex Dovb­nya
Europe's largest elec­tron­ics retail­er will start host­ing mul­ti­ple Bit­coin ATMs after a suc­cess­ful pilot
Media-Markt, the num­ber one elec­tron­ics retail­er in Europe, has decid­ed to roll out Bit­coin ATMs at twelve of its branch­es through­out Aus­tria, accord­ing to a report by local news­pa­per Kleine Zeitung.
Cus­tomers will be able to pur­chase Bit­coin at Kurant vend­ing machines. Kurant, which was found­ed as a spin-off of Coin­fin­i­ty back in 2017, cur­rent­ly oper­ates 200 Bit­coin ATMs in Aus­tria, Spain, Greece, and Germany.
Media-Markt start­ed test­ing such func­tion­al­i­ty in 2019 at one of its branch­es in Vien­na. It has now decid­ed to expand it due to strong demand.
Last Novem­ber, Media­Markt fell vic­tim to a crip­pling ran­somware attack. The hack­ers ini­tial­ly were ini­tial­ly demand­ing a whop­ping $240 mil­lion worth of Bit­coin, but they lat­er set­tled for a $50 mil­lion pay­ment after nego­ti­at­ing with the elec­tron­ics out­let. Due to the attack, Media­Markt was no longer able to accept cred­it card pay­ments in some of its stores.
Media­Markt, which boasts more than 1,000 stores in var­i­ous Euro­pean countries.
Last year, Amer­i­can retail behe­moth Wal­mart qui­et­ly installed 200 Bit­coin ATMs across the U.S in part­ner­ship with Coinme.
Accord­ing to data pro­vid­ed by CoinATM­Radar, there's more than 36,806 ATMs around the world. The vast major­i­ty of them are locat­ed in the U.S, with Europe only account­ing for a small por­tion of cryp­tocur­ren­cy vend­ing machines.
The Finan­cial Con­duct Author­i­ty, the main finan­cial reg­u­la­tor in the U.K., moved to ban Bit­coin ATMs last month in order to pre­vent cryp­tocur­ren­cies from facil­i­tat­ing mon­ey laun­der­ing. The oper­a­tors of cryp­to vend­ing machines often get accused of ignor­ing illic­it activity.